Discussion Starter
•
#1
•
All right, it's been a while in the making but I have finally gotten everything installed. For reference, my vehicle is a 2004 CTS-V, with a factory replacement LS6 (motor was replaced before I purchased under warranty). The only modifications prior top installing the E-Force are .650" valve springs, LS7 lifters, and hardened push rod's.
First off, I want to thank Mark for all of his assistance here behind the scenes...his suggestions made things MUCH easier! Thanks man!
http://ls1tech.com/forums/cadillac-...thread-open-all-e-force-builds-questions.html
This is the thread where I procured the majority of the items for the installation:
http://ls1tech.com/forums/cadillac-cts-v/1586518-so-i-got-delivery-today-2.html
The reservoir/expansion tank did not work as I had planned, and am waiting on another one to complete the build.
The first thing I had to do was mount the front mounted HEX and pump, the pump being much larger than I had anticipated...so much that I had to get creative with the placement.
With the bumper cover and crash bar removed, I had to remove the inside tabs and captured nuts: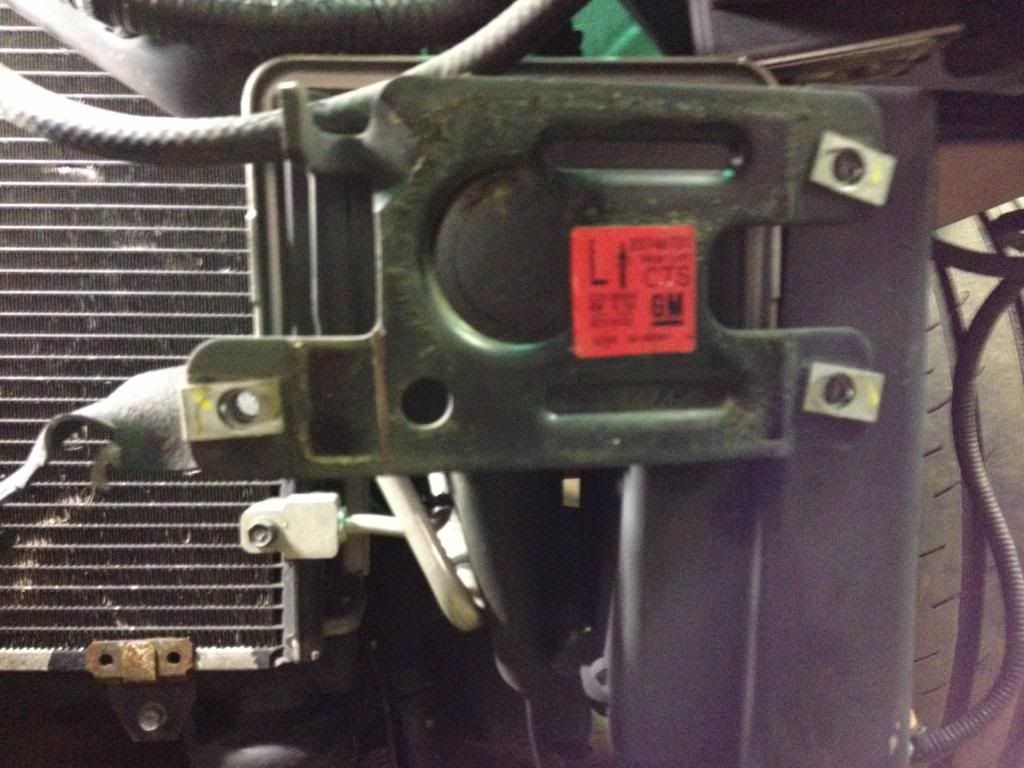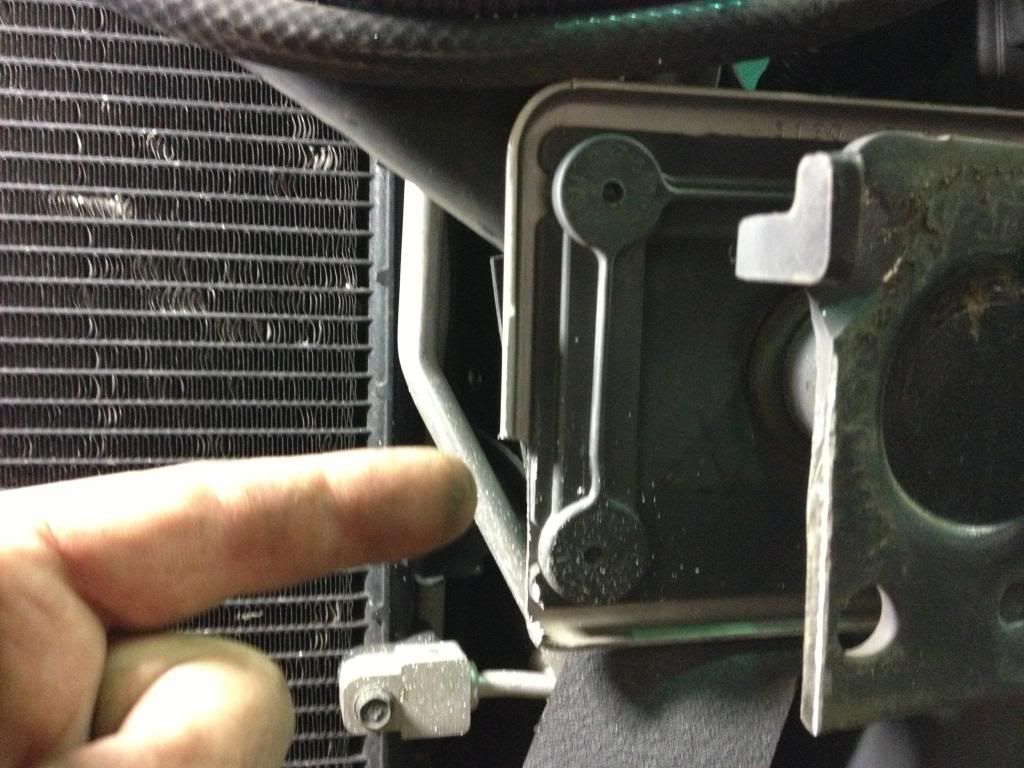 I cut a piece of steel "L" channel to span the lower retaining bolts, with two holes drilled to hang the HEX from: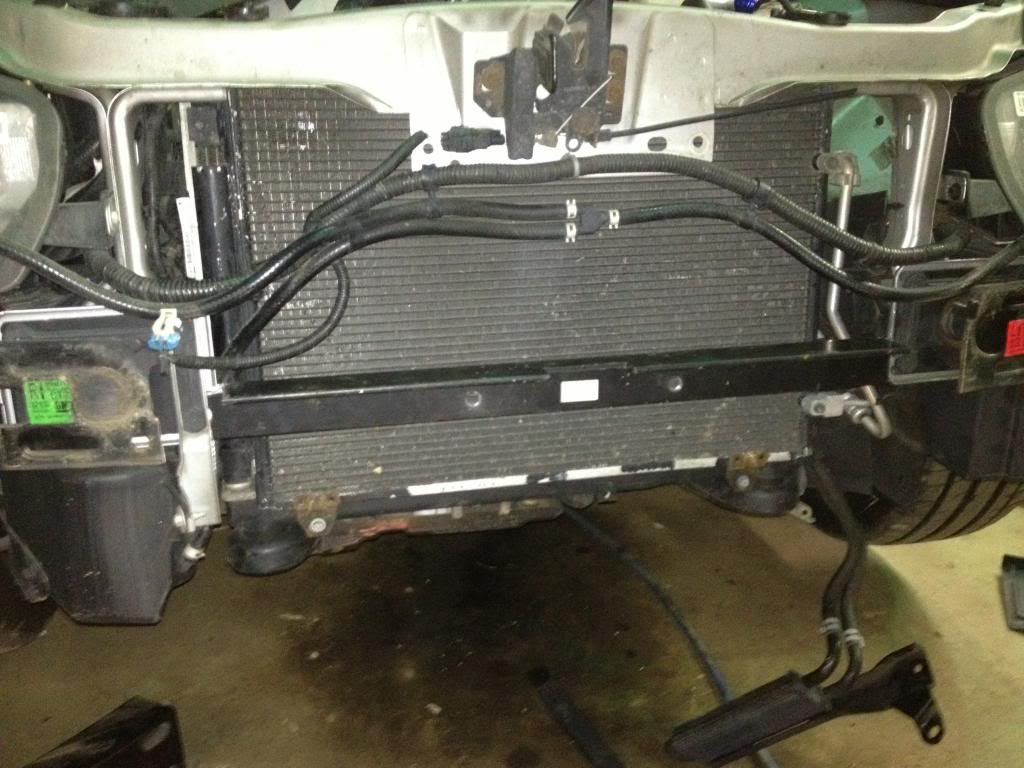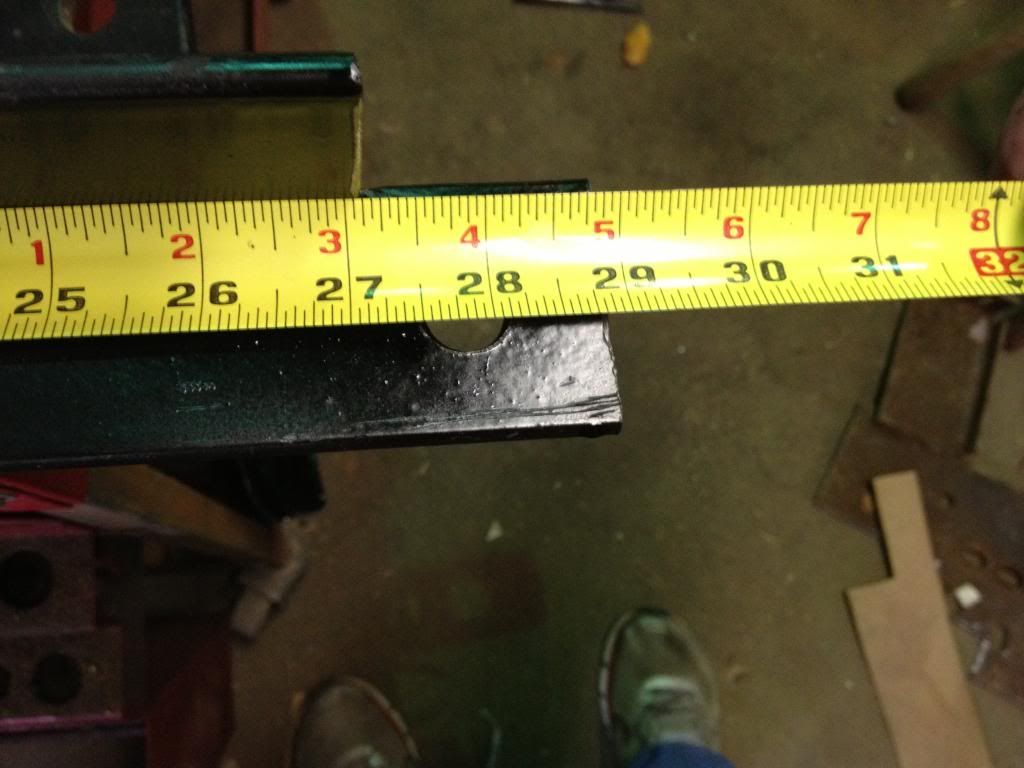 The P/S cooler bracket was trimmed and relocated to the top stud. The hoses reach without being extended, they just have to be loosened and readjusted.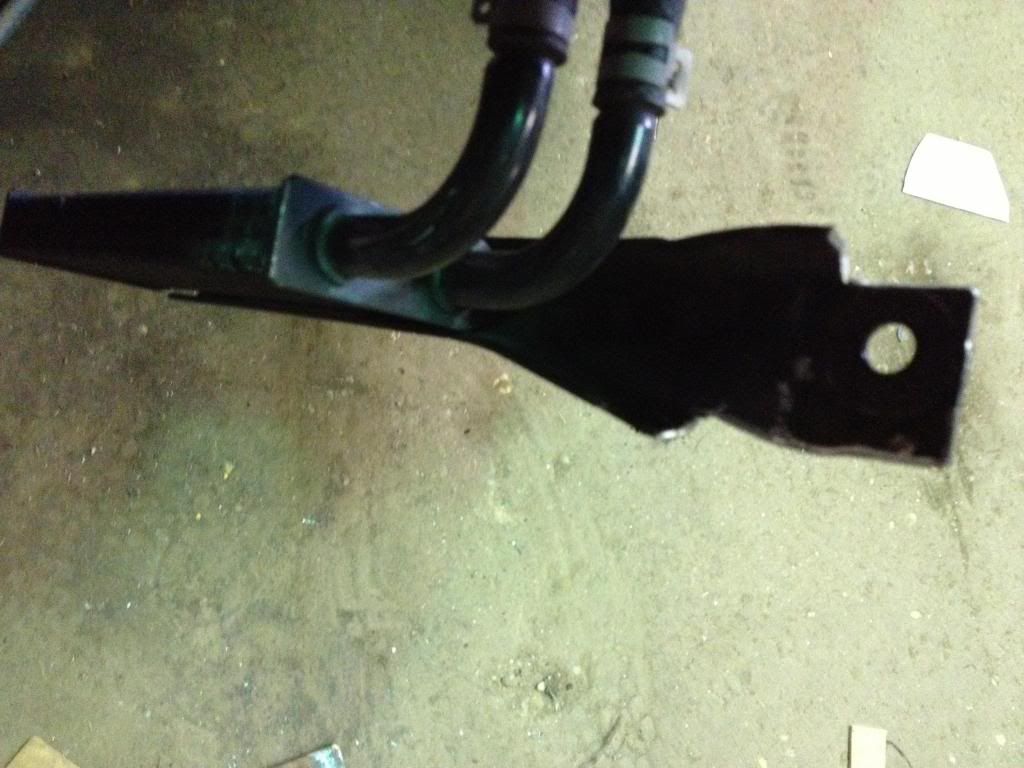 This HEX seems as if it made to the exact dimensions of our lower grille opening, it fits as if it was designed for this exact purpose!
The HEX pump was pretty big, and required a bit of thinking to find a place for it. I found that there was just barely enough room for it immediately behind the bumper cover, immediately to the inside of the fog lamp. I cut some sheet metal (sourced from a rolling filing cabinet lid, haha) and removed the PCM box. I put the trimmed metal over the studs, replaced the PCM box and tightened it down...which formed the bracket that I needed to the PCM box!