1992 DeVille, 2013 ATS 3.6
Discussion Starter
•
#1
•
Hey guys. Some upholstery is starting to deteriorate from sun exposure. Here are some pics. How hard are these pieces to get off? And how would you go about doing so? Any tips?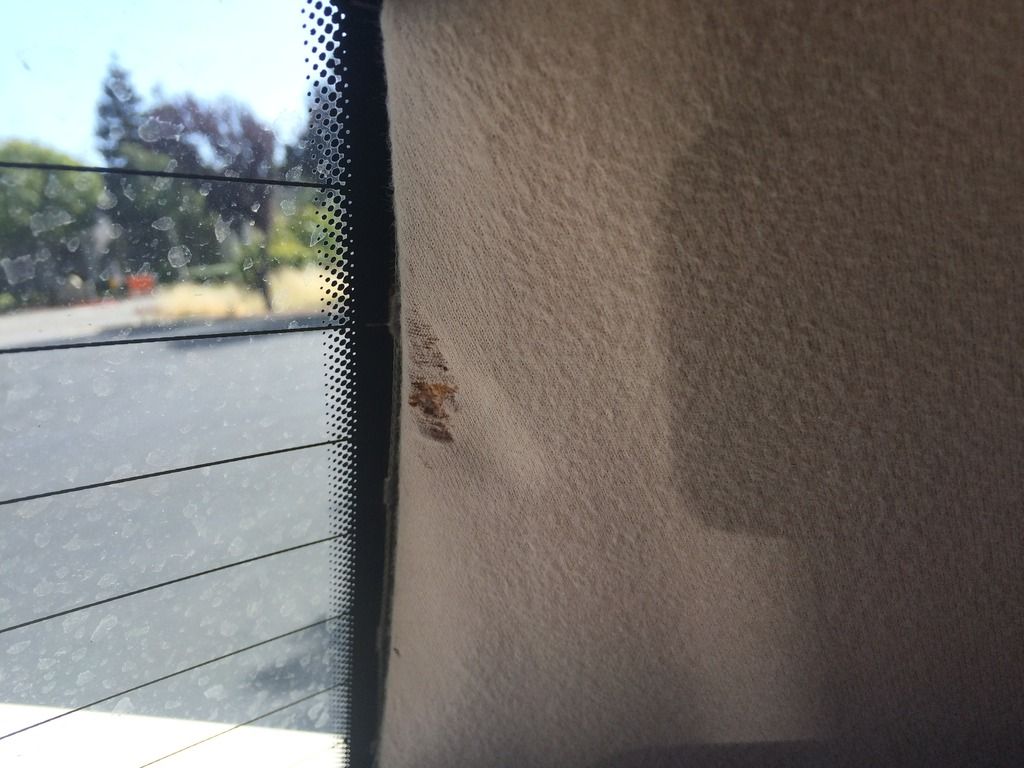 I'm planning on reupholstering them myself. Has anyone done these particular pieces? Only one side has a tear. I'm assuming all I'll need is some adhesive spray and color matched cloth.
Trying to keep my baby as good as new, any help is welcomed!
----------
92 sdv