1992 Town Car Cartier & 2014 Accord LX MTX
Discussion Starter
•
#1
•
So Tanner PM'd me earlier this week about hitting up the local U-Pull for some parts for his recently purchased '89 Coupe deVille. So I said hell yeah and asked Brian if he wanted to go junkyardin' too and he was up for it so we ventured out into the 94 degree weather today and killed some time at the junkyard this morning.
I didn't know "Macaroni and Cheese Yellow" was a color offered by BMW in 1990. :bigroll: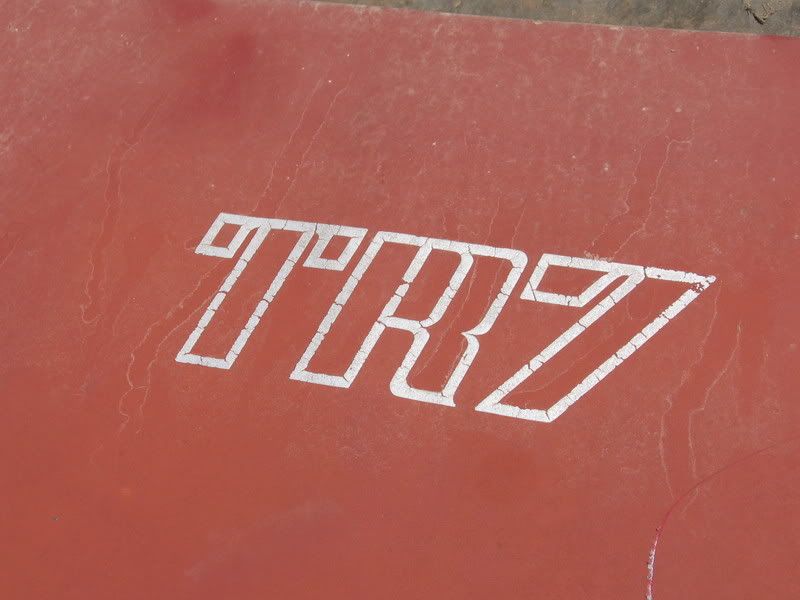 First time I've ever seen a Triumph in a junkyard....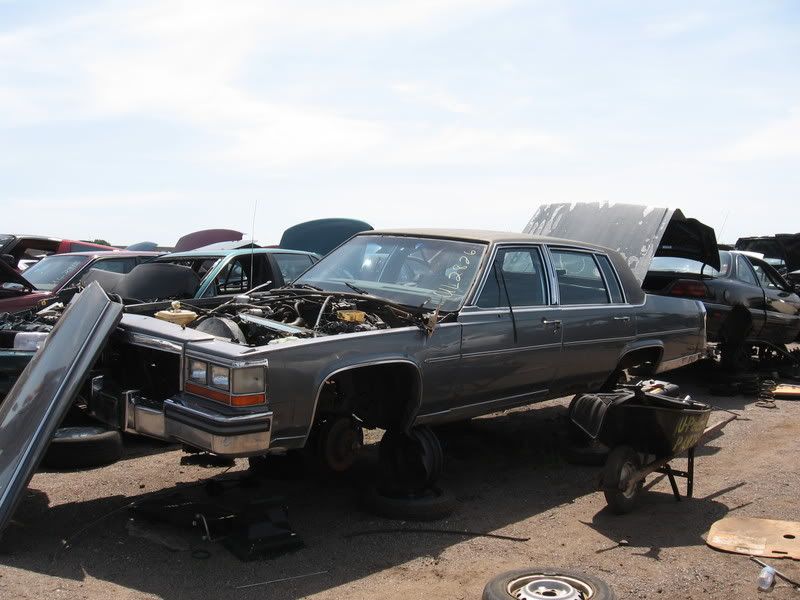 Gee Rick, you gave up on that Brougham so quickly!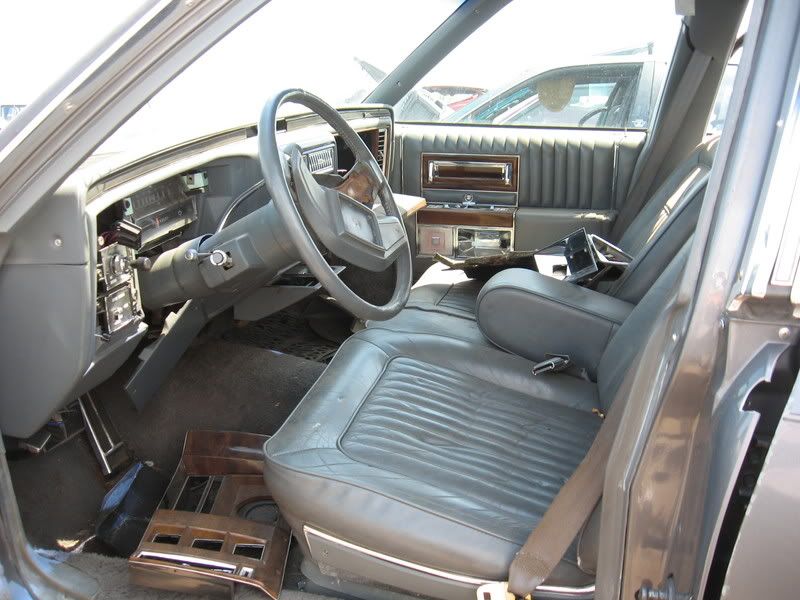 Even the interior matches, well without the black piping.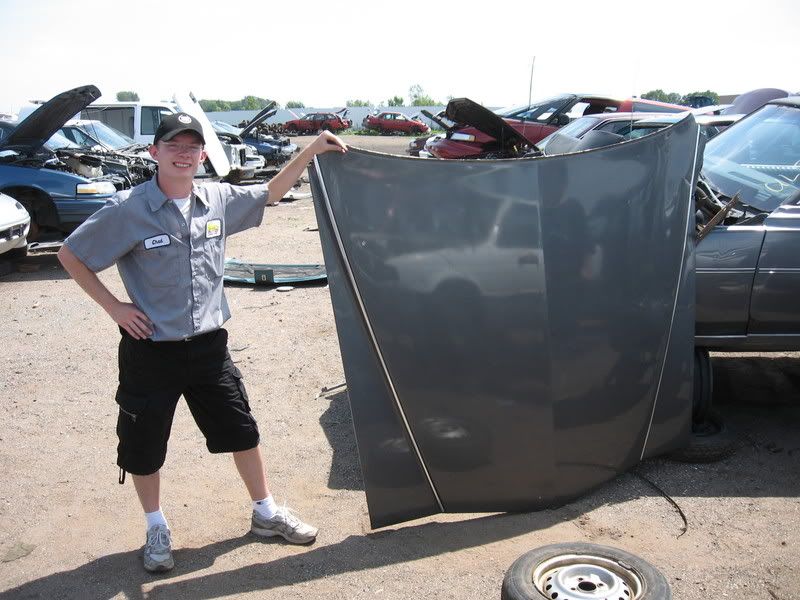 Tall hood......or a short man. You tell me.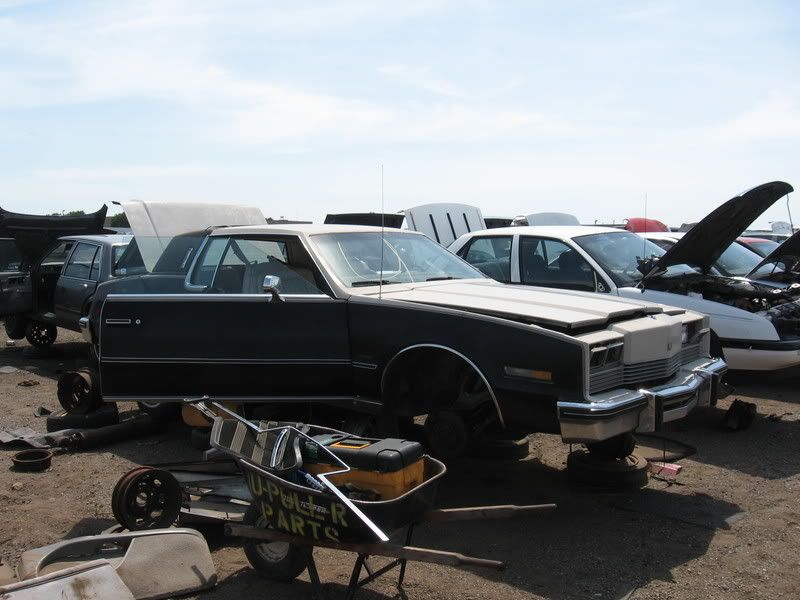 '83 Toronado...I always liked these cars.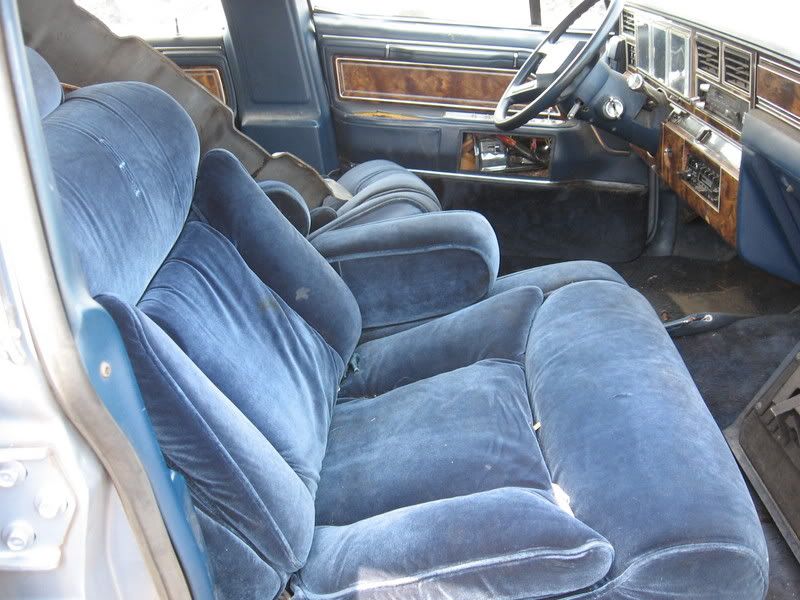 Some of the best seats I've ever sat in. This was an '84 Town Car Signature Series. Deep, contoured well, the material was soooooooo soft and plush and even the carpeting felt like fine fur.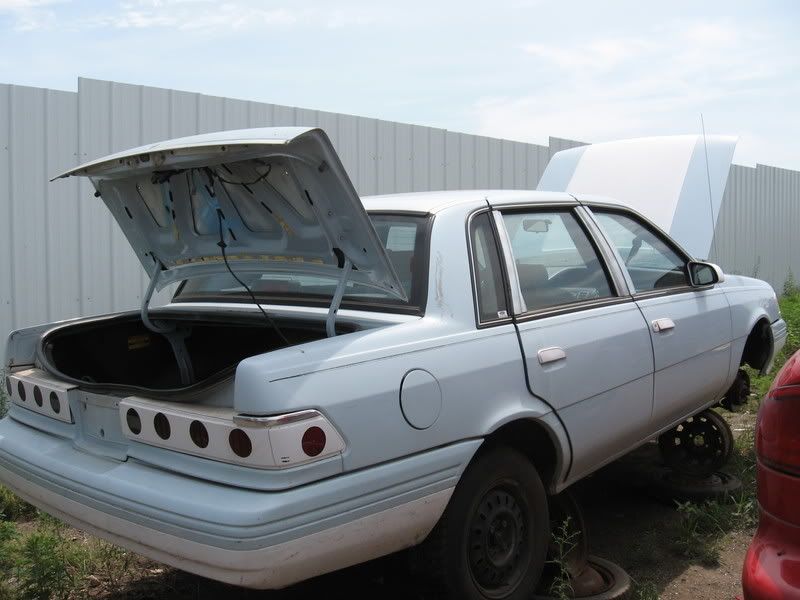 Haha WTF a riced out Tempo, note the racing stripe.
Killswitch Engage!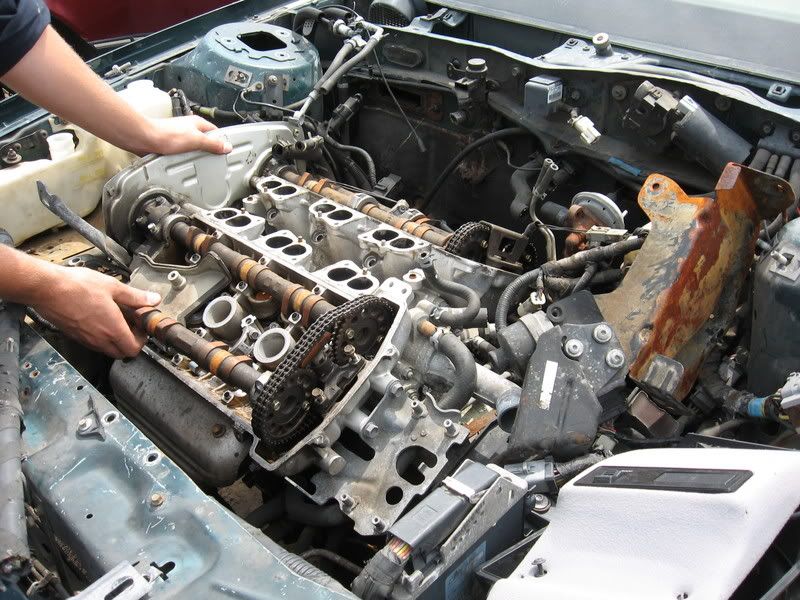 Name that motor.
Tanner pulling the power steering line off a white '89 Sedan deVille.