Happened to have the camera on me, but no time for a wash. Halfway through taking the pics I remembered I had some crappy tire shine in the trunk so I sprayed it on....not great results, but some of the pics look pretty good!
The V is now lowered with an Eibach Prokit and the 2003RC51 lowering spacers (thanks again man). It is on stock wheels with 245/45/18 Bridgestone Potenza RE960AS Pole Position tires. I kind of wish the lowering spacers made for a little more drop in the rear, but it still looks better then stock!
The CSVT (Ford Contour SVT) just has a Spec stage 3 clutch and lightweight flywheel. Obviously it needs the wheels powdercoated black to match :bouncy:.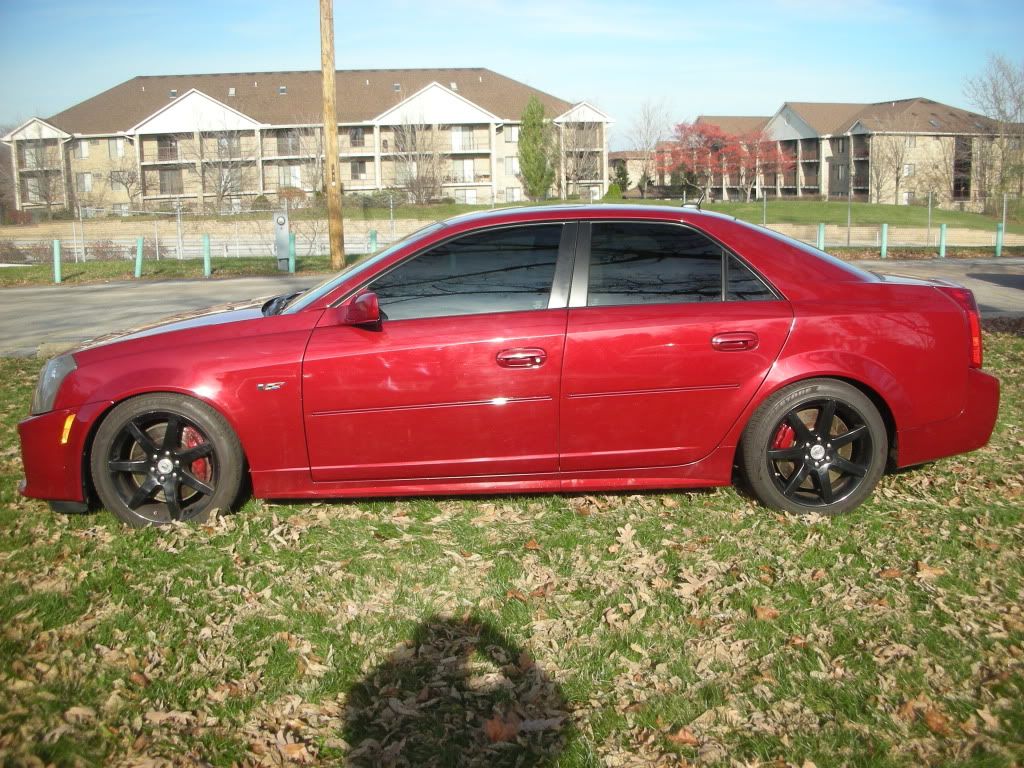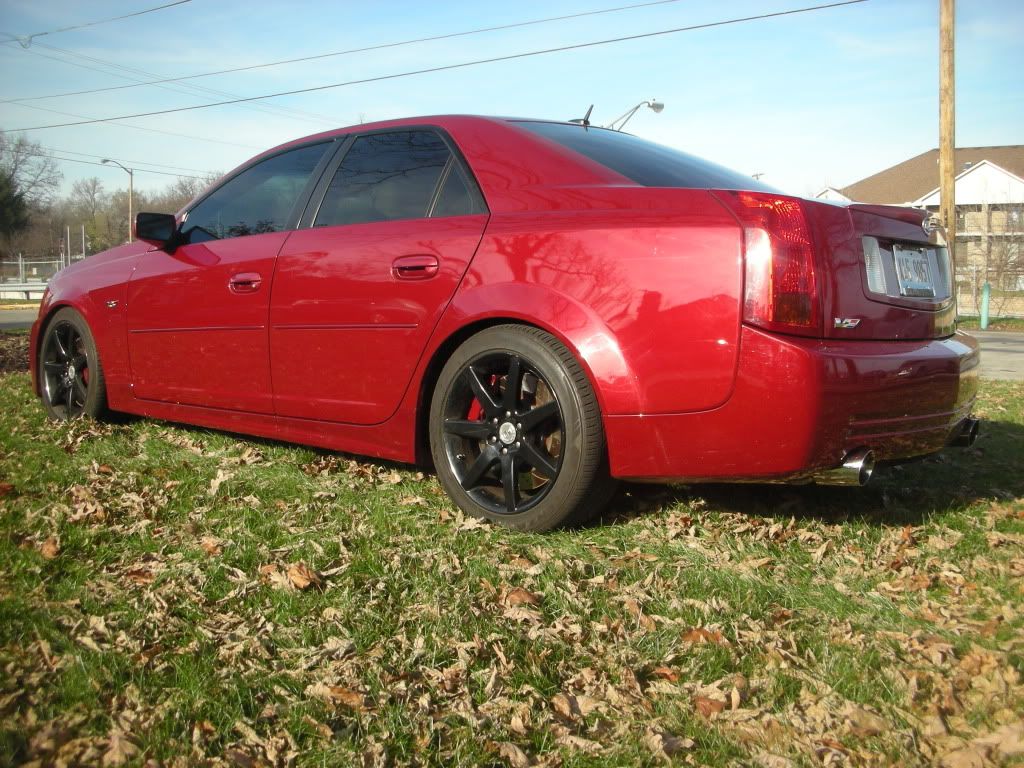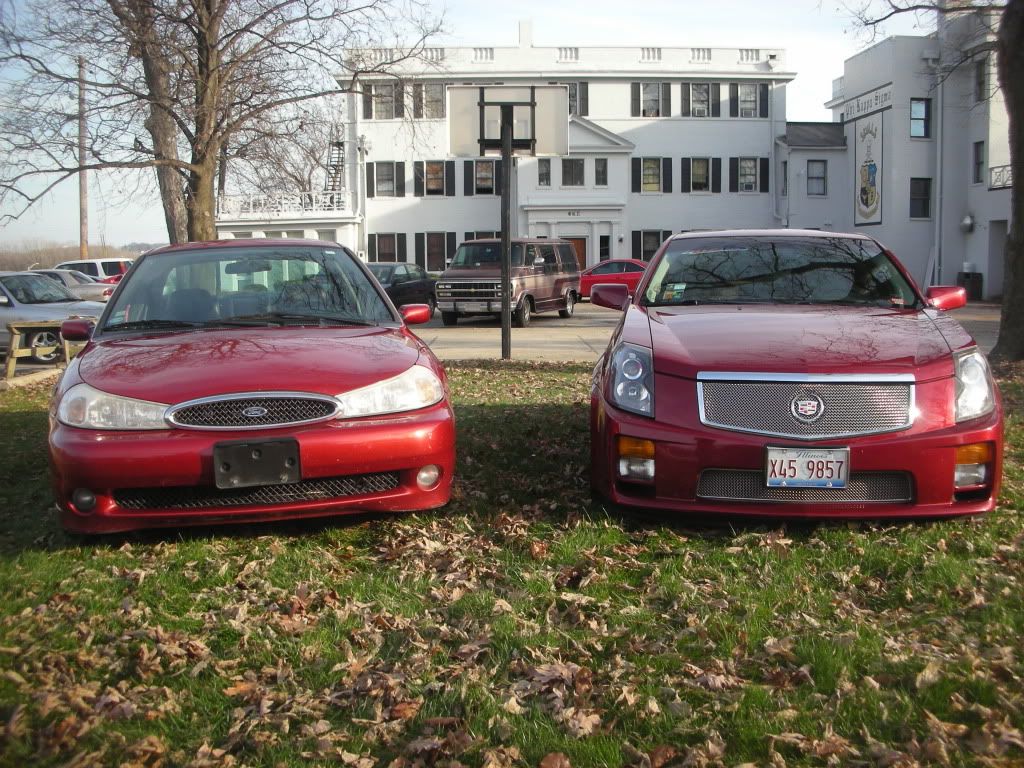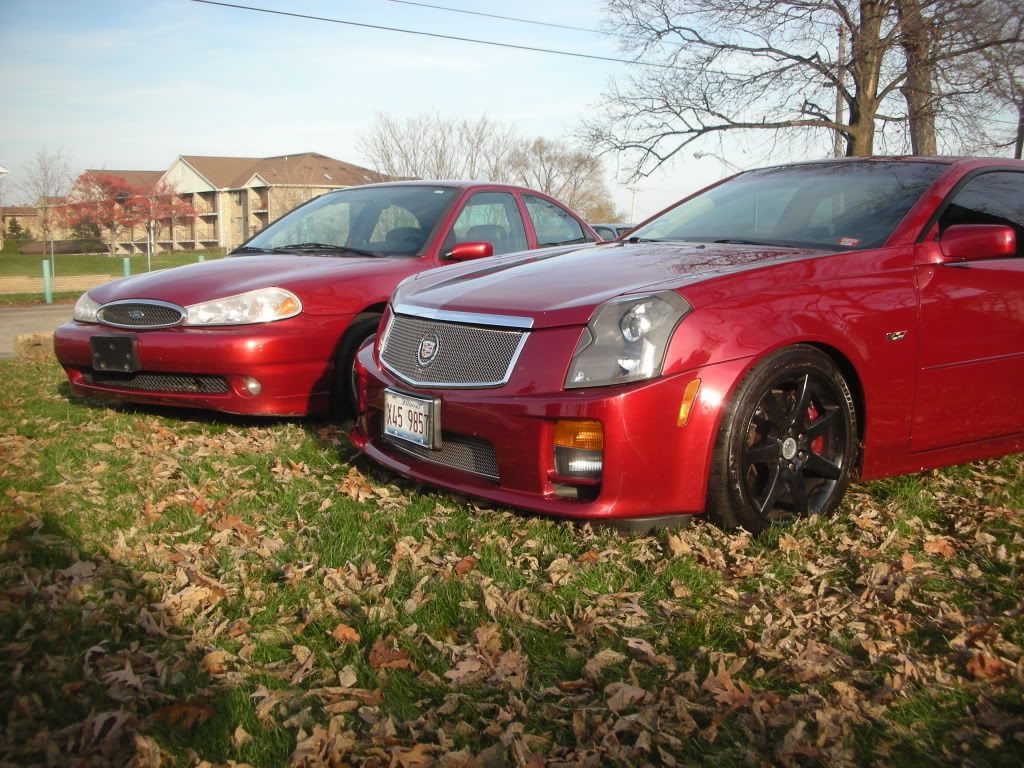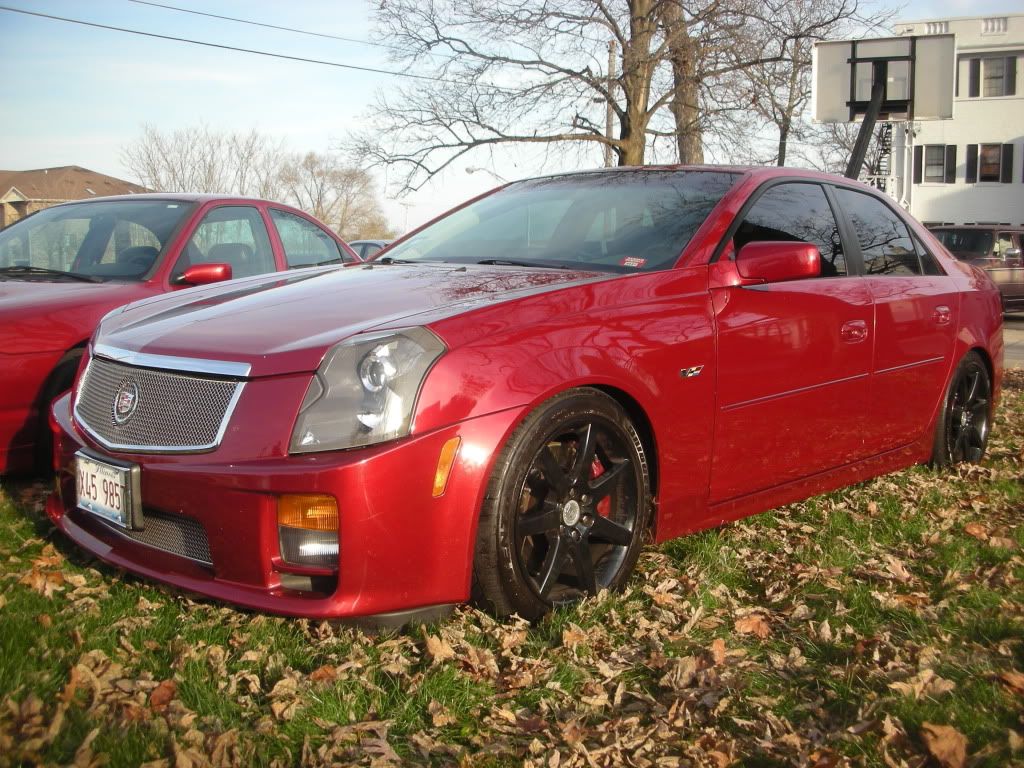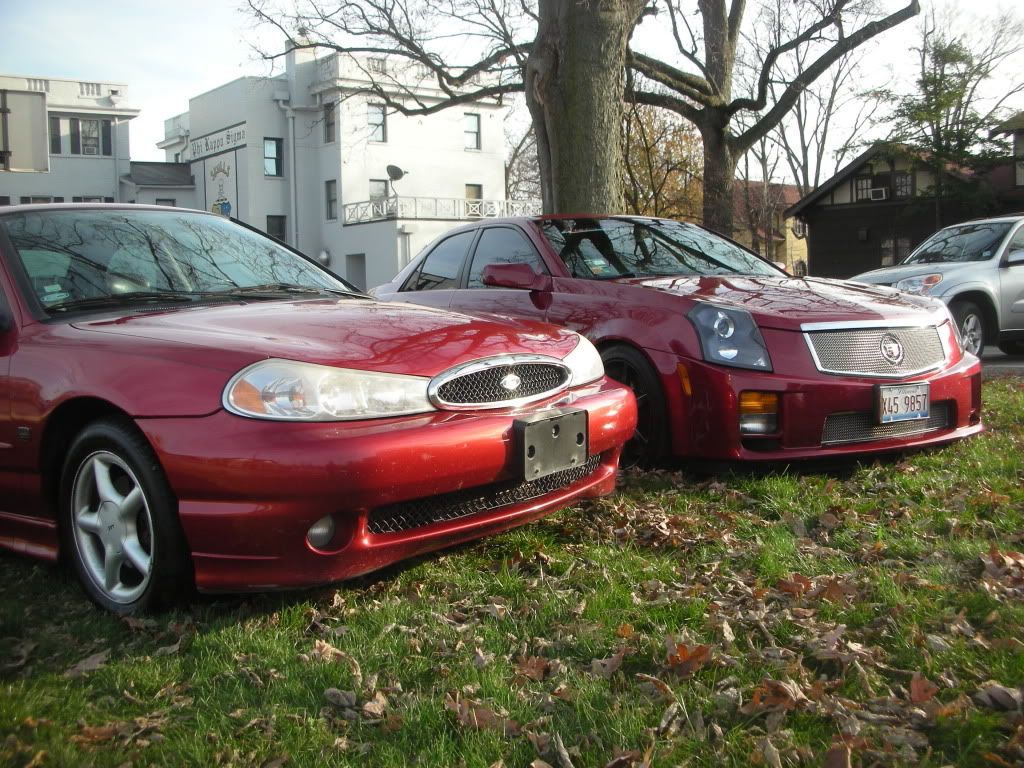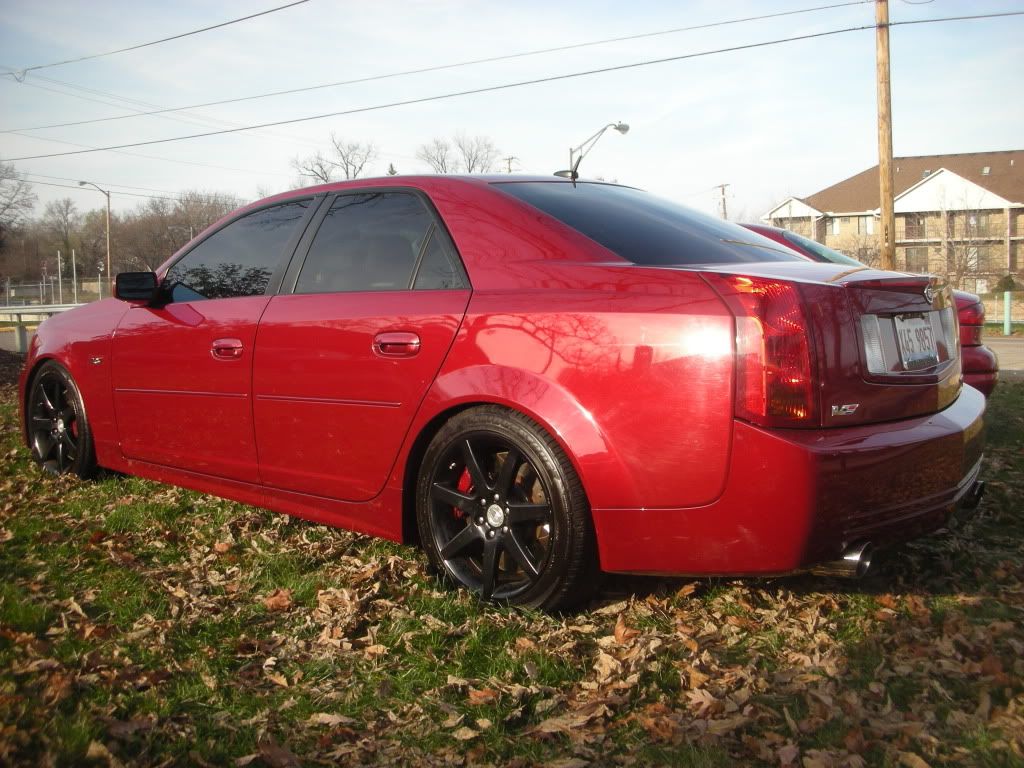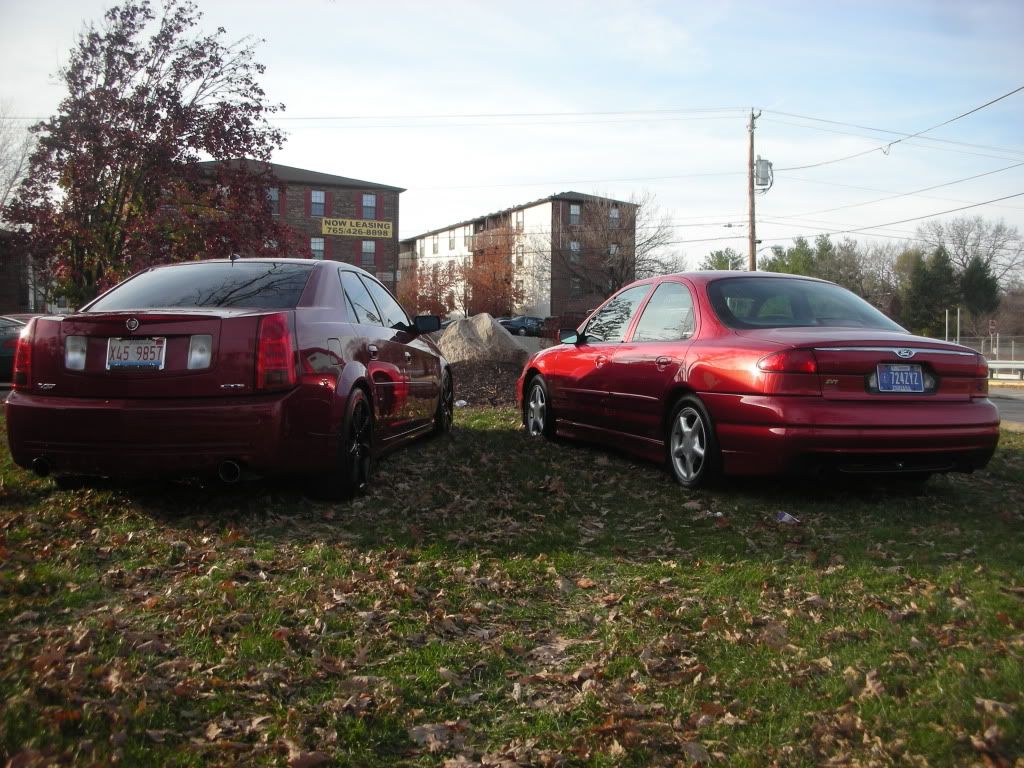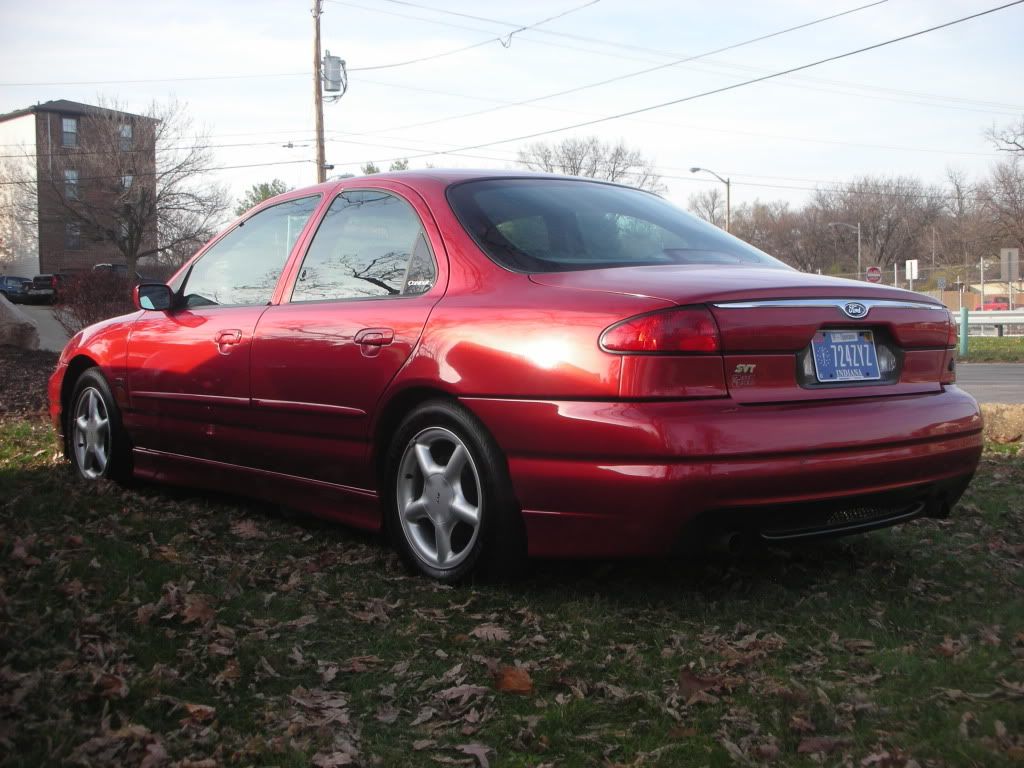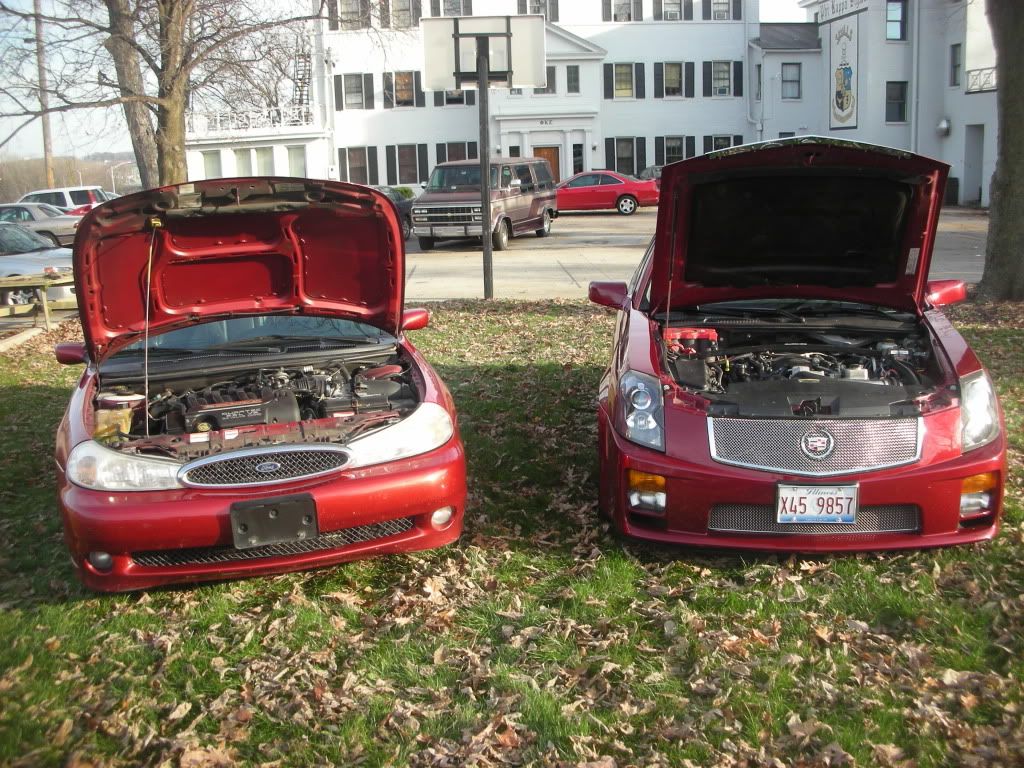 Before the drop: