1957 Lincoln Premiere.....almost as cool as the '58s. That car's probably got the most slanted tail fins there.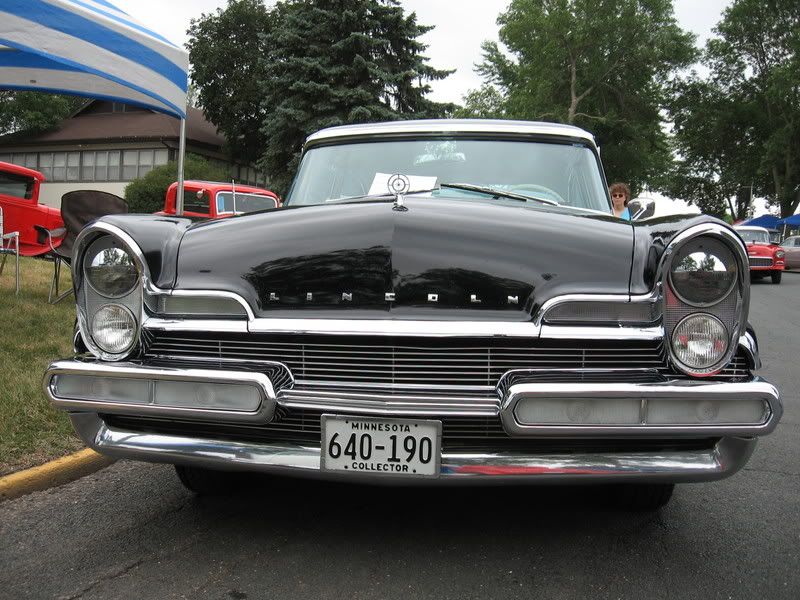 Another '58 Buick!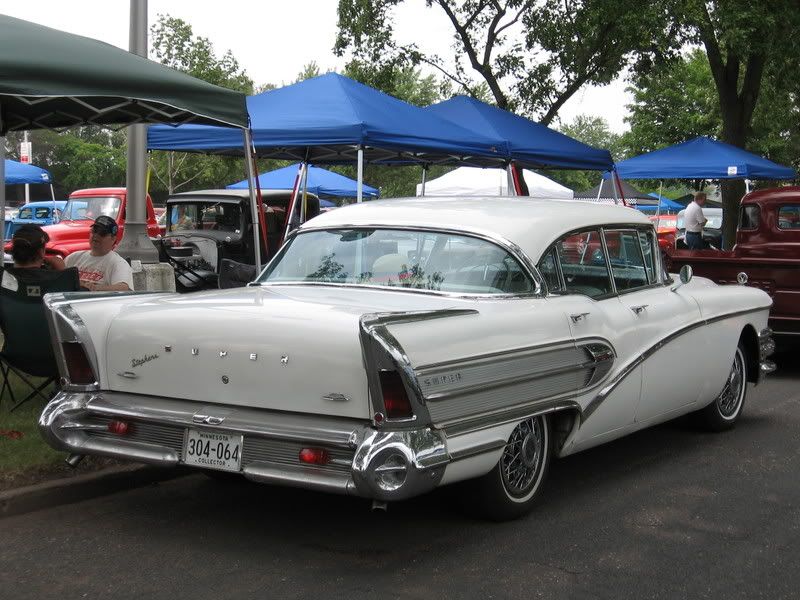 '63(?) Imperial Crown Hardtop Sedan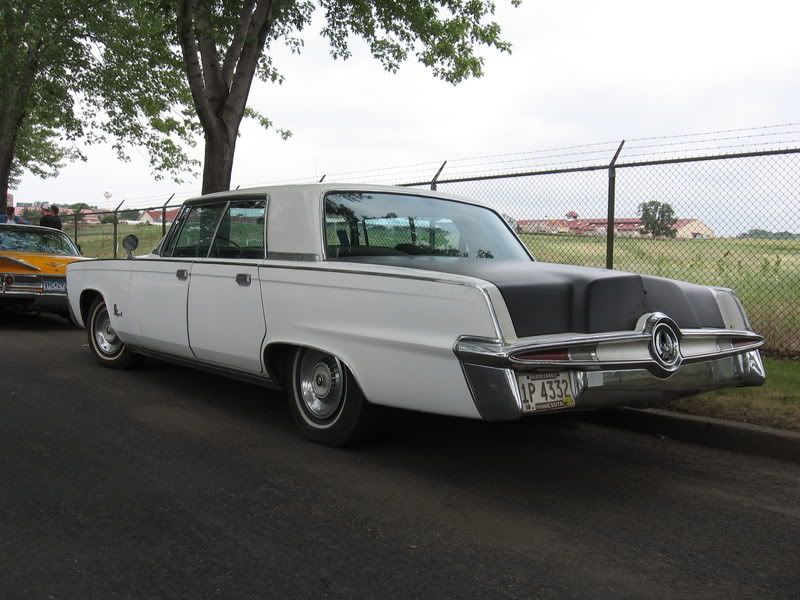 Buh buh buh bad to the bone! '58 Belvedere sedan...Christine's sister. This was the ONLY 57-60 Plymouth I saw there!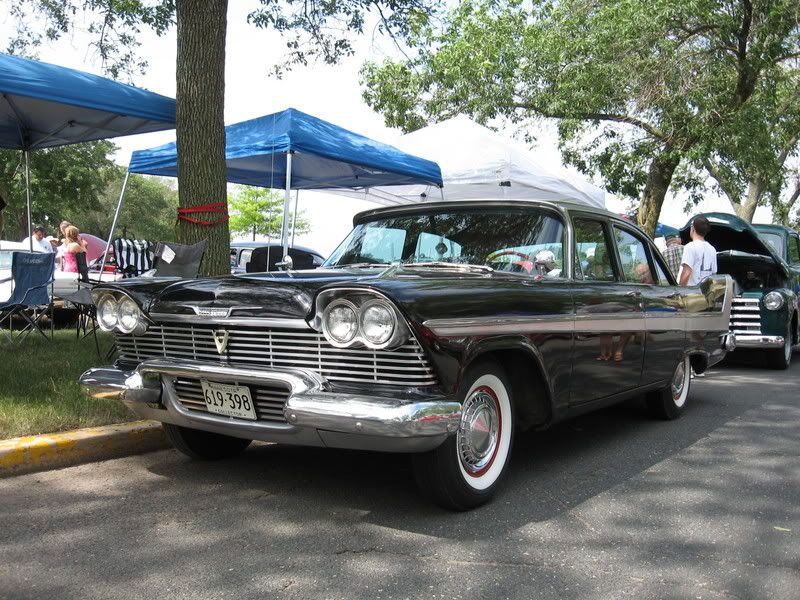 Another 63-64 Riviera, one of the best looking Buicks ever.
'58 Bentley, couldn't get a good pic of the entire car. It had one of the coolest speedos ever...0 was at 12 o'clock, and it worked it's way clockwise and the dial had a full 360* rotation
Shortened VW bus, Gary, I don't think this could have passed your car so easily!
'55(?) Buick. Badass grille.