1992 Town Car Cartier & 2014 Accord LX MTX
Discussion Starter
•
#1
•
So this is where I spent my Friday morning, and probably where I'll spend my Sunday afternoon. This is Minnesota's largest car show, new or classic...I think they said this year they were expecting 11,000 this year. It takes place at the Minnesota State Fairgrounds, and there's really no parking spots available anywhere in the fairgrounds, the cars are parked pretty much bumper to bumper everywhere, even on lawns and stuff. There is literally no parking anywhere when they get 'em all in, and the MN fairgrounds are a very large chunk of land right outside of downtown St. Paul!
The majority of the cars were GM, and the most of those were Chevy, either in the 55-57 format, or the 59-64 format. Not a lot of '58 Chevs, atleast in comparison with the other main styles. This year there were a surprising number of Caddys though, the majority of those were '60-'62s and a few '59s. But I'd have to say that my favorite cars that I saw were the '59 Oldsmobiles and '59 Buicks...probably the Olds more. I was dying to see a '57 Chrysler or a '58 Lincoln, but I didn't see any of those. Maybe on Sunday...
And there's a place that sells car brochures there called PJ's Auto Literature. I spent $60 there on various brochures..and if I go back on Sunday, I'll buy more! :alchi:
Here's what I bought so far...
1996 Eagle Talon
1994 Mitsubishi Eclipse (what can I say, I like DSM's)
1975 Lincoln full line
1998 Lincoln Mark VIII (FINALLY found a 2nd gen Mark VIII brochure!)
1971 Oldsmobile Toronado
1972 Cadillac full line
1970 Cadillac full line
1996 GMC Suburban/Yukon
When I go back, I think I'll pick up an '87 S Class brochure, and maybe like a 73-74, 77, 88 Cadillac brochure, the 86 and 96 Fleetwood Brougham brochure (that was the only two years they had a seperate brochure) and there was a nice '01 Q45 one I damn near bought.
Anyways.... here's the pics!
1960 Series 62 Hardtop...very nice!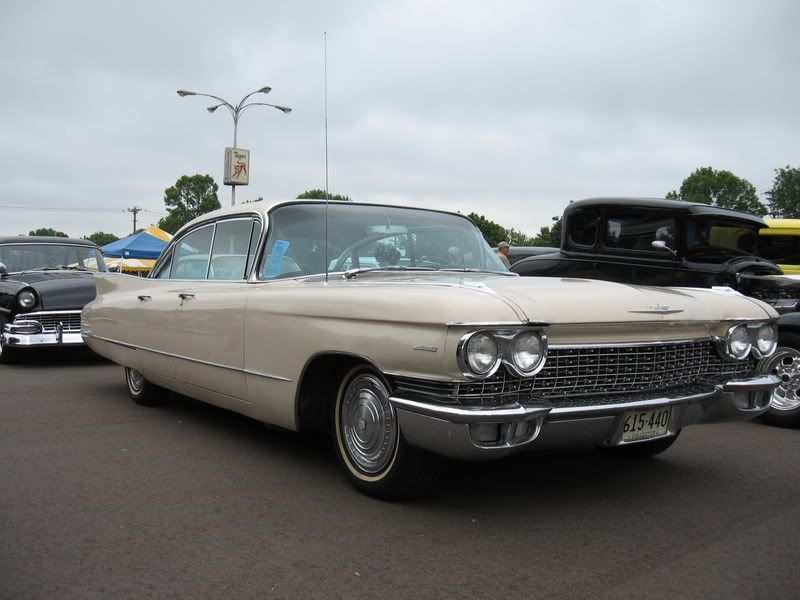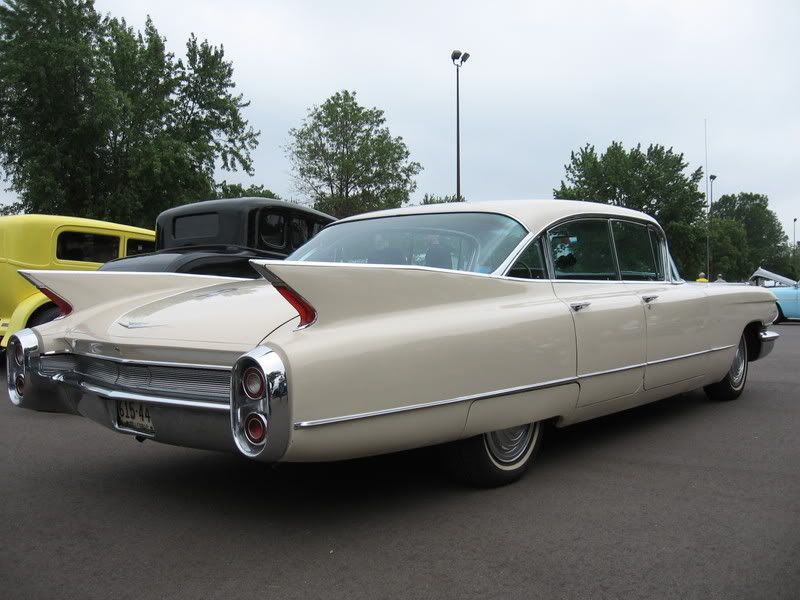 Look at that detail!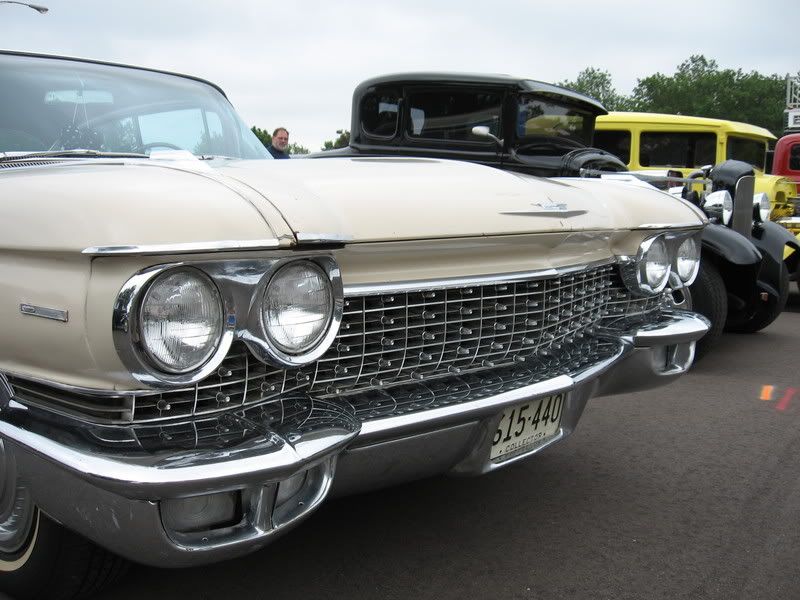 '59 Oldsmobile, not sure on the model. But it's a beaut!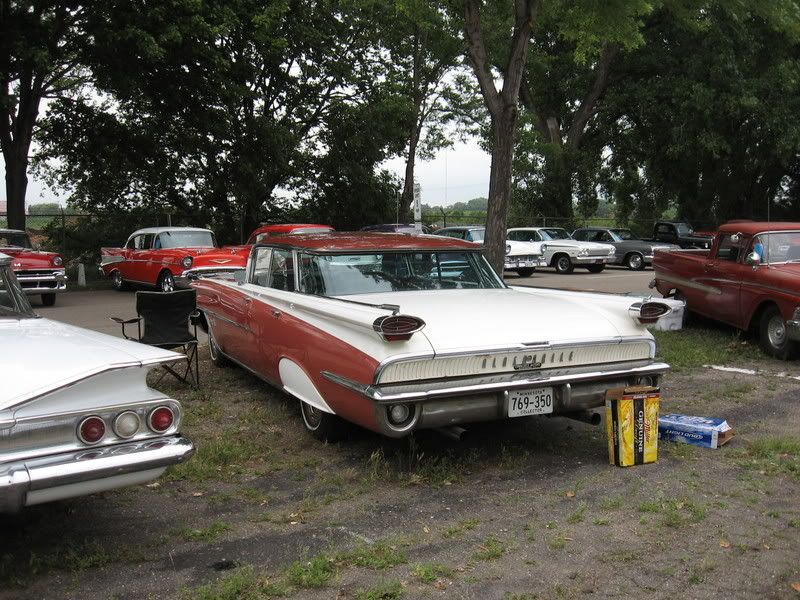 '61(?) Continental
1961 or '62 Cadillac Sedan deVille.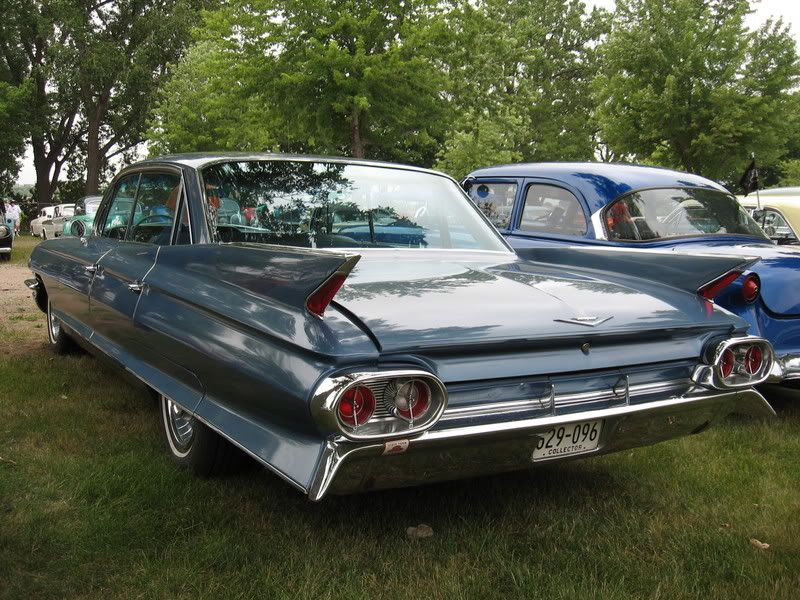 1963 or 64 Riviera. Thank god for Bill Mitchell.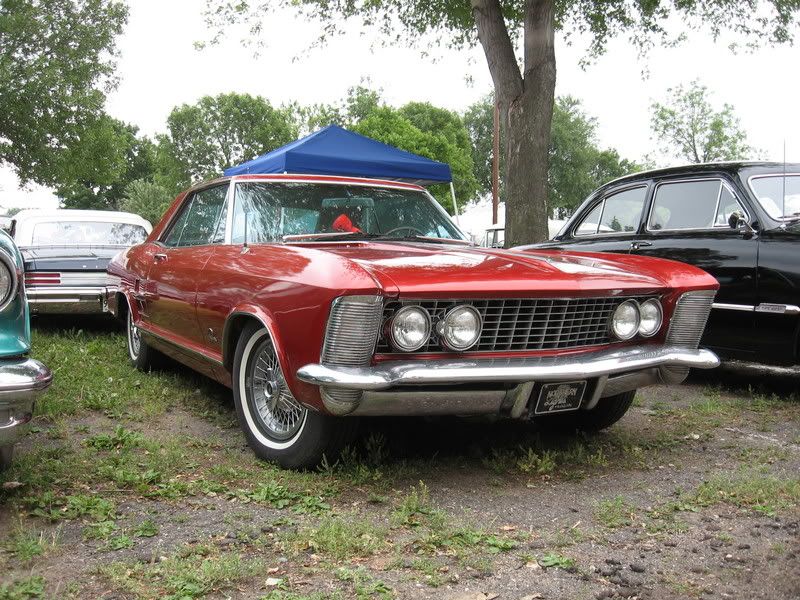 1958 Buick. Over the top.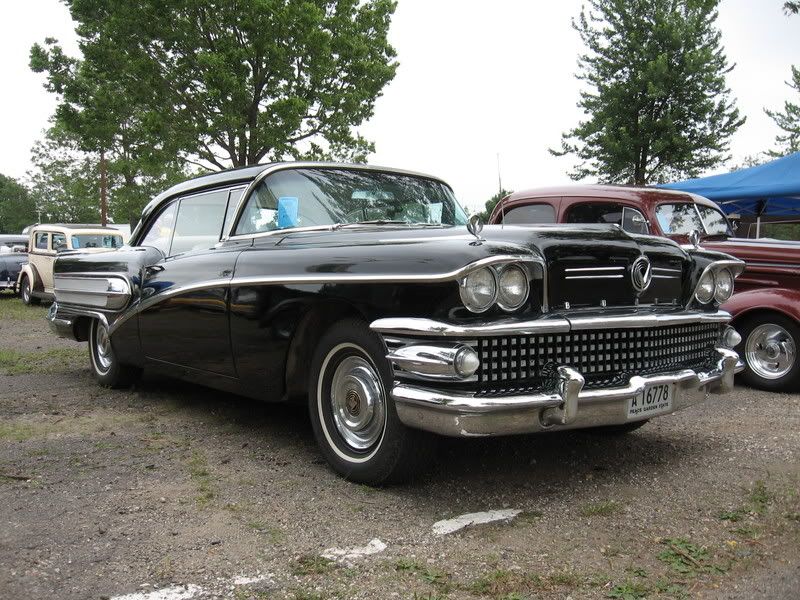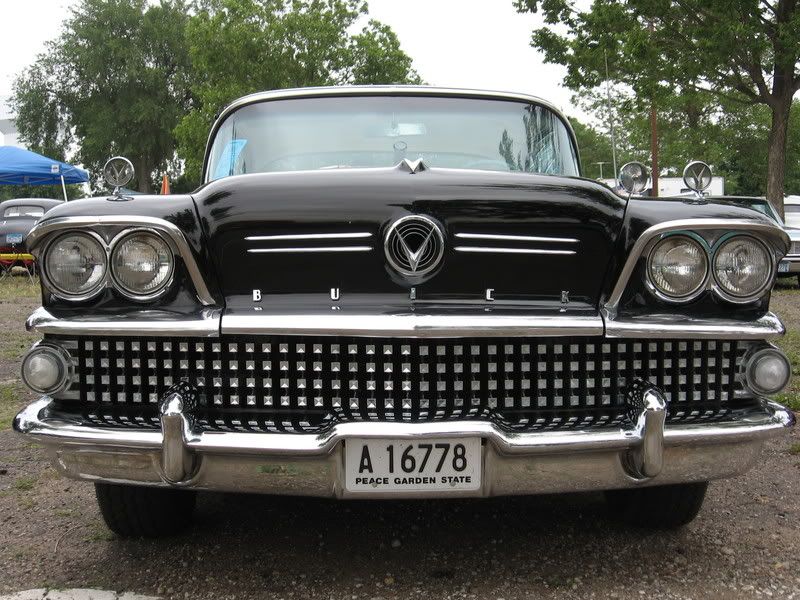 Original '59 Coupe deville, even came from a MN dealer!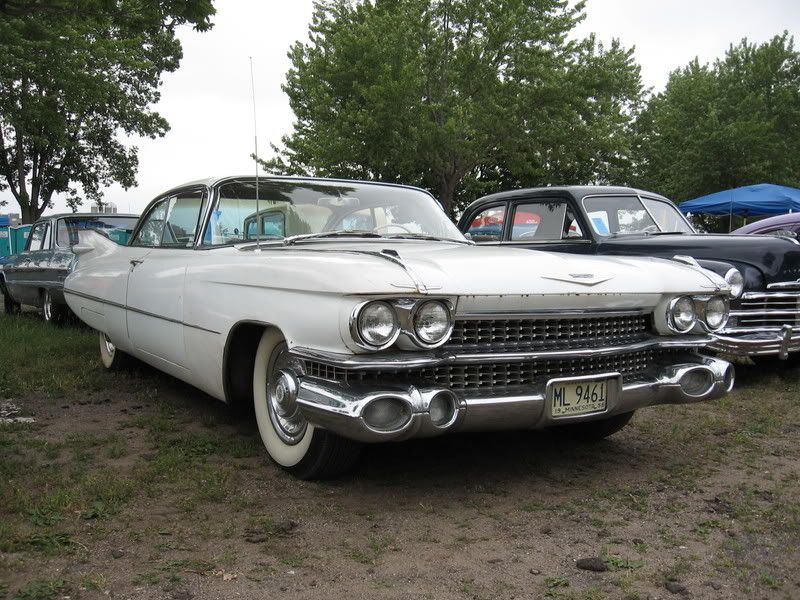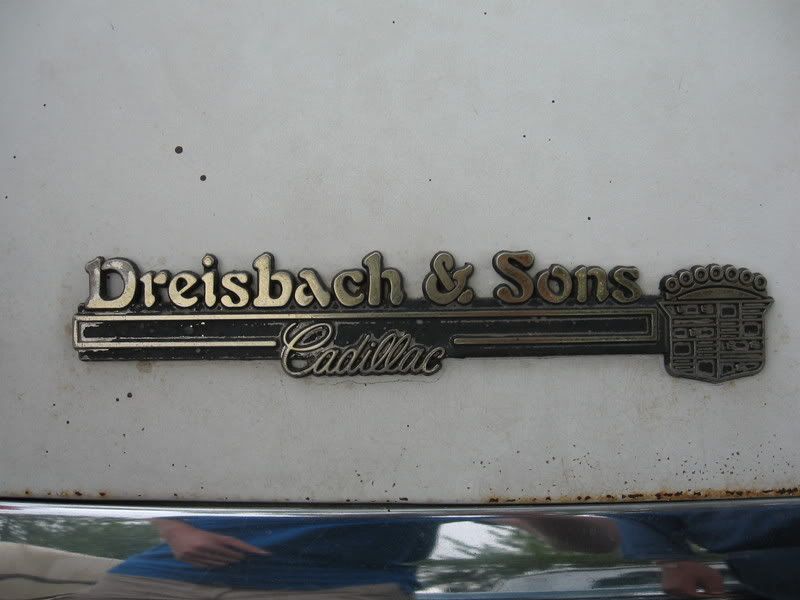 '62 Continental.
'60 Coupe deVille, great color.