2002 Seville STS F55, 2006 Mazda Miata
Discussion Starter
•
#1
•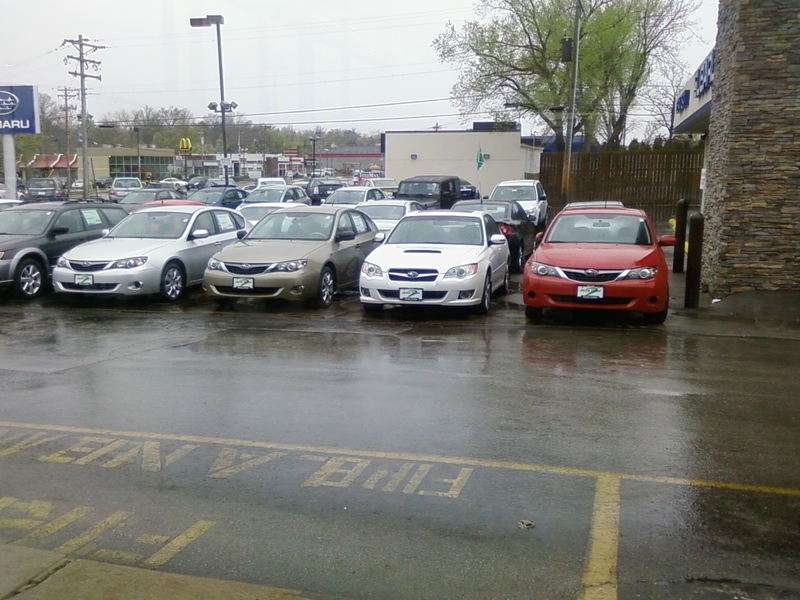 Row of cars at Dean Team Subaru.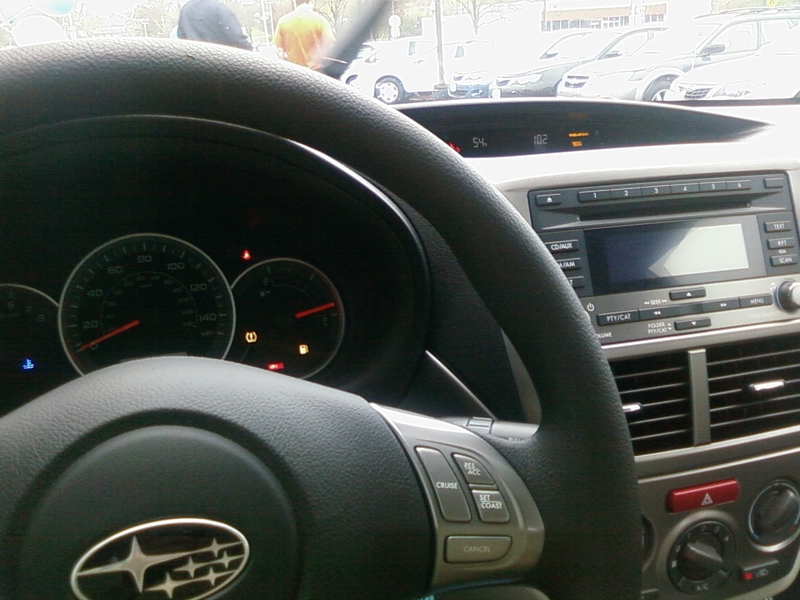 The center stack was a gold-silver color, like Denon home audio equipment. Plays MP3s. Has cruise, tilt, keyless, power this, power that, everything but power seats.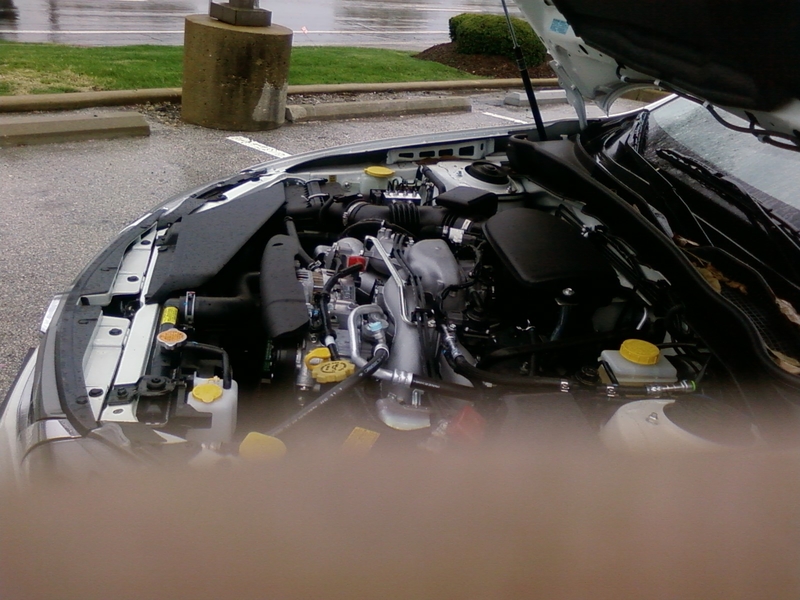 Boxer!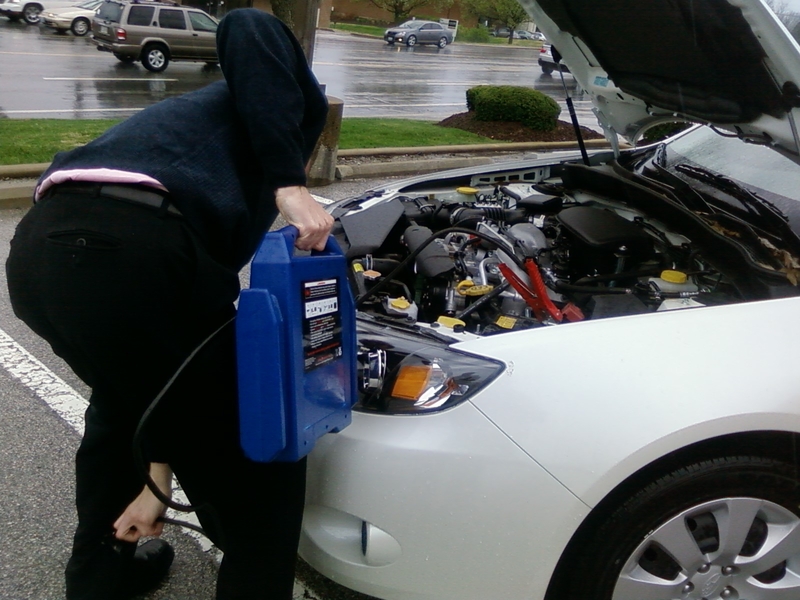 Good thing the salesman brought a jump box. This was his FIRST sale. He was brand new and never worked in auto sales previously. After walking away from Mazda and Hyundai over "WHAT CAN I DO TO GET YOU TO TAKE ONE HOME TODAY" bullcrap, this guy was very easy to deal with.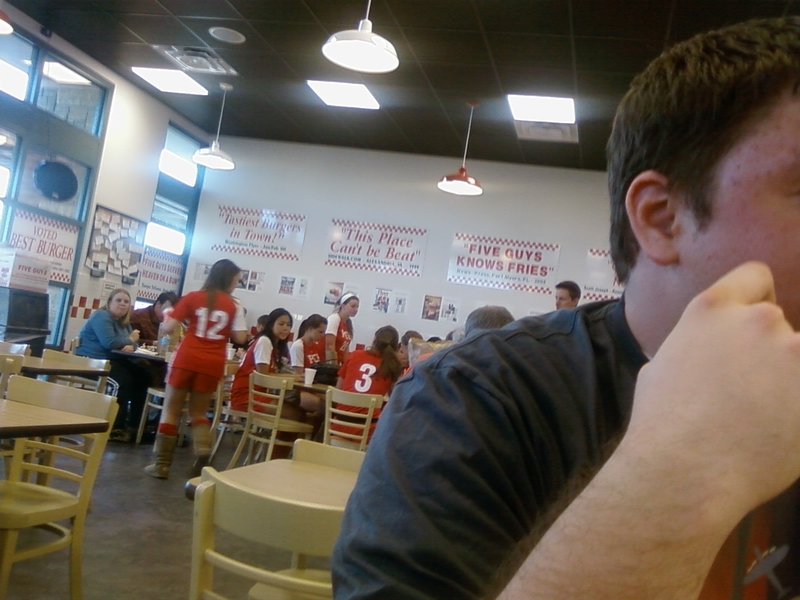 Some jailbait I caught with my phone.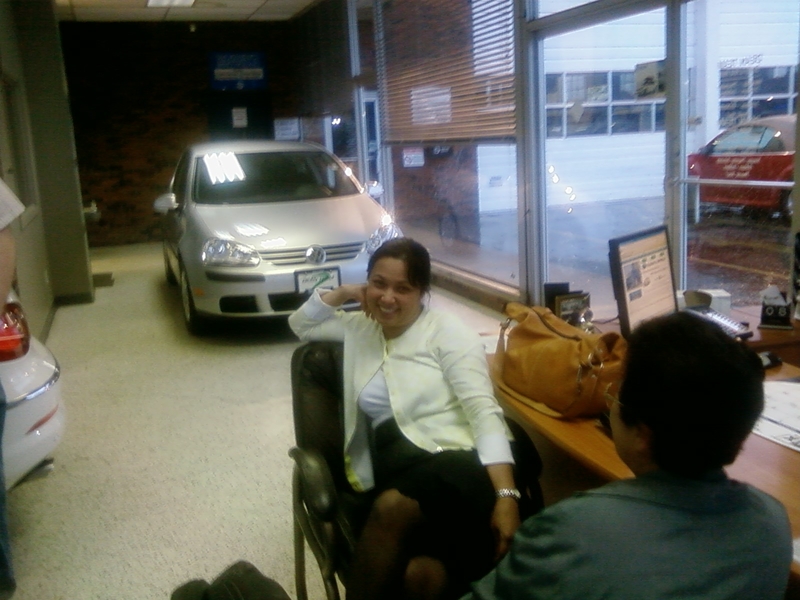 My mom and aunt waiting for the dealer to come back with a counter-offer.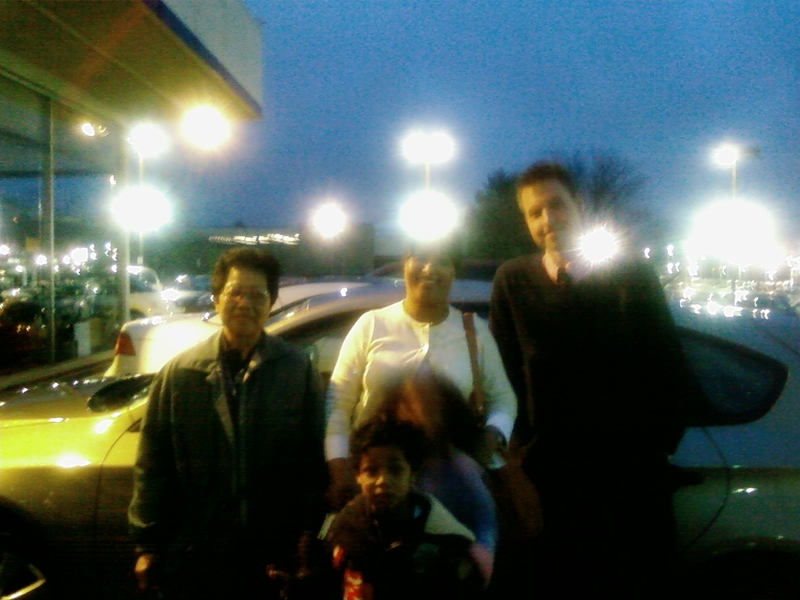 My aunt, my mom, my brother and sister, and Brandon our salesman.
The car we ended up taking home was a 2008 2.5L 5-door. Had 220 miles on it, about $17k cash. It ended up being over two grand more than we originally wanted to spend, and it was totally worth it.
AWD FTW. My aunt will probably drive this until the wheels fall off.