I had a bad leek once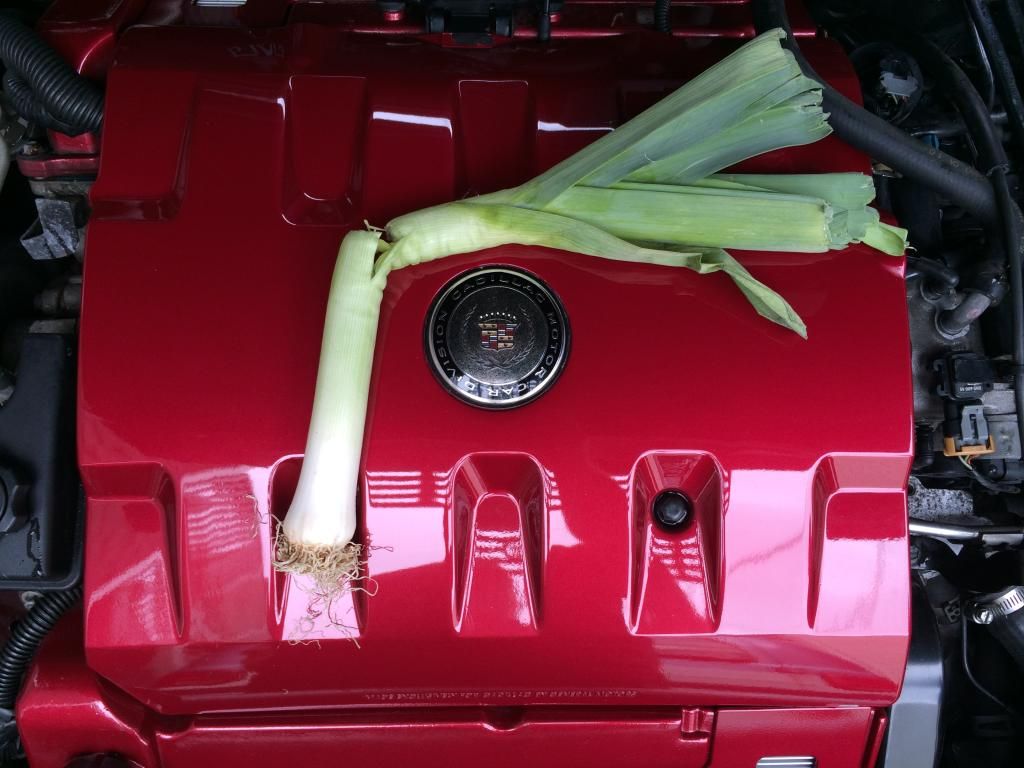 But I fixed it...
The only thing on the passenger side front would be the radiator end tank. However, coolant can run from the source of the leak to a totally different area before dropping.
The easiest way to find a slow leak is to rent a cooling system pressure test (and the proper cap adapter) from a parts store. Pressureize the system to about 20 PSI, cold, grab a decent flashlight and take a look around.
Remove the radiator sight shield (the plastic panel above the radiator, held in by plastic push rivets) to be able to see the end tanks. When reinstalling the sight shield, make sure the radiator hose is in the molded in channel. Otherwise the water pump drive pulley will cut into it.