2005 Platinum CTS V-Headers+3in pipes
Discussion Starter
·
#1
·
So i have averaging 13mpg mix per tank and at cruising speeds,in gear,(60-70mph) never getting above 20mpg on the instantaneous mpg. I called Jesse @ W4me for a tune earlier and mentioned that i was running rich close to the 10s and he said my mass air flow must be dirty but i had cleaned it with radioshack electronic contact cleaner when i installed my intake so i figure it's clean..
maybe im just over reacting, is it really running too rich? the tech dynoing the car thought i had an aftermarket tune..:hmm: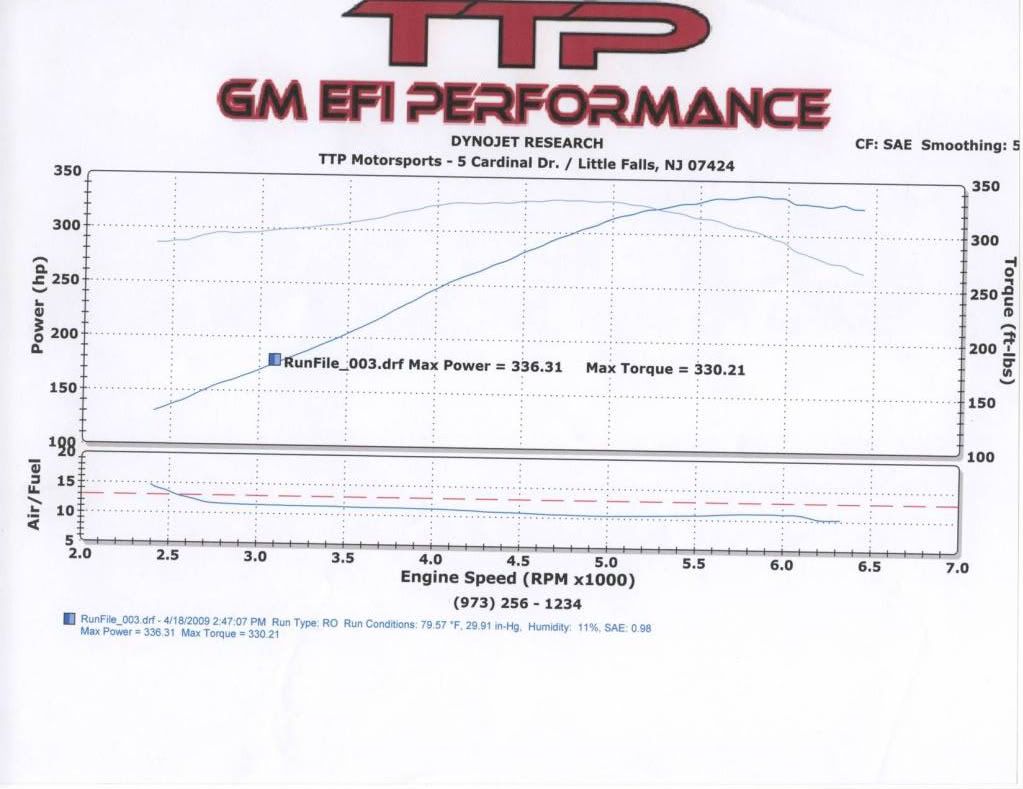 Did i clean the MAF with the wrong cleaner? i didn't think it made a difference maybe i should do it again?