1997 Cadillac Eldorado - Polo Green Metallic
Discussion Starter
·
#1
·
Hello,
After living with the constant "loose lumber" noise (as GM puts it) over every single bump or imperfection in the road, I've purchased a set of front strut mounts for my 97 Eldo.
GM's TSB #53-33-04B clearly explains the problem, and another contributing sign of worn upper strut mounts is the "memory steering" problem that goes along with this issue. When the mounts are worn enough to allow the struts to make noise over bumps, the bearing is worn enough to cause the struts to bind in the bearings when turning, causing hard steering, and poor centering.
So, the mounts will be here in a few, and Friday I will be changing them. I'm going to be doing to job at my old High School, so I won't have to rent a spring compressor, and more importantly, because they've got a lift (important, at least, to my back and knees!)
Are there any tips to doing the job? I know I've got to scribe the knuckle before removing the strut assembly. Should I be expecting to replace any strut bellows or seats while I've got the spring off? My shocks are in great shape (as far as damping goes...) Hopefully, the only things that have worn are the bearings in the mount, and not my struts.
I just changed the oil and the coolant about two months ago, but I think while I have the car up in the air, I'll change the fuel filter. (There's nothing like the feeling of fuel running down your arm while you're on your back on the ground changing a fuel filter!) Anything else to check or change while I've got the car on the lift?
Also, a side question. I purchased my car with 16" chrome wheels. Looking at all of the parts info, these wheels are not original to the year of the car. (Or even the model, if I'm correct...) What year/model Caddy's used these wheels?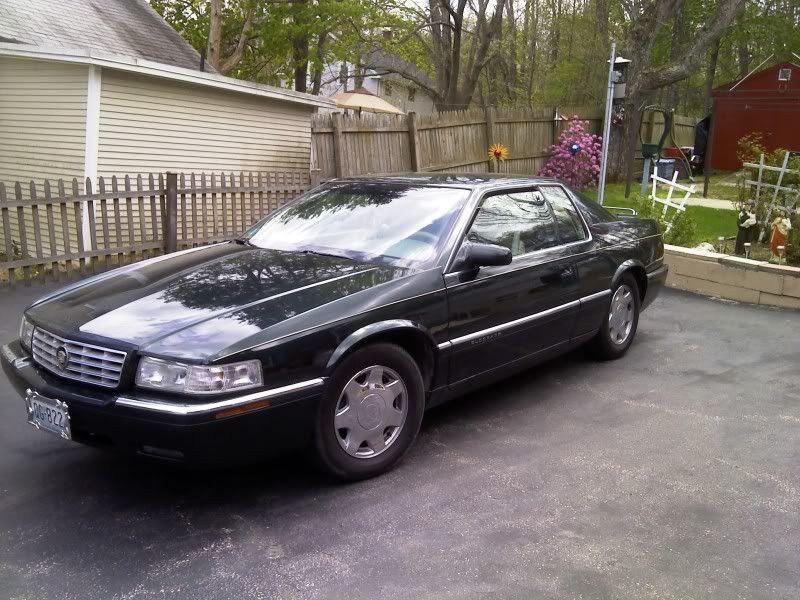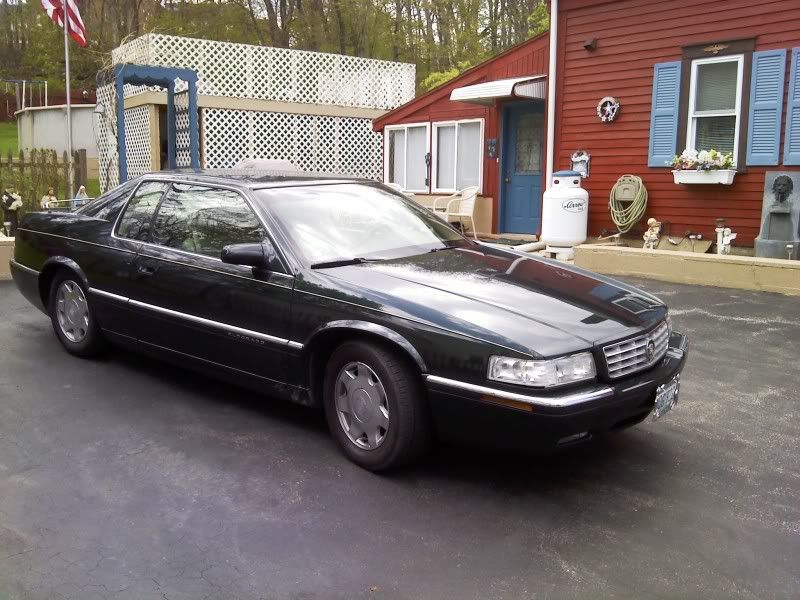 Thanks,
Nick