Discussion Starter
·
#1
·
I replaced my alternator last night with an Autolite brand one I bought from Checker Auto (Schuck's/O'Reilly depending on where you live) last night. Besides being a pain in the a$$ I found that the belt wouldnt fit after I installed it. Turns out the pulley on the new one had slightly taller teeth which were also spaced apart a little further than the pulley on my stock Bosh Alternator. The circumference was the same though. Took me a while to figure it out but I was able to easily swap the pulleys by removing the bolt using large channel locks to hold the pulley while loosening the bolt. They arent pressed on or anything thank goodness. Belt fit fine after that. Just wanted to give a heads up for anyone else doing it. May be different on other brands of alternators.
Also you need an 11mm 12 pointed socket to get the alt. Bolts off. Like these:
The heads of the bolts look like these: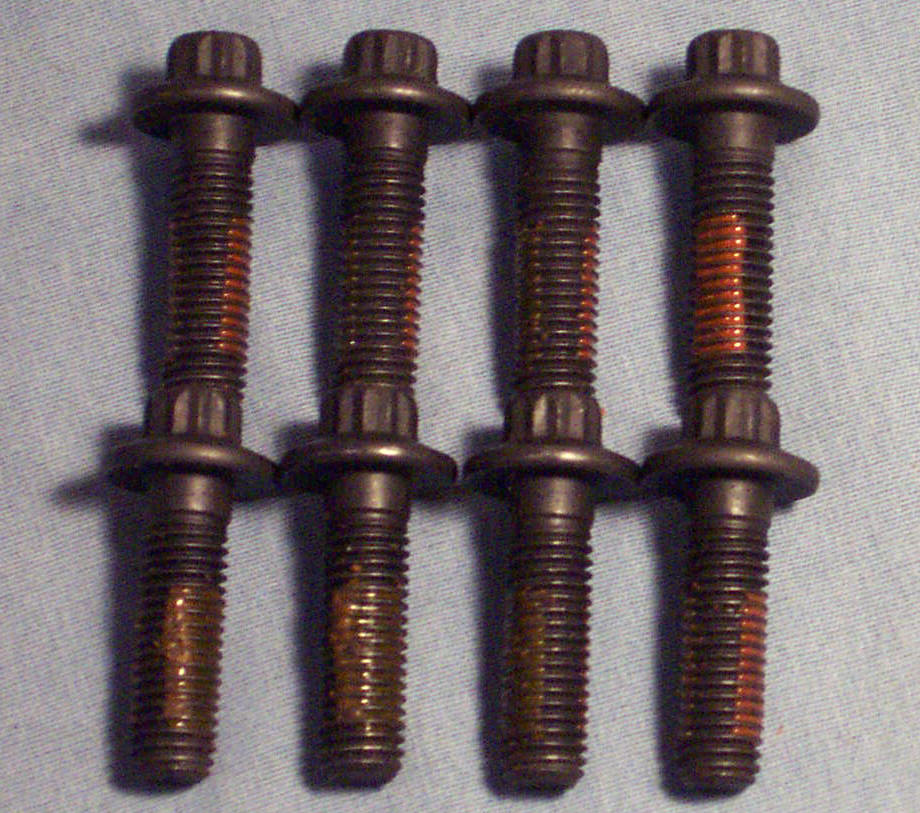 Also a long swivel extension or universal socket helps get the angle needed for the top bolt. I found it easier to come from underneath (removing the plastic cover pan thing). Getting the top bolt back in is actually easy because you can get your hand up there and push it through (just put it into the first hole, then mount the alt. then push it through.
I removed all the intake tubes which gave me plenty of room to work.
FYI