Discussion Starter
·
#1
·
Well I spent the day off playing with the V. First I made myself a home made cold air intake. Ordered the rubber and pipe off eBay like Tuesday and had it all ready to put in so I did it. I had a C5 battery shield available so I cut it to form the area. I must say this is a great solution. I spent about $100 give or take a few bucks including the $60 K&N filter from Kragen. It took a little while because I had to cut and trim a bunch of stuff but it really did wake this car up.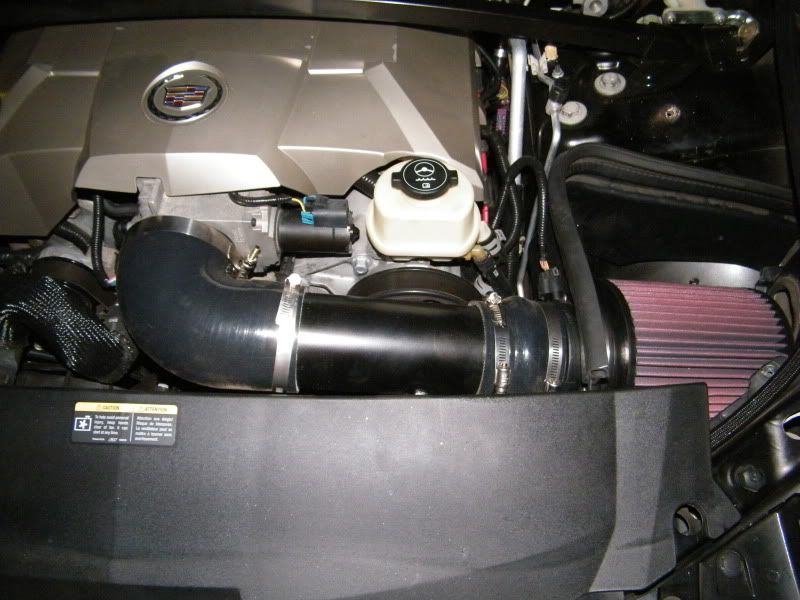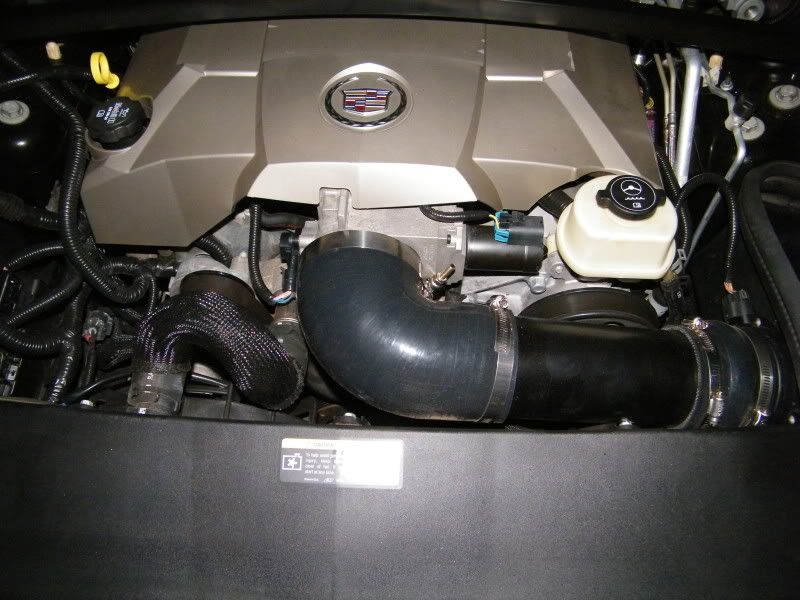 While I had such easy access to the throttle body I figured I would port it. I have ported a couple before so it really wasn't a big deal. I took quite a bit of material out of the front and especially the rear. Smoothed the rough areas and then sanded it to about 220… No real need to go farther since it's so smooth at that point. I don't need a polished TB on the inside… I'm a bit anal but not that anal. While I was at it I bypassed the coolant line which will probably be the best thing I have done yet considering how hot it gets in Sacramento in the summer. Sorry no pics of the porting but it really was basic…
While I did these things together I don't know if one was more helpful then the other but I can guarantee the combo was worth some hp… The throttle response is noticeably better and I am accelerating quicker too. I really didn't expect the gains that I got after reading what everyone had said. I suppose now I get some headers and a tune and call it a day for the performance area. I would highly suggest anyone that hasn't done these things yet to give them a shot I doubt you will be disappointed and if you are you can always exchange the parts for stock with someone.