Discussion Starter
•
#1
•
Woody turned me on to an artist to spray my hat so when I sent him my lid?...6 days later...:alchi:
Post Office notice on my door to come to the P.O. to hear them in person tell me "they" lost my hat. I even waited in a calm state like a monk "Sir", It never in fact reached the destination....Great...This has been a banner month for me...
So, not waiting I went out and plucked another one until I get reimbursed
The design is pretty clean and not animated or Monster Truck inspired. Sort of old school with a clean finish. Gold dust in the paint when the sun hits it to pop...It's all air-brushed.
Shield goes on later...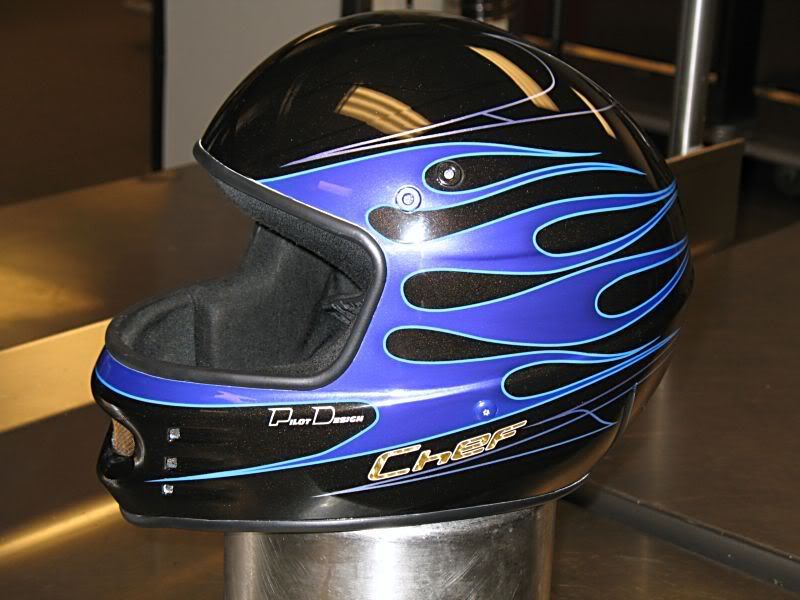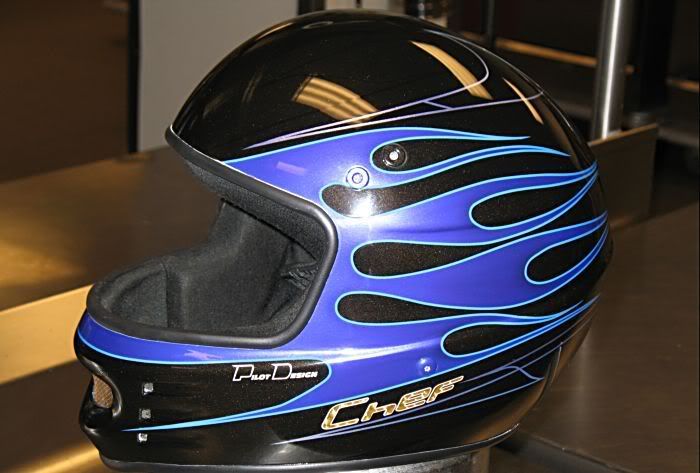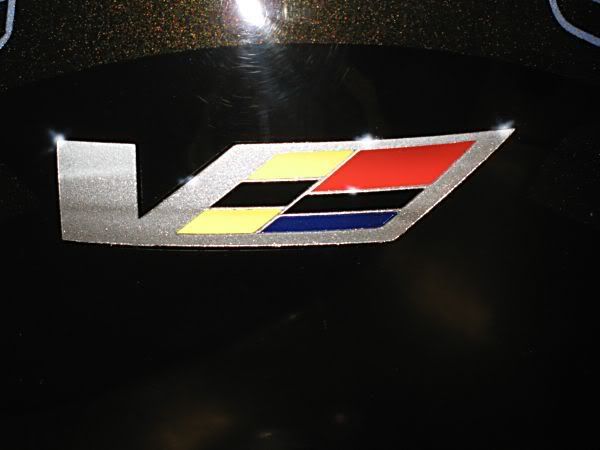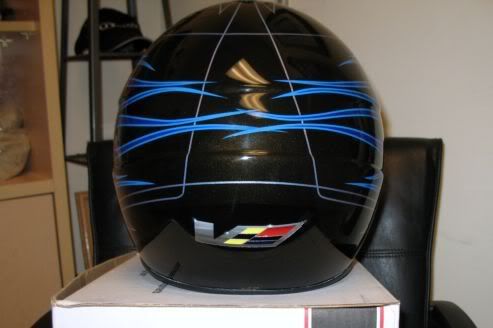 Now all I need is a car to play in!..next Monday fo sure...
Chef