1992 Town Car Cartier & 2014 Accord LX MTX
Discussion Starter
•
#1
•
I went up to Duluth MN yesterday afternoon to visit some friends. Beautifiul as usual, but this is the first time in many years I've been there during summer.
So on the way up, I decided "to hell with fuel economy" and set the cruise at 80 instead of the usual 70-72 (took off about 25 minutes off of my trip time!). Those 10 mph really make a huge difference, I got 18.75 mpg instead of the usual 24-25 at 70! lol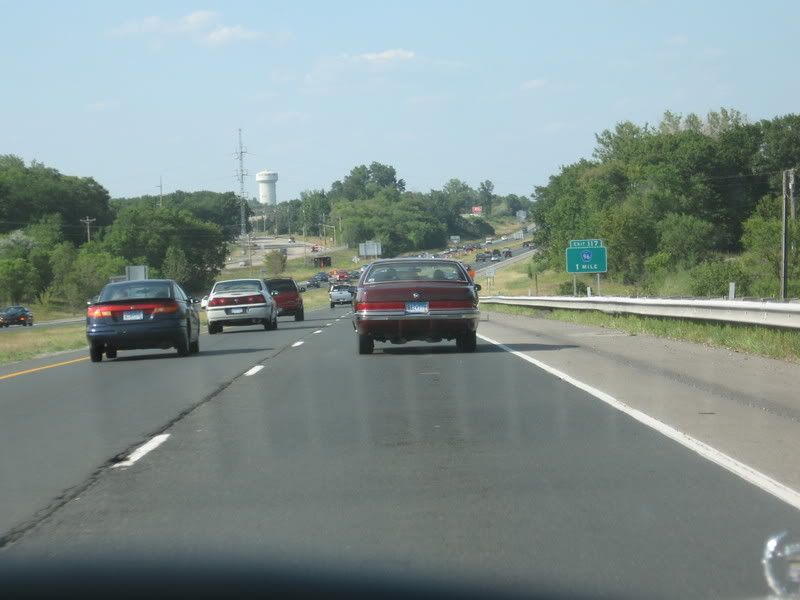 On the way up, I spotted this LT1 Roadmaster in the same color combo as mine.
This is where I had the cruise set at. It says 75, but in reality, it's 81-82. I've got the OBD set to P.0.9 which is digital speedo.
"I sure hope it's aimed at me"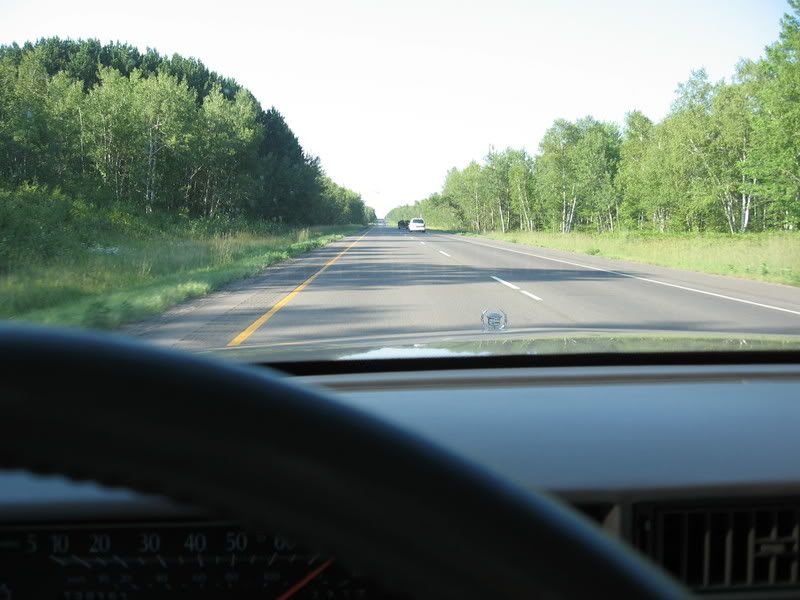 Welcome to the great north woods.
I saw this and was like "wtf, why are they building an office park in the middle of nowhere" and then I saw the sign...they're adding a hotel to this casino.
Welcome to Duluth.
Officially my worst highway mileage ever...and what a blast it was!
My friends' place. Probably built around the turn of the century...three floors, numerous drunken remodelings done throughout the years..great place for 4 twenty year old guys to live.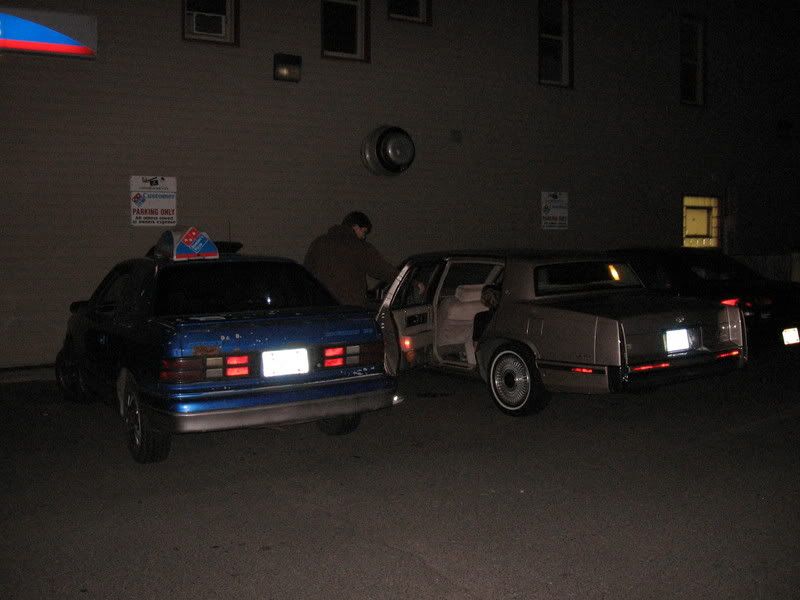 My friend Taylor's new aquisition..93 Shadow he bought so he didn't have to use his modded turbo Talon to deliver pizzas...$250 very well spent.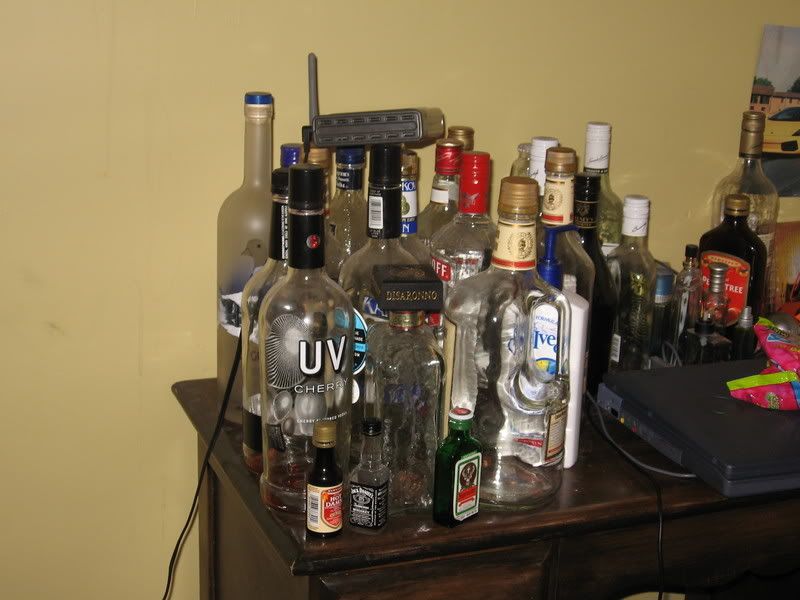 Taylor's bedroom. He really knows how to party, lol.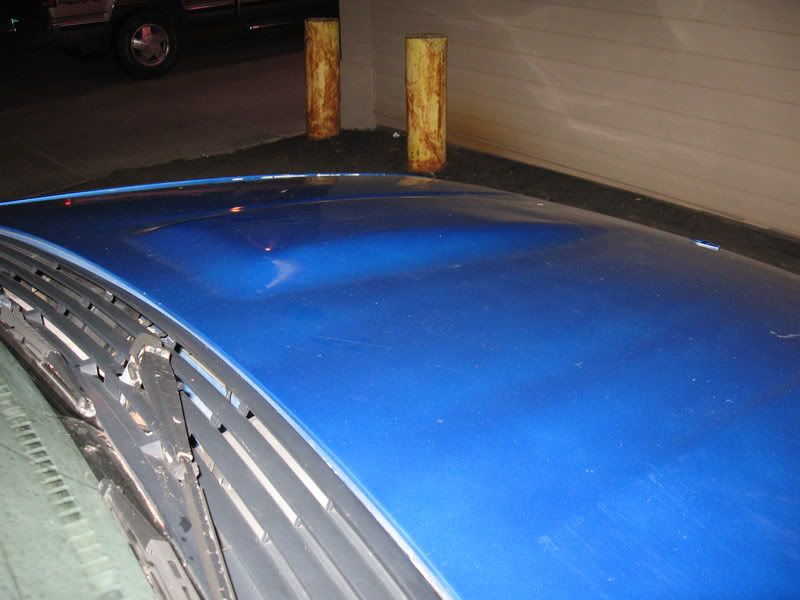 The hood bulge on the Shadow for the turbo it doesn't have.
He put a CAI on his Shadow...LOL. It goes without saying that he is funniest person I've ever met.