08 STS4 V8 1SG & 04 SRX4 V8 & 01 Monte SS
Discussion Starter
•
#1
•
Photos of the SLS "Elite" "Administrative" "Comfort" "Luxury" 2.0T & 3.0L
I did some digging online and got a TON of pics for the SLS and some videos too, but I need to convert the videos to they display properly still.
Here are some pics, I have about 1000 total in the photobucket albums. Some are not the best resolution but a good deal of them are HD quality.
http://s1174.photobucket.com/albums/r612/Ludacrisvp/
To see them all make sure to click the "View all albums" as not all of the SLS albums show up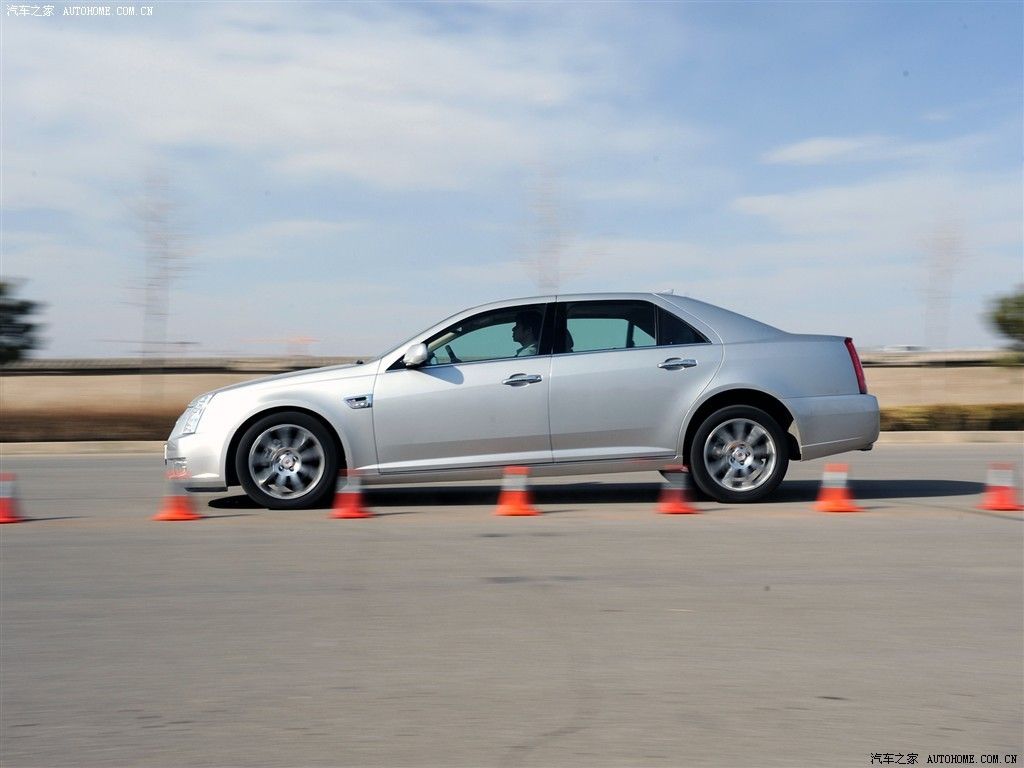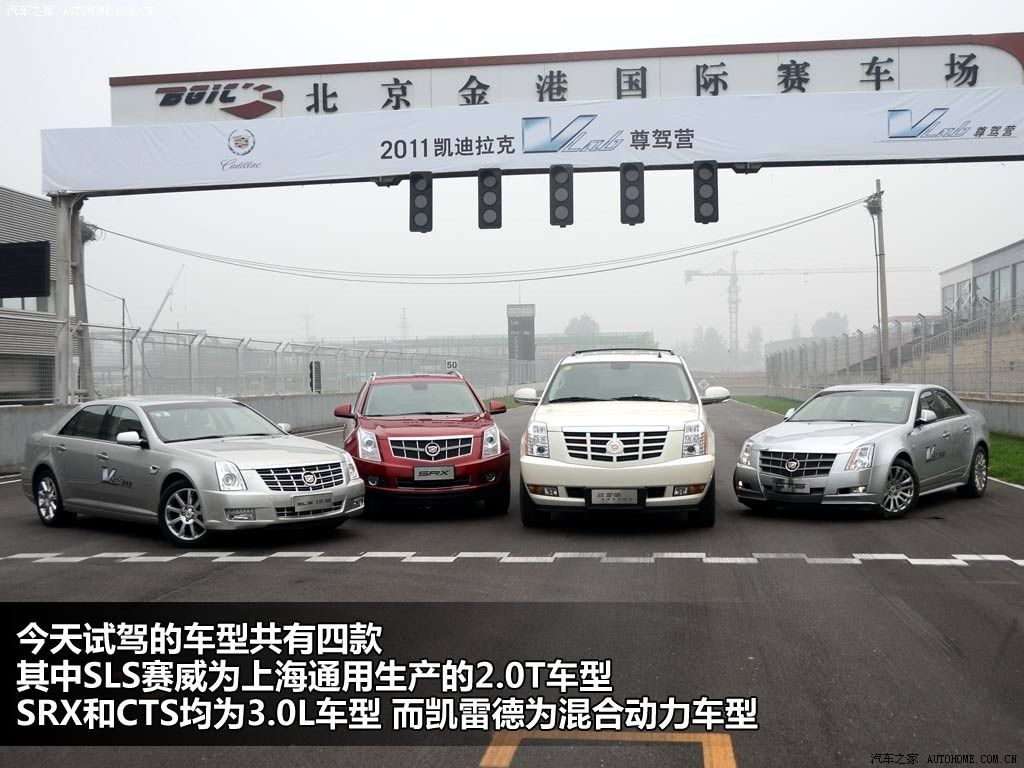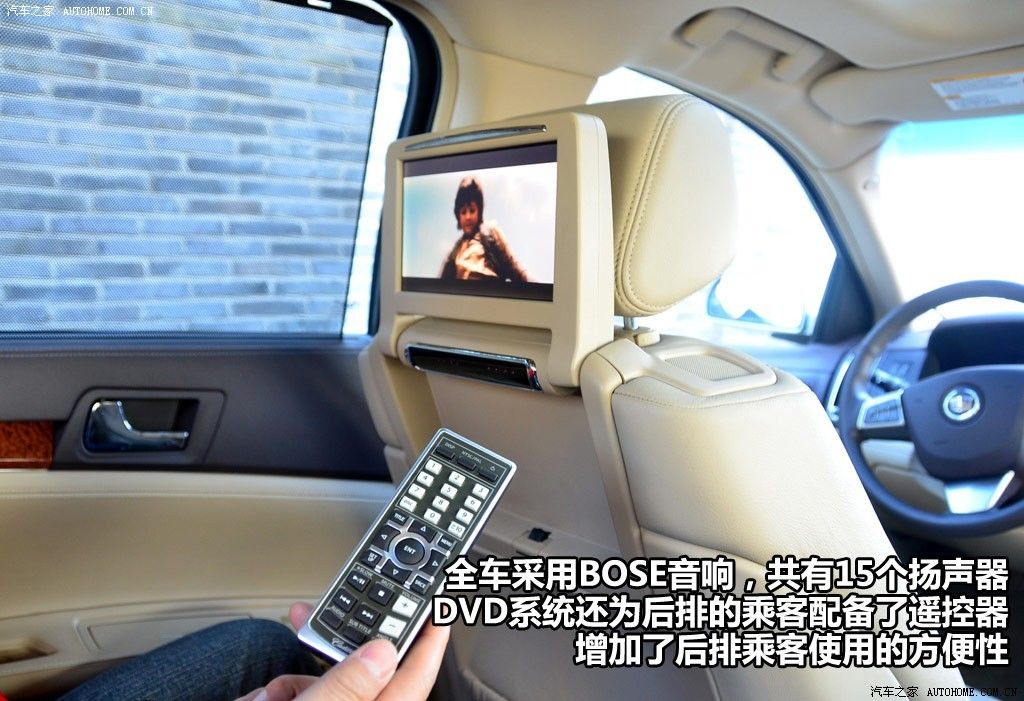 2.0T Administrative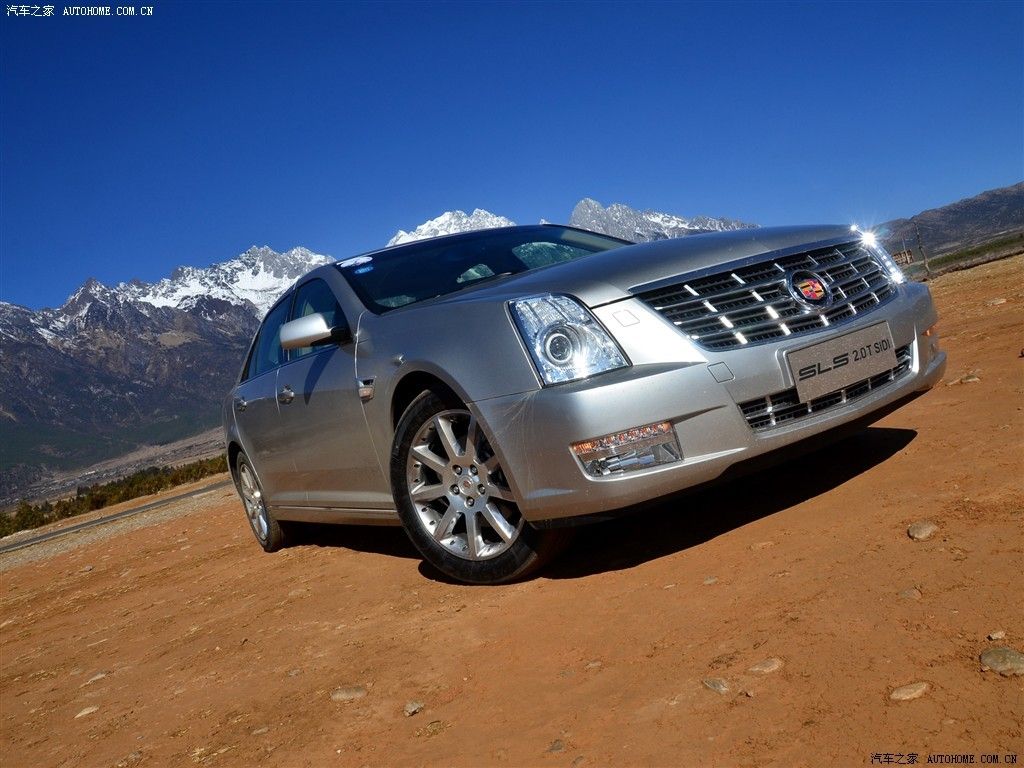 I am very irritated that our STS does not have this!!
2.0T Comfort
2.0T Elite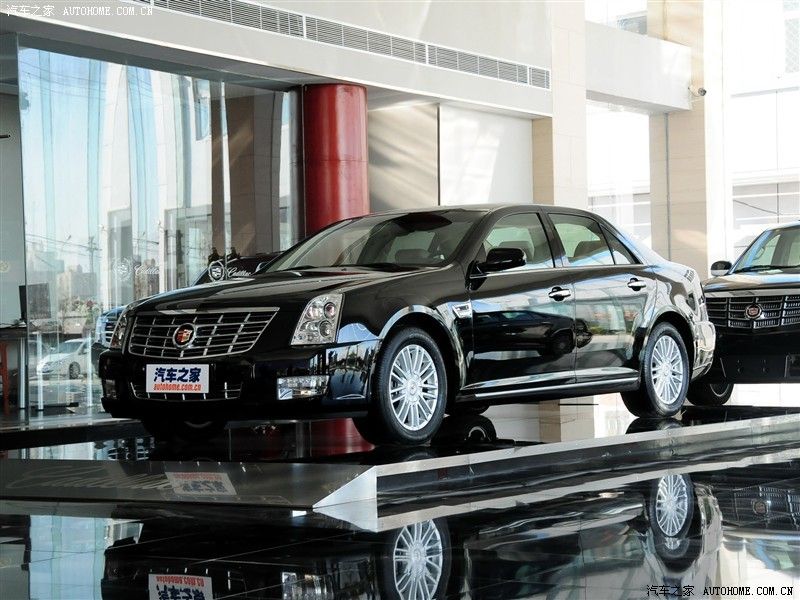 2.0T Luxury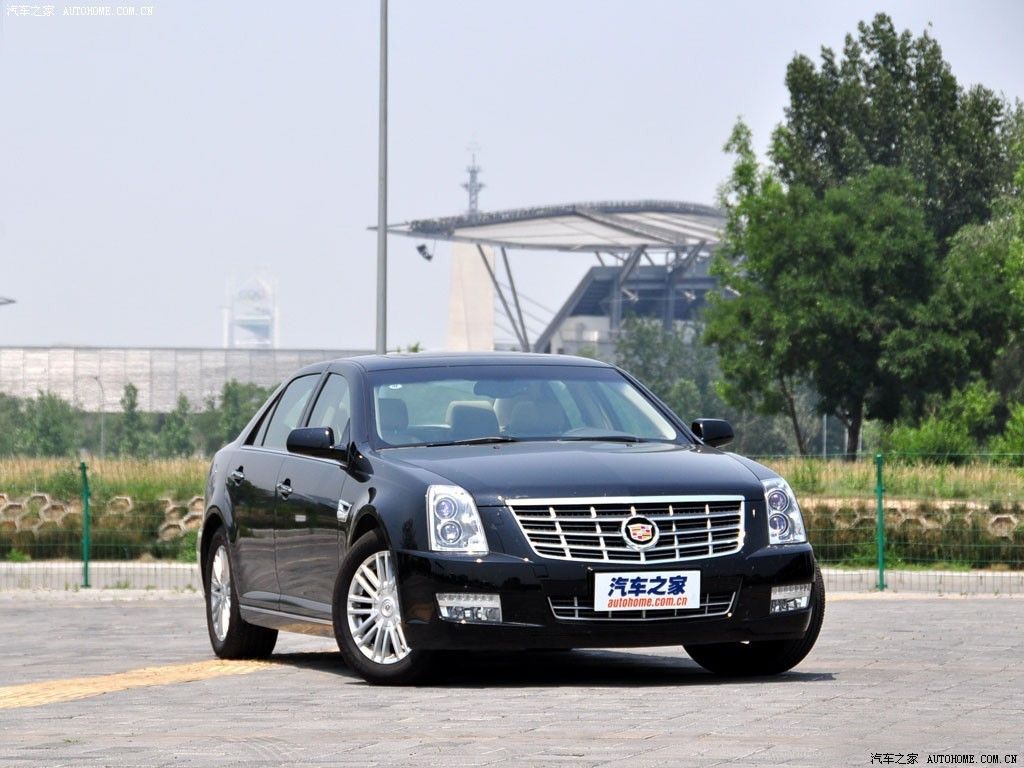 Odd buttons...
Rear Console 3.0L Luxury