1992 STS / 2005 MB G500 / 2003 STS / 2006 XLR-V
Discussion Starter
·
#1
·
I started out my day today by visiting numerous pawn shops as I was looking for a cheap headunit to put in my Escalade since I sold the Navigation system out of it a while back (never used it much) and I plan to get rid of it soon.
Unfortunately I didn't have much luck with a decent headunit I actually liked, but while I was at Cash America Pawn I found these puppies: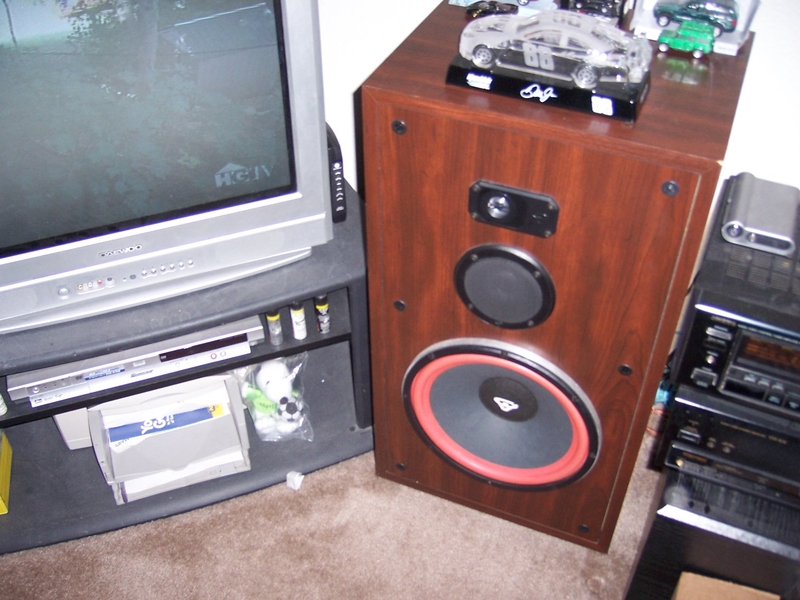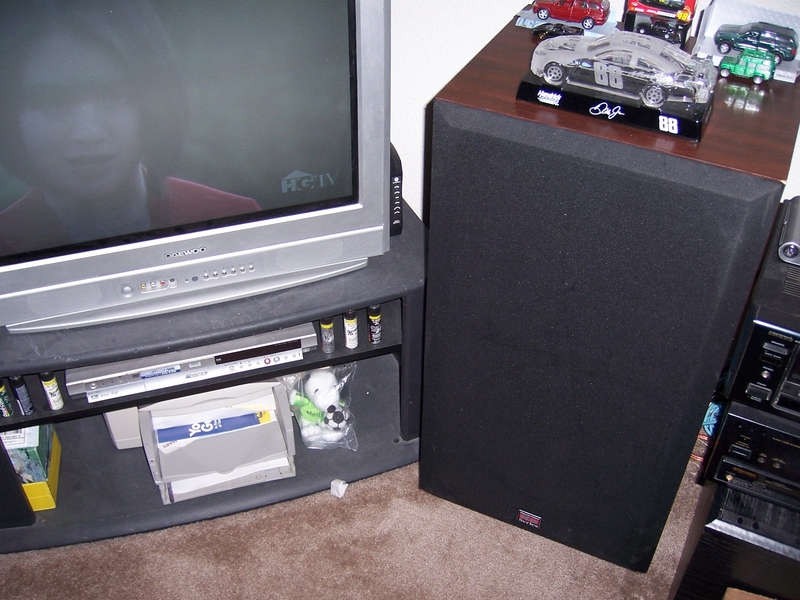 Pair of mid '90s vintage HEAVY Cerwin Vega! RE-30 floorstanders. They had them marked at 150 bucks for the pair, but I did a quick look-see on Craigslist from my iphone and found someone was selling just ONE of them in Orlando for 50 bucks. So I offered 100, we met in the middle at 120. I later went home and read the reviews which were astonishingly positive. Original MSRP was $690.00 in 1995/6.
So I hooked them up and while they may not be up there with Bowers and Wilkins, they are POWERFUL. Even hooked up to my old Pioneer receiver that can't have more than 60w/pc they are WELL driven and put out some tremendous sound. You can tell immediately that the construction plays a large part in that. The black box that you see underneath the receiver(s) (one is dedicated as a subwoofer amp) is my subwoofer. After I put these CVs in I can no longer use the sub as it is just WAAY too much bass.
Seeing as how I was using a pair of Acoustic Research surround speakers as my mains for a while this upgrade was LONG overdue. Nice find.