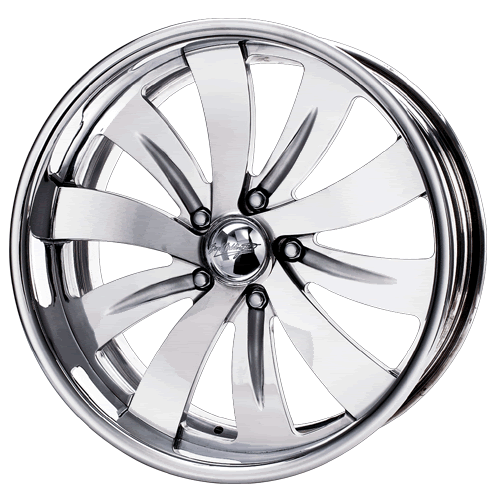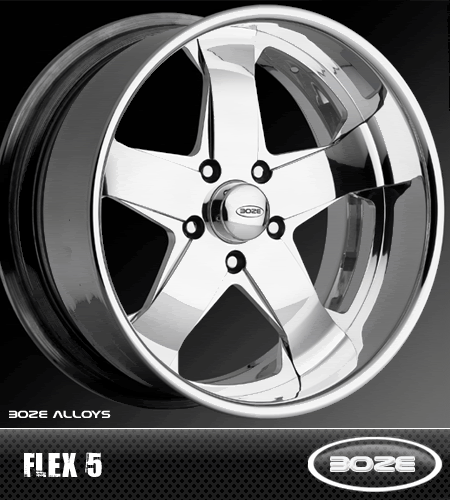 I'm considering both these wheels in a 20" size...
I was big into lowerider/mini trucks, so the first wheel i think would be more suited towards that... i'm not quite convinced i could pull it off with the CTS.... but they're awesome wheels (imo), so opinions would be appreciated.
Finding the right wheels is TOUGH :rant2: ... so i'm somewhat excited that I even have two options now....
:alchi: