Hey guys, the next "Track Day" at Eagles Canyon is coming up in about 2 weeks (May 9th) at Eagles Canyon near Decatur. I've been once before and definitely prefer it over Motorsport Ranch due to the number of straights. Pricing isn't too bad either. Anyway i know a few guys from the dyno day asked about it. Jerry and David i expect to see your replies :thumbsup: Joe, this would be a great way to test out that maggie and new pulley if it comes in by then :stirpot: I plan to be there 351rwhp and all! lol (Hopefully i can get another dyno at 21st by then)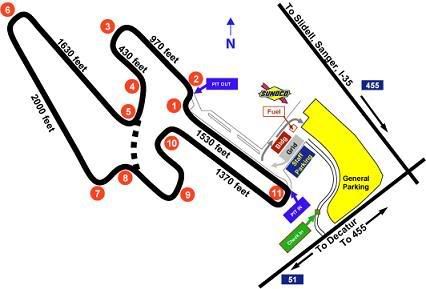 Pricing:
Register one or more week(s) before event - $150
Register less than one week before event - $175
Register at track the day of event - $185
Register early and save!