Discussion Starter
·
#1
·
Ok, so I am about 2.5 weeks into owning my V now. It is a 04 with fewer than 50k on the dial. The car came with a borla exhaust and ground control as well as a short shifter and cags delete.
So far I love my V. In fact I'm selling my C5 because I can't see myself using it anymore.
I have two issues with this vehicle.
A. The navigation sucks.... I'm swapping to a stock cts DIC and installing an aftermarket nav really soon. So I am not too concerned about this.
Now the big problem
2. I have not seen anyone talk about this but there is a feature that GM offers on many high end and sport type vehicles that I have come to love over the years and hate to live without. What you're asking yourself is this guy so angry about that wasn't included in his or any other CTS's?
HUD for Christ sake. HUD is the most awesome thing ever. I loved it on my 240 back in the mid 90's. I absolutely loved it on my GTP in the late 90's and into the 2000's... I have come to rely on it in my C5 which I am giving up to own the V. WHY in gods name was HUD not placed into the CTS? It is the perfect place for HUD. Luxury model that's sporty.... Yeah exactly what HUD usually goes into. There is nothing safer then having speed displayed onto the windshield so that it's easier to slow down for cops!!! Also the other information provided is just awesome. I really wish GM would have added HUD to our vehicles.
So I beg some of your extremely bored and smart people out there... Someone retrofit and figure out how to add HUD to our vehicles and become a rich man!!! Or in reality really poor from so much R&D.
Does anyone else feel as I do about HUD? Am I just getting old and crazy because I no longer have my favorite feature on my favorite vehicle? Pics of said V are posted below!!
Mods i have done in the last two weeks - blacked out side markers and DIY Clear fogs(done day after pic taken)
Future - Chrome wheels, High end stereo system, CAI, Long Tubes, LS7 clutch, Tune.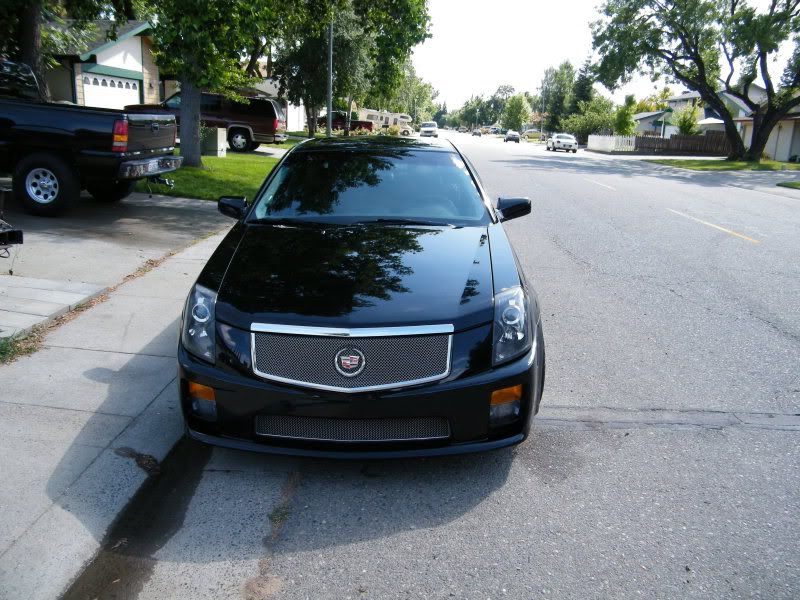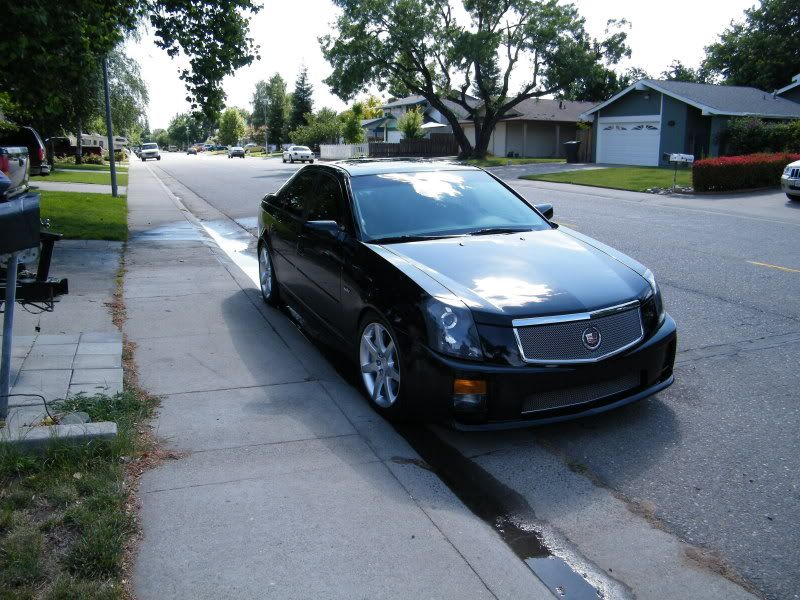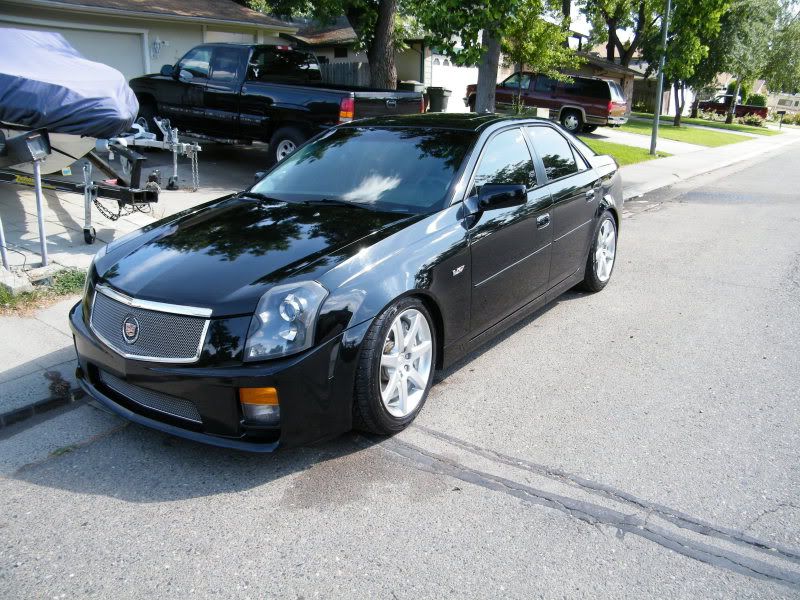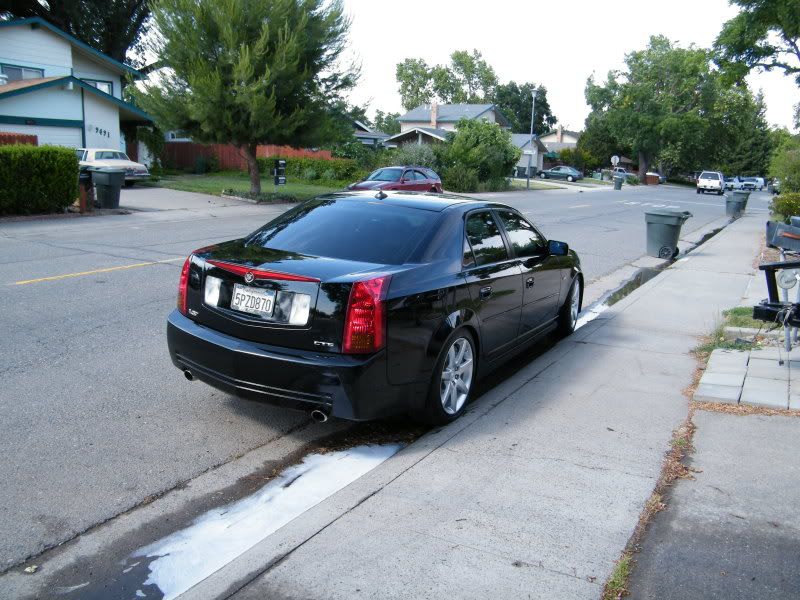 ugh, it just doesn't get any more beautiful then that!!