2000 Cadillac Catera Sport
Recently picked up a 2000 Catera sport or so I think it is. It has all the signs of being a sport model, wheels, spoiler, sport recaro front seats, all the interior sport trim (brushed-silver aluminum)except the instrument cluster, even has the sports package RPO code (TV5). But just doesn't have the silver trimmed cluster. Very confused. Will upload pictures in a little bit.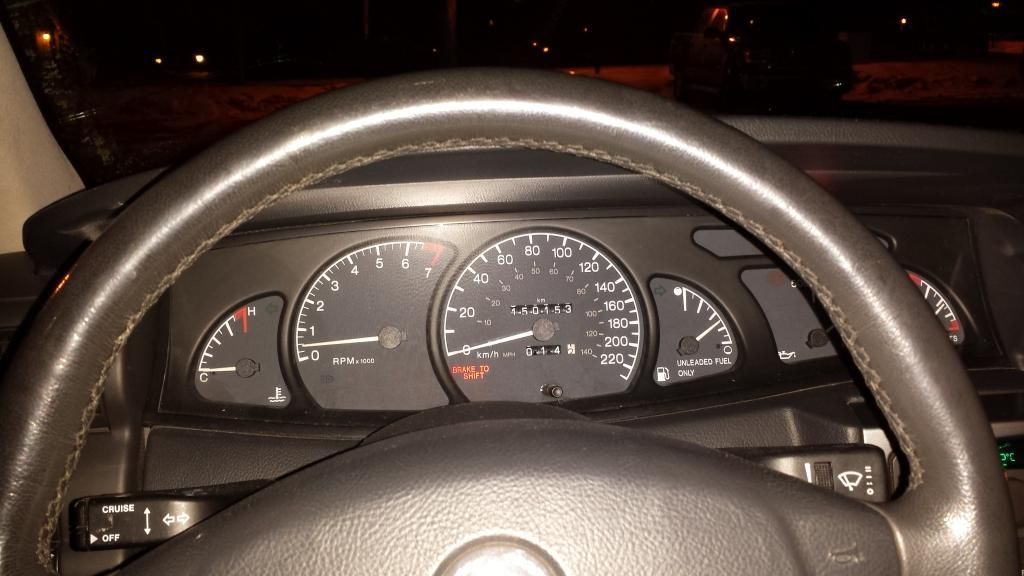 [/URL]
The car has nothing done to it so didn't take exterior shots. We all know what a 2000 looks like but it's the interior that has me puzzled with it missing the last sport trim piece n cluster. Any ideas.?