18 LEXUS LX, 17 Rav4, 15 Escalade ESV, 14 Mercedes, had Vette, 2Cadis, T-B & Chevy
Discussion Starter
·
#1
·
The dealer shop foreman said I knew about the updates before they did (thanks to the Cadillac Forum).
today mine was the first vehicle they are applying this SW update to.
my vehicle already had the new updated cameras, but not the new SW.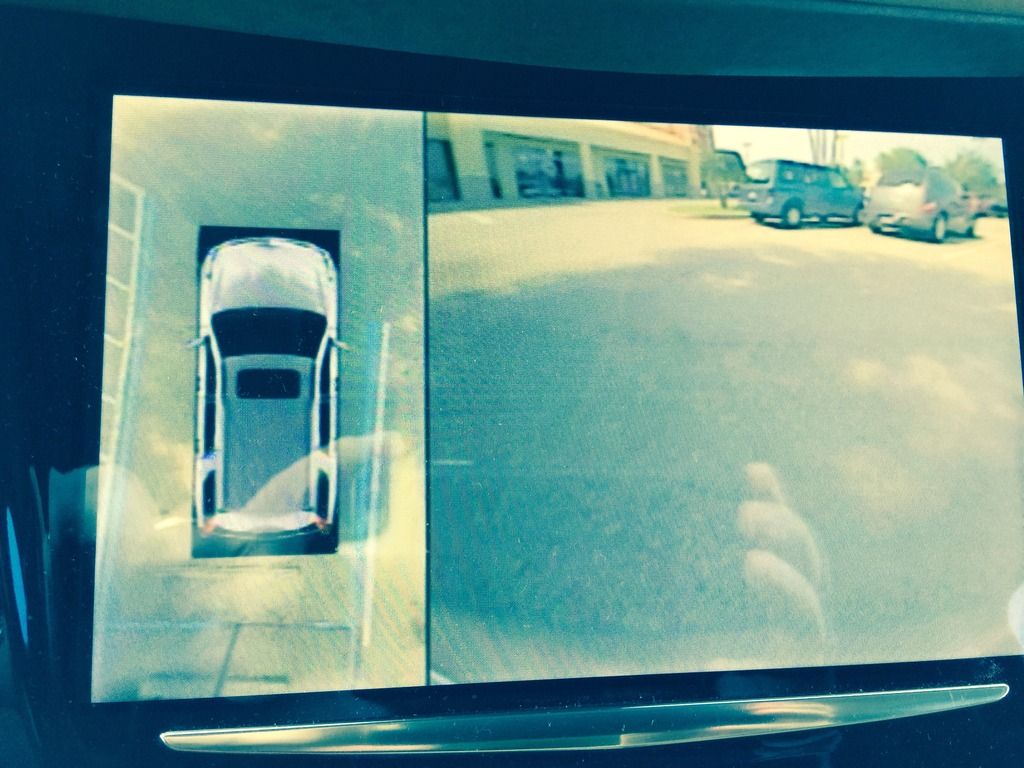 the image is definitely larger.
it appears to be a little clearer.
the guidelines for backup are still there.
THE GUIDELINES FOR FORWARD ARE NOT THERE ANYMORE AFTER THE UPDATE, NOT EVEN THE SMALLER GUIDELINES ON THE SURROUND IMAGE THAT WAS THERE BEFORE.
FOR ME THE MOST IMPORTANT IMAGE WILL BE THE NIGHTTIME IMAGE.
They did not activate the puddle lights at night for the surround cameras.
They remove all the front guidelines.