1975 Coupe deVille d'Elegance, 05 Lesabre,91 Suburban 4x4
Discussion Starter
•
#1
•
Well, Hello!
I have been a Member of several auto Forums and I have been looking for a Cadillac forum for a while. I am 25 Years old, From a small town in MN. I have a 75 Coupe Deville d'Elegance in Cerise Firemist paint, that I inherited From my Grandfather. It is in OK original shape for a MN car. I am planning a Frame off resto starting this winter as this car is staying with me to the grave. It is pretty low mileage (110K). I belong to the Northstar region of the Cadillac Club.
I am a Gear head through and through. I Love cars, More specifically Big Body on Fram cars. I have a 1995 Impala SS with a Built LT1 that is my other Toy. I also have a really Cool (To me anyways) 1977 GMC C15 with a 250 I6 and a 3 on the tree! :thumbsup: .
What I am here for is some advice, help, Parts, and to make some new friends. I hope to stay here for a while.
Anyways, enough Blubbering, here are the pics!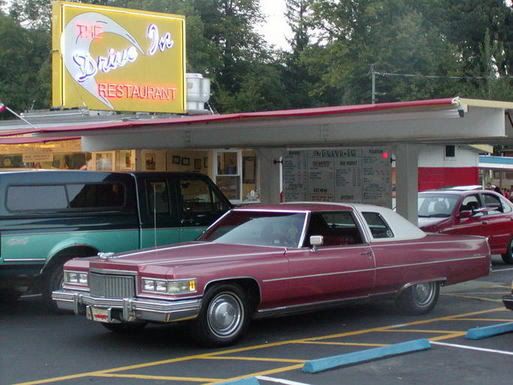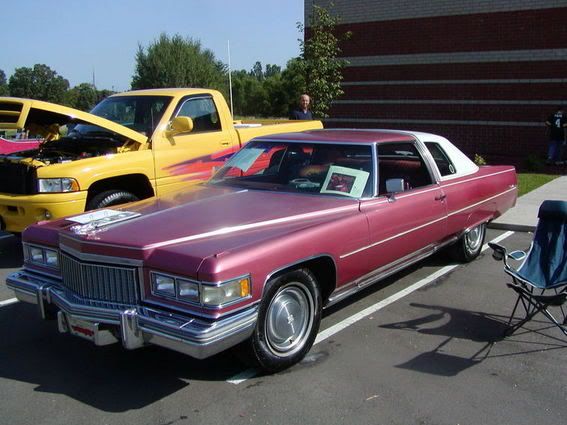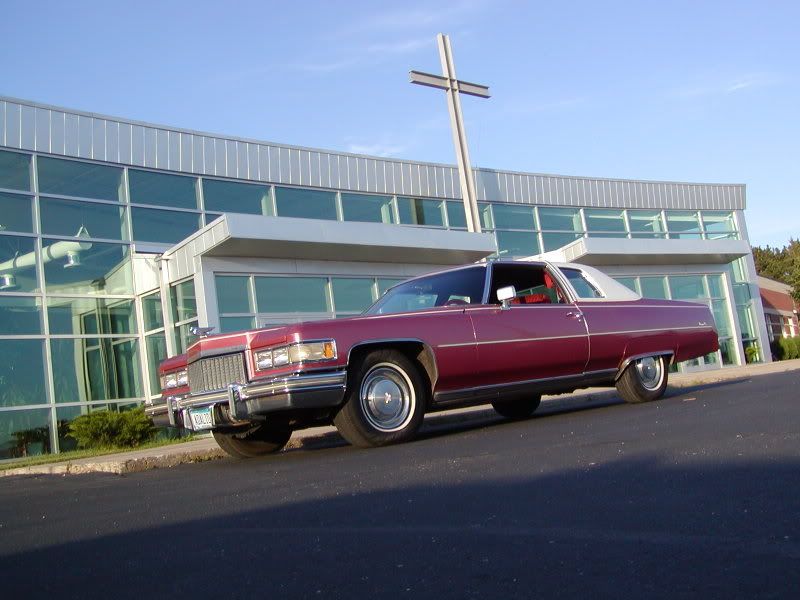 Here is the Impala:
Here is the GMC