Discussion Starter
•
#1
•
I thought I'd better introduce myself. I live in the Pacific NW and find myself a proud and satisfied ower of a 2004 V with 3000 miles on it.
My 83 year old Dad (happy Fathers Day, Dad!!) decided if he was ever going to own a 'vette, he better make his move, so I took his V and found some hard-core BMW guy to take my 330i. Everyone's happy!
Overall, this is a much more satisfying car than the 330i. Shifter and the Logic 7 harman/kardon stereo are better in the BMW, but that is about it. Some of you guys complain about the interior fit and finish, but I think it is every bit as good as the Bimmer. I like the extra room too. And as Joseph Stalin once said, "quantity has a quality all it's own"; there is simply no substitute for the grunt of a small block V-8.
Thanks for everyone's input when I was making my decision. I appreciated all the advice.
Bryan
My new baby: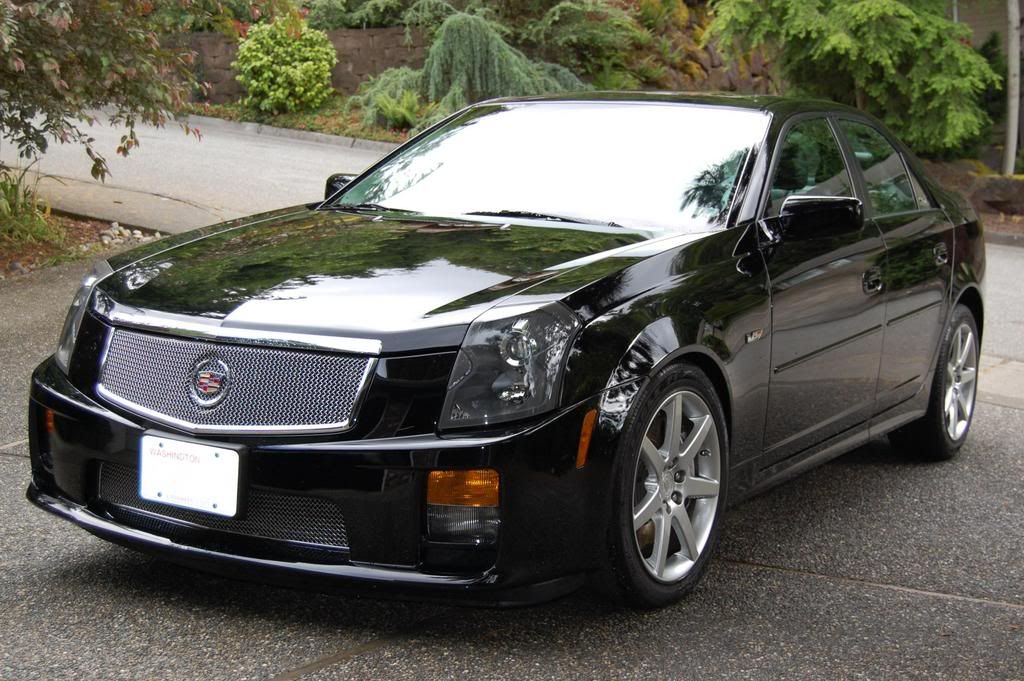 Dad's new baby:
My (former) overpriced poseur: