Discussion Starter
•
#1
•
After selling my '96 STS and my 2001 Yukon Denali recently I had been quietly shopping for the right deal to come along on a Escalade EXT or Sierra Denali. I loved both of the old cars, so combining them in to one made sense.
Here are some photos of the old cars: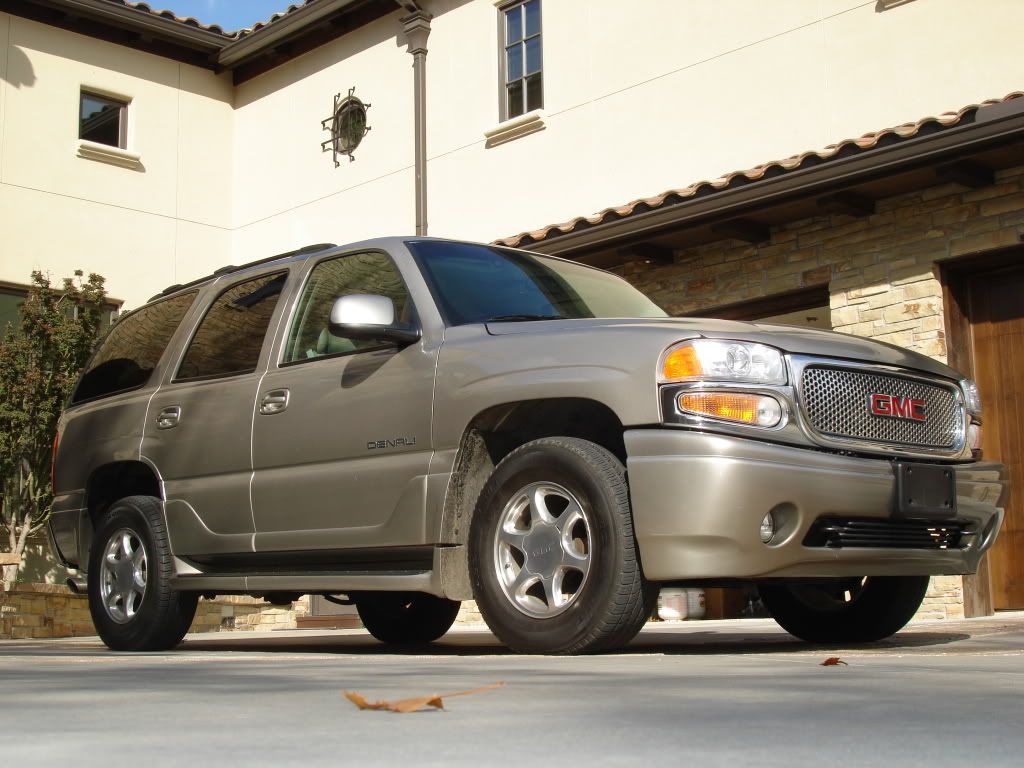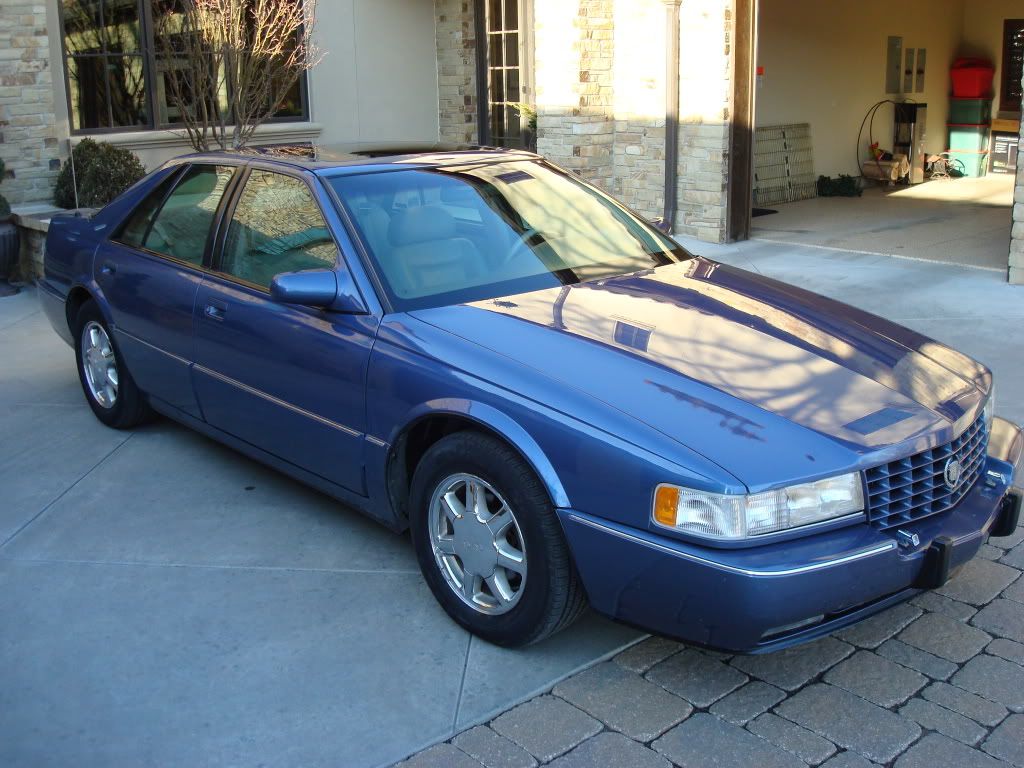 My new Escalade was being sold out in California by a Swedish only used car dealership. It is a Pewter 2003 (same color as my old Denali, great color), with only 45k and Navigation. Being 1500 miles away I had to take the risk of buying sight unseen, but the dozens of photos, clean carfax, and overall attitude of the dealers put me somewhat at ease. Thankfully the truck arrived early this morning very, very dirty and covered with oil from the car overhead, but exceeded my expectations. Just a few PDR-able dings/scratches, missing a parking sensor, dented chrome plastic on the running boards, and needs 2 tires. I suspect the owner was elderly because of the Grandpa marks and 50's 60's radio presets on the XM. Bone stock of course, and I plan on keeping it that way.
I will soon service the diffs, transfer case, and transmission, and have the it cherried out again. Here are some photos;