04 ESV Platinum, 96 Eldorado Coachbuilder LTD, 96 FWB
Discussion Starter
•
#1
•
Well I cleaned it up a bit today. I just started the title trail, so until i have one in hand im not going to go crazy on it. I stll also cant get in it. I belive teh locks are frozen. I can slim-jim either side. And the door handle buttons feel lose...
But here is the car, you can see the dust on it from sitting years in a closed garage. It was alot thicker, but i drove about 30 min on the highway with it on the trailer home.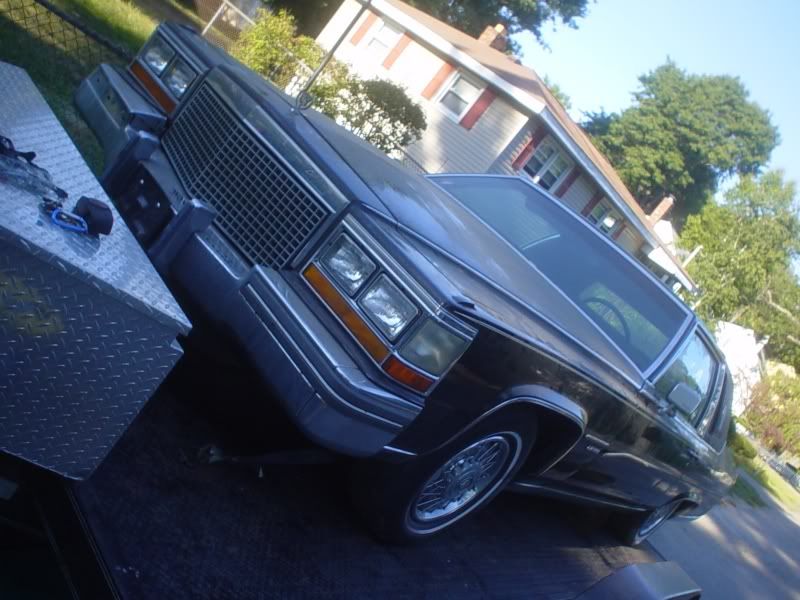 NON HT-4100'ness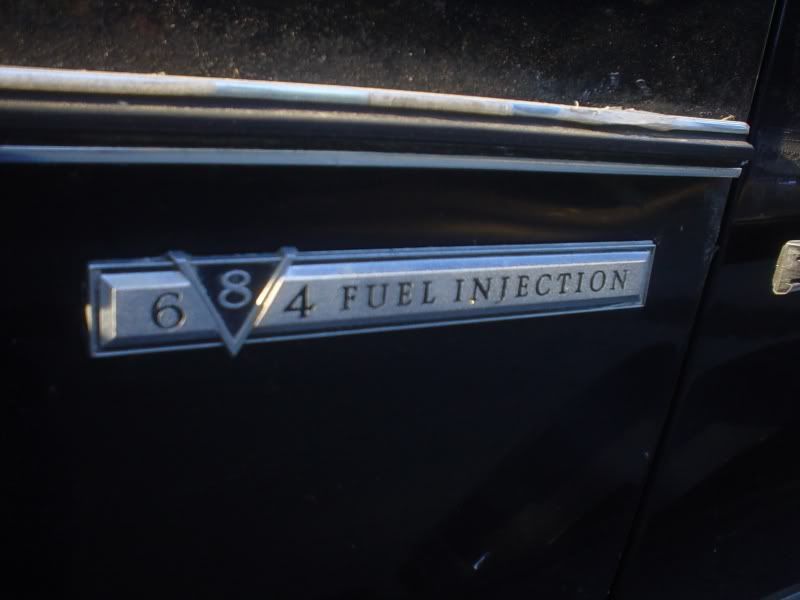 PiMpIn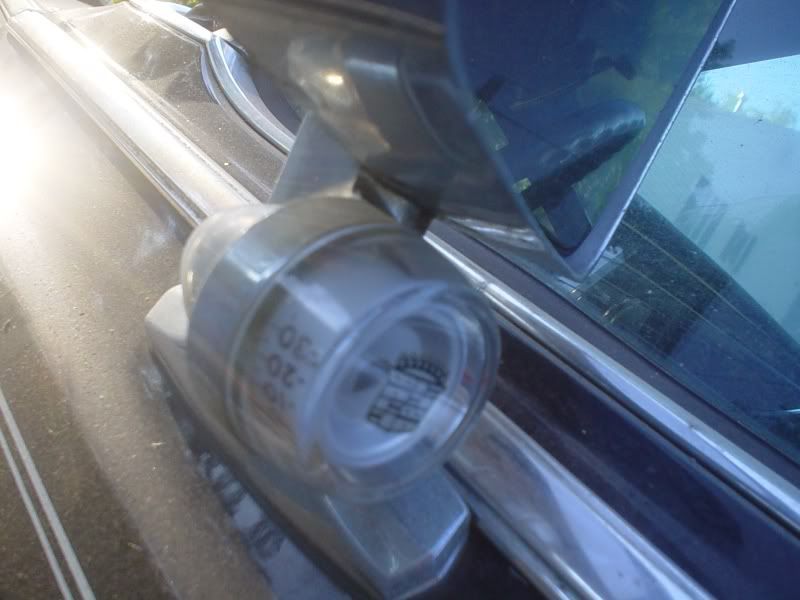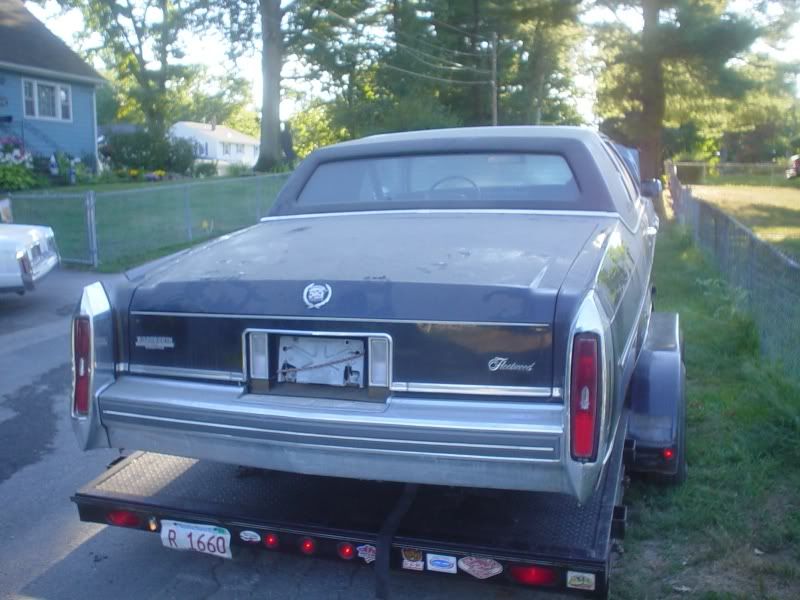 Last inspection sticker ran up Nov. 1999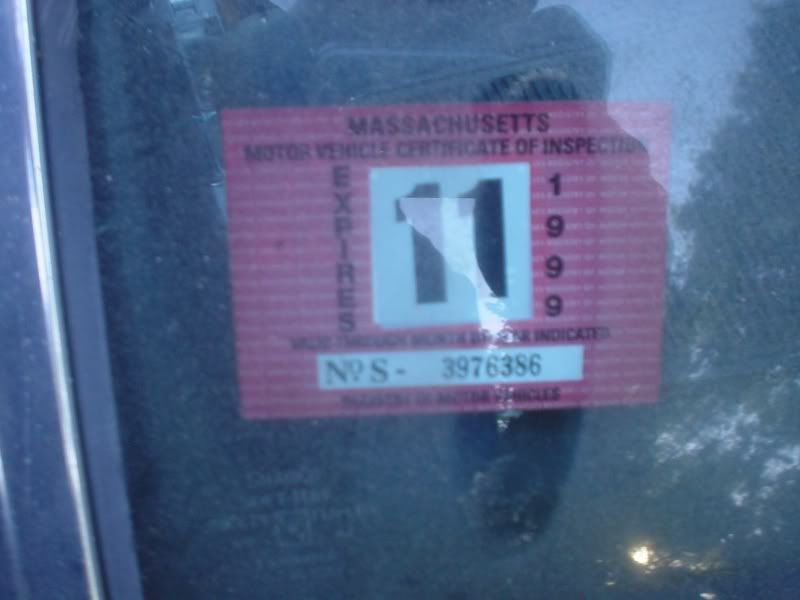 Pretty clean underside for a northern car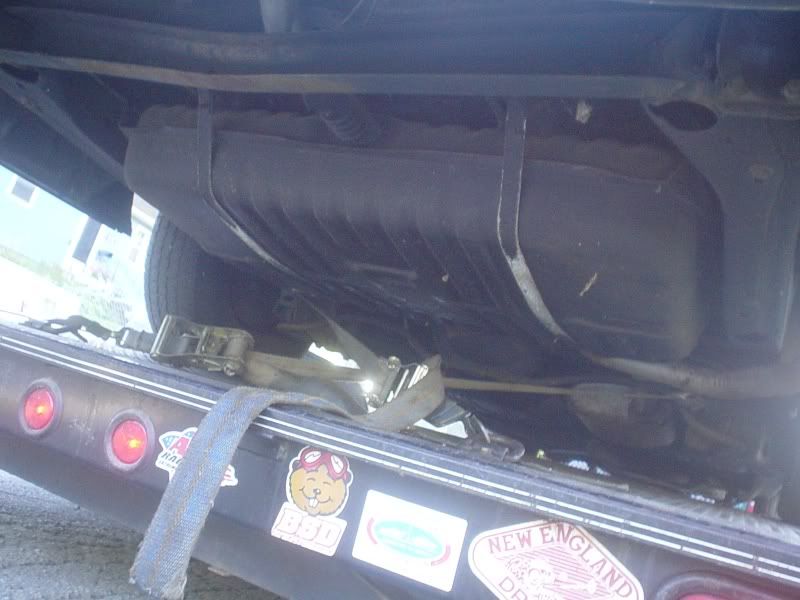 Notice the two locks in the spokes section.... Anyone ever see this before? Its the only wheel with it.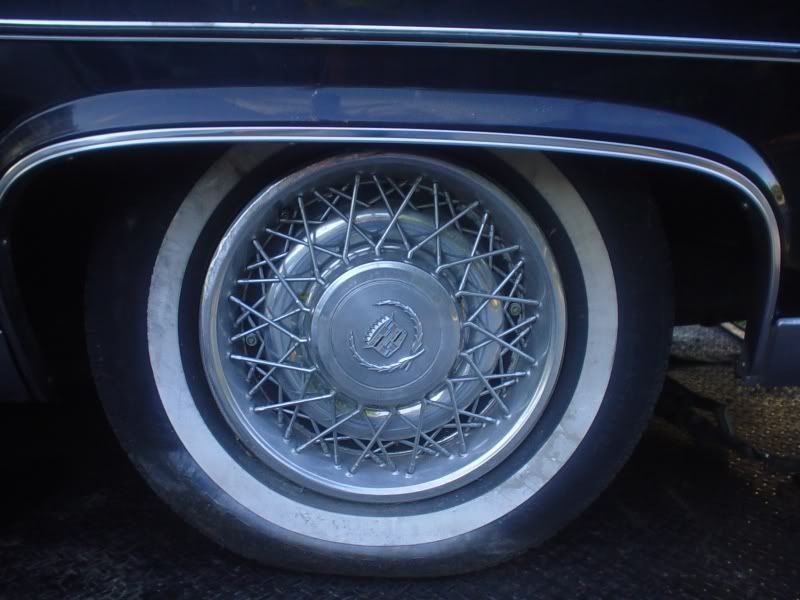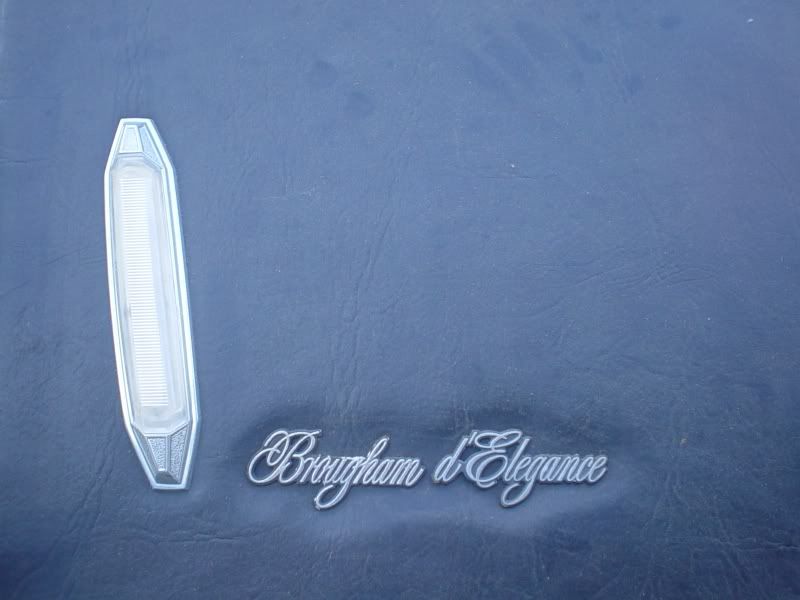 Top is nice and original
Lamp came with it...