Discussion Starter
•
#1
•
Well, we've had these 24" Mazzi Krank on for about 2 yrs now. We got bored of it, and so I went out the other day and got a whole new set for my wifes WD. I let her picked it out, since it is HER truck. :thumbsup:
Anyways, getting new wheels is like getting a whole new truck again, so its a good feeling i'll tell ya that. :thumbsup:
Please tell me what you guys think.
This is the 24" Mazzi Krank I had before for 2 yrs.
Note: This type of rim has No lip.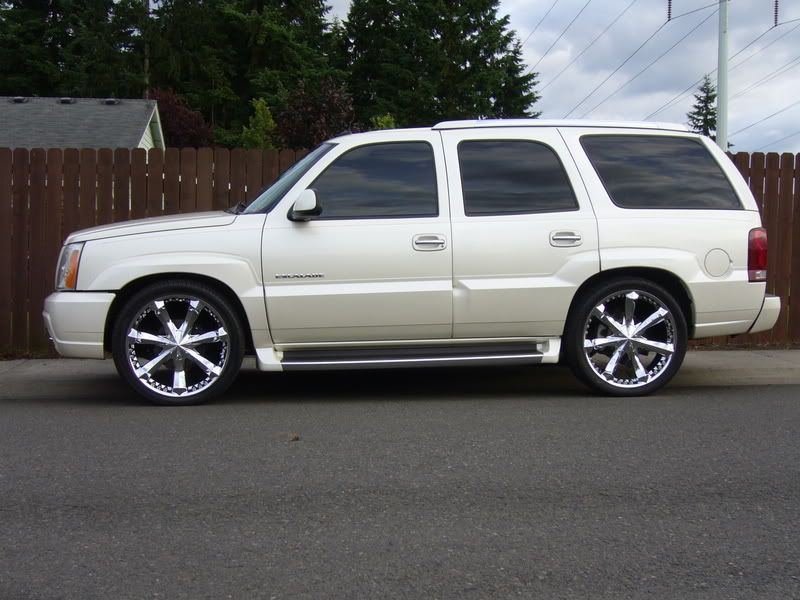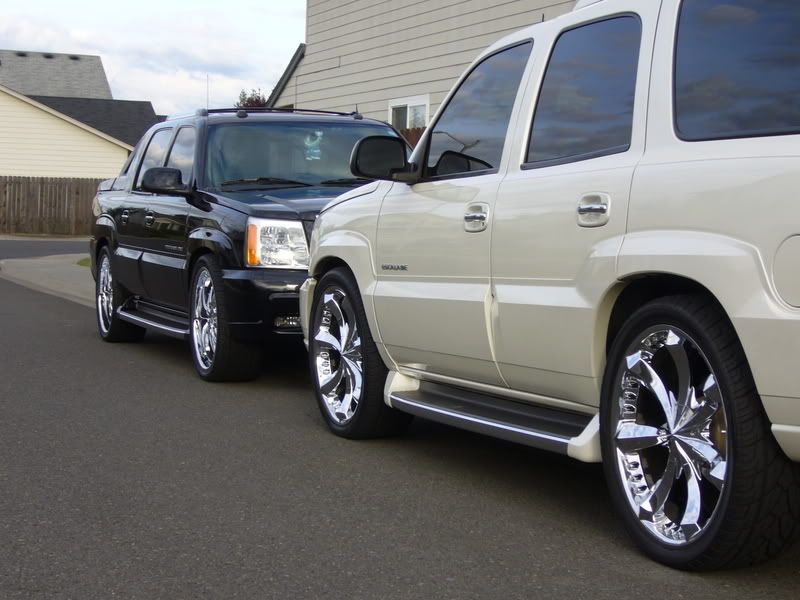 Here are the new set of rims we just got. They are 24" F5.
It has a 5" Lip I believe. Pretty deep like my Black EXT. :thumbsup: