Discussion Starter
·
#1
·
Here are the instructions for getting into the diagnostic mode of the STS and STS-V navigation/audio/video system.
Use at your own risk...
Press the "MENU" button while in the navigation mode.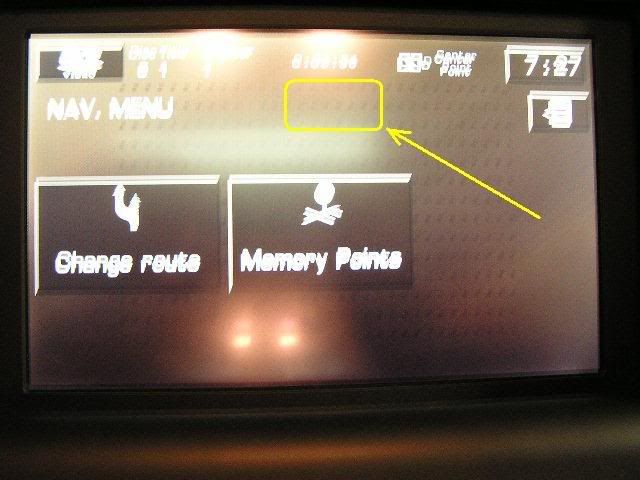 Next to the header, press and hold in the center of the screen as shown for about 5-7 seconds.
When the keypad appears, enter "9448" and then press "OK".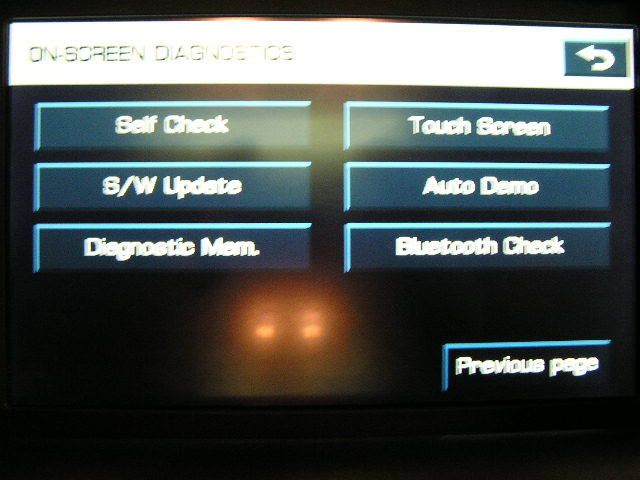 You will then be presented with 2 pages of options.
This should answer any questions that there is a gyro on board because on this screen you can read the signals from it.
How comfortable does it make you feel about our government when 12 satellites can see you inside your garage?
The hard switch test is pretty cool.
The color adjustment screen.
There are more as well. I would suggest being especially careful with "Ship Mode" and the touch screen calibration.
No, I did not find the code for unlocking DVD view while out of park or the one to allow my passenger to imput stuff while driving.