Discussion Starter
·
#1
·
So I've had my CTS-V since about June of '08, and I absolutely love it. Naturally, however, there are a few things that bug me about it, and so I've started the mods..
First, for me, was audio.. The free-air 10" in the rear deck just wasn't doing it for me. I put in 2 RE Audio SE12s in a ported box with a US Amps MD1D (1200w RMS @1ohm) and an MTX RE-Q5 summing device. I haven't replaced the factory door speakers yet, but that will probably happen some time this year. It sounds great, but there's some rattle I need to get rid of. I weather-stripped the whole rear light assembly; now I need to Dynamat the trunk.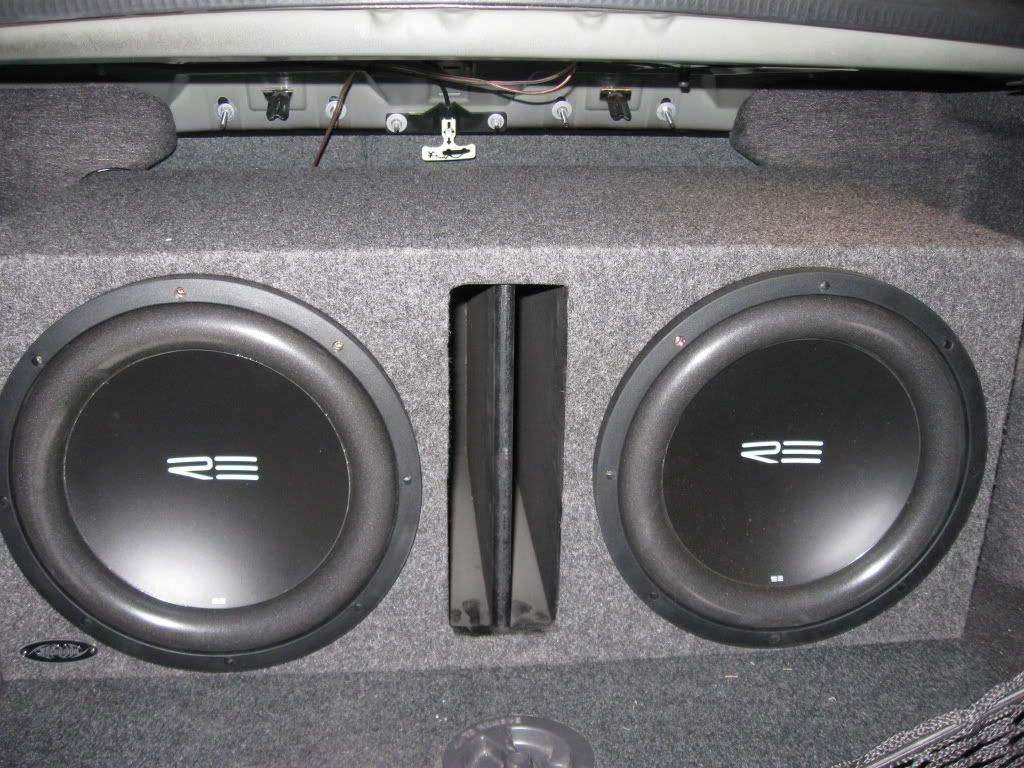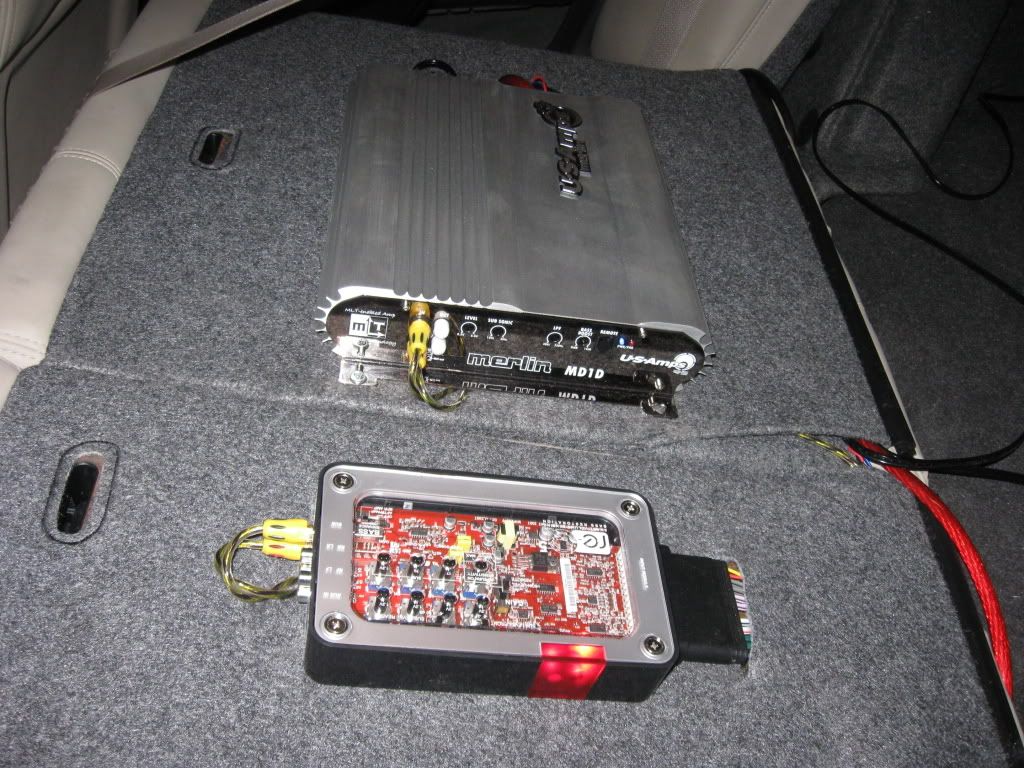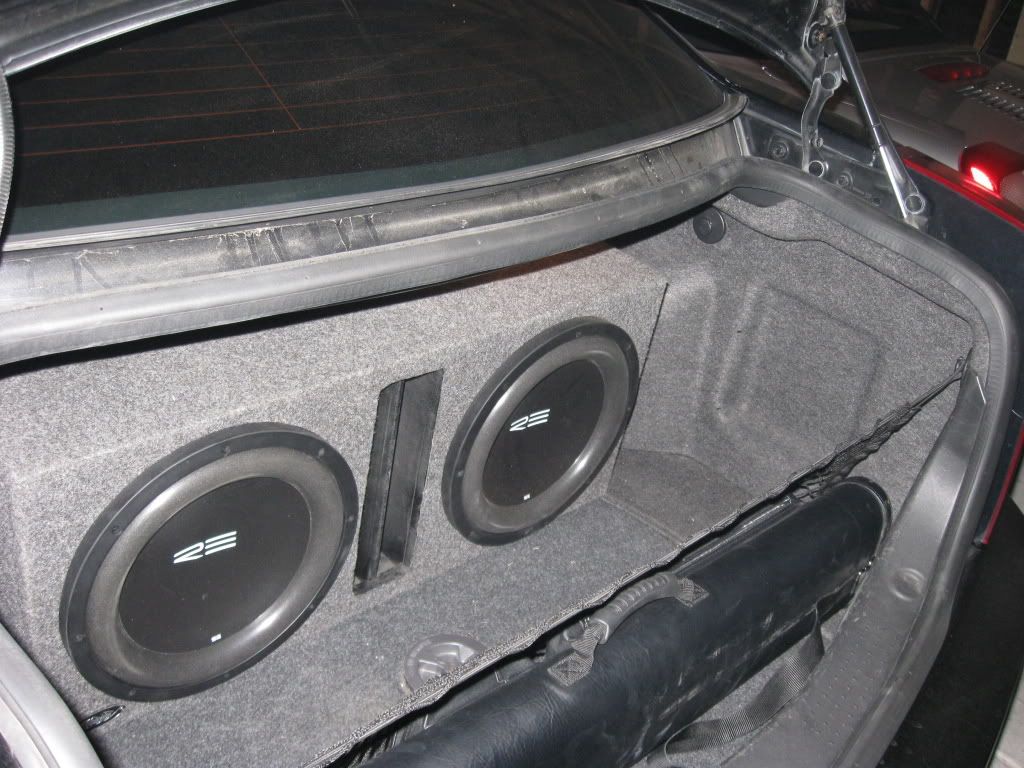 Today I ordered a Katech shifter, the UUC bushings and the front license plate bracket (damn California) from Luke, and vanity plates (VETILAC -- I figure if I'm going to put on front plates, it might as well be vanity plates).
I may go with clear fogs and side markers, but I doubt I'll black out the rear. I bought the V used and it already had that limo tint on it. I like the look but it's a real pain to see out of.
Next in line is exhaust (Corsa, probably).. Mod Hell, here I come.