2002 Seville STS F55, 2006 Mazda Miata
Discussion Starter
•
#1
•
The Crossfire went into a weird failsafe mode and started ticking loudly yesterday. Sounded like a collapsed lifter. I overheard a couple guys in the parking lot at Wal-Mart talking about it as I was pulling out. "What's that noise?" "What kind of sports car is that?"
I called Reuther Chrysler this morning to make an appointment. The first thing they said was that they couldn't do any warranty work, but I told him I was covered by an aftermarket contract. Unfortunately/Fortunately, the noise went away. They checked fluid levels and the car seems to be fine.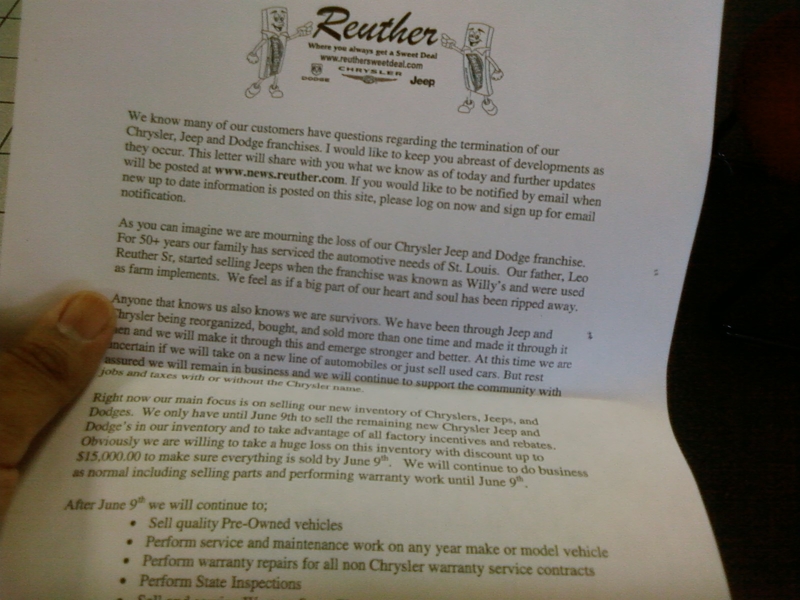 Sadly, the dealership is closing. I talked to a woman at the reception desk about what happened. The dealership was profitable and recently invested $1.5M last year to add the Dodge brand. They did not, however, spend $4.5M requested by Chrysler to upgrade their lot to the new look since market conditions were uncertain, and Chrysler punished them for it and revoked their franchise agreement.
I feel bad for Janet Reuther and all the employees. They've been in business for half a century, turning a profit each year. Pretty lame, but I understand why dealerships have to close, but some of the decisions make little sense. Reuther is in a location where there's only one other neighborhood dealership, Weber Chevrolet, and the lot is in a prime location surrounded by deep pockets and a strong local economy.
They handed me a letter explaining the situation and asked me to keep coming back for service.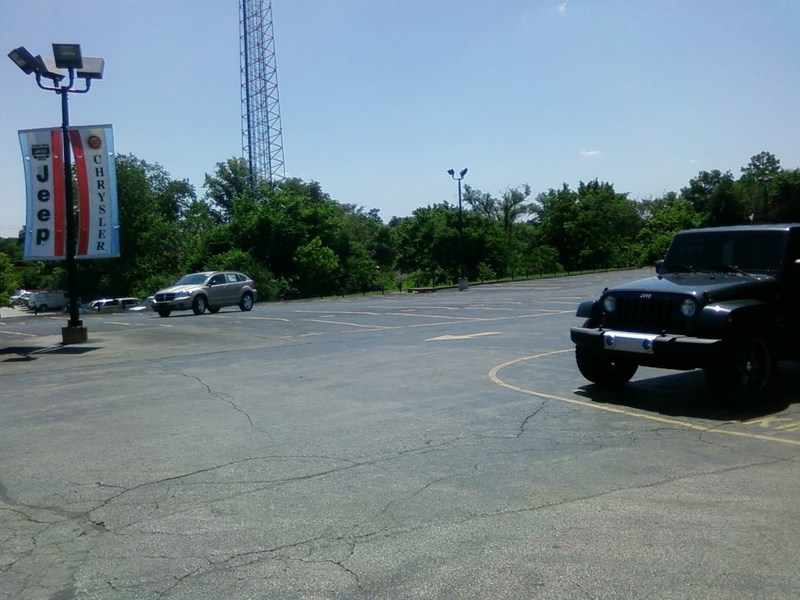 This lot was packed with cars and trucks. Now its barren.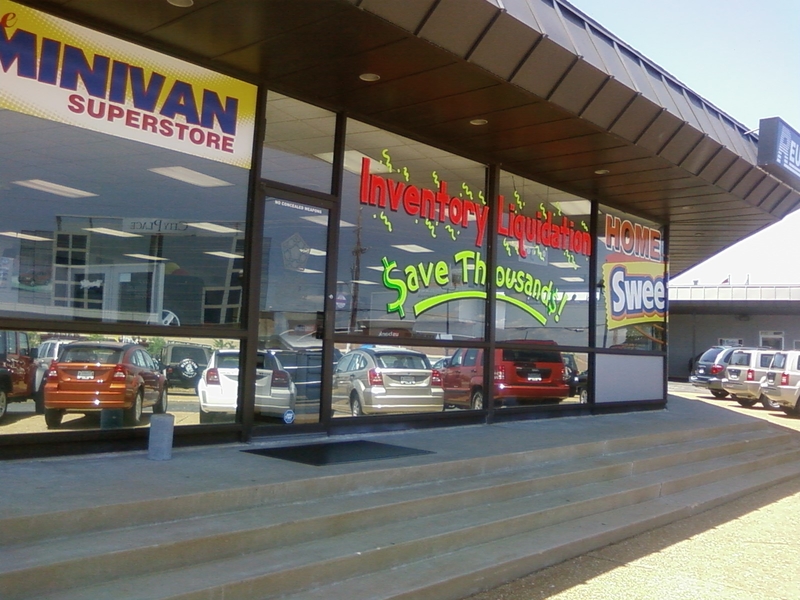 The dealership is on the hook for every new vehicle left in their inventory and has to sell them at a loss just to get rid of them. They have until June 9th.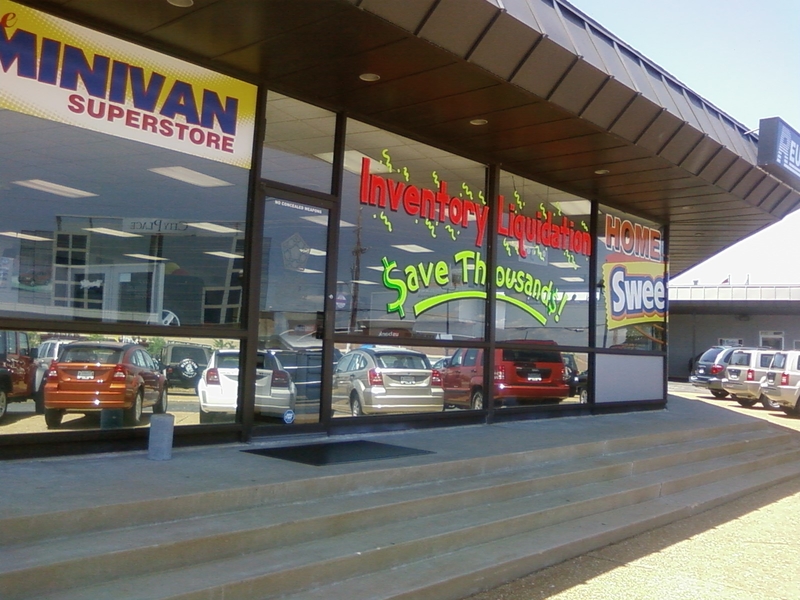 Some cars and trucks are up to half off. Unfortunately, half the Wranglers on the lot are sold and the remaining two will probably be sold soon without that much of a discount. The rest of the lot is Calibers, Patriots, PT Cruisers, and Compasses, all heaps of crap nobody wants even at giveaway prices. No 300s or Challengers are left.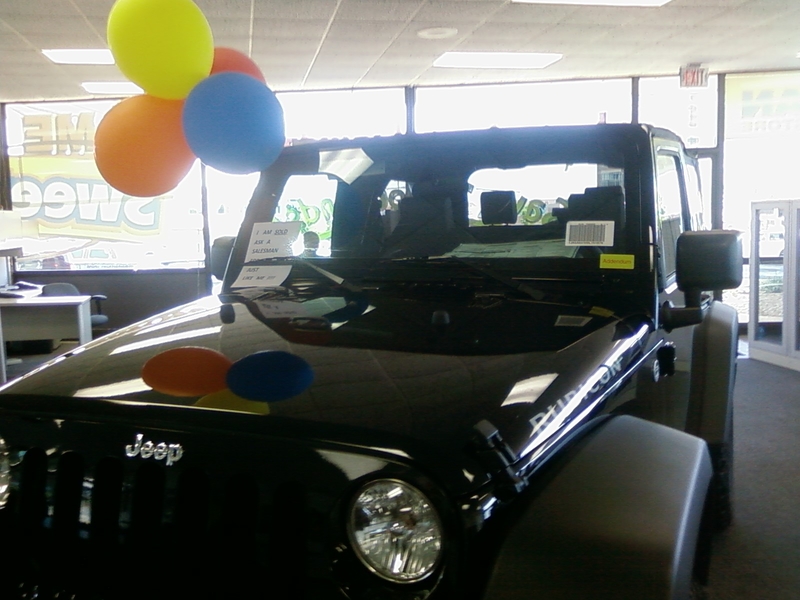 This Wrangler is sold. I'm jealous.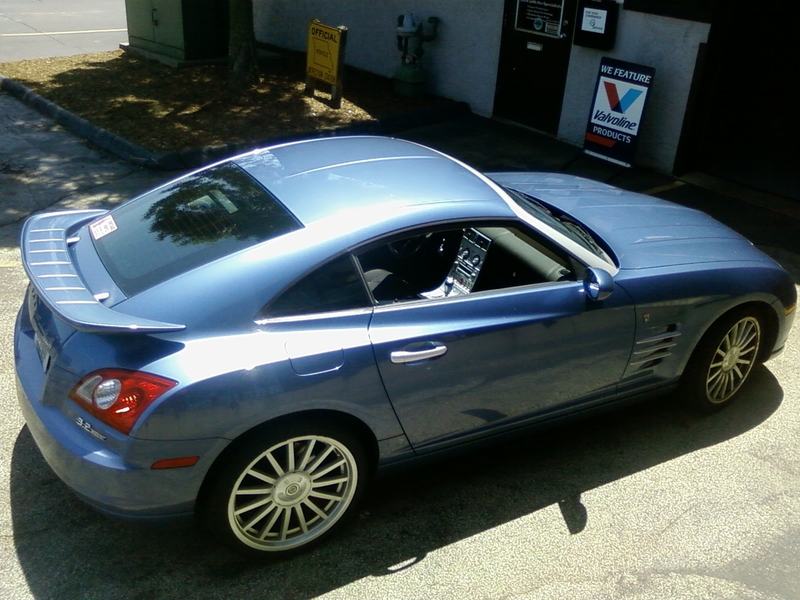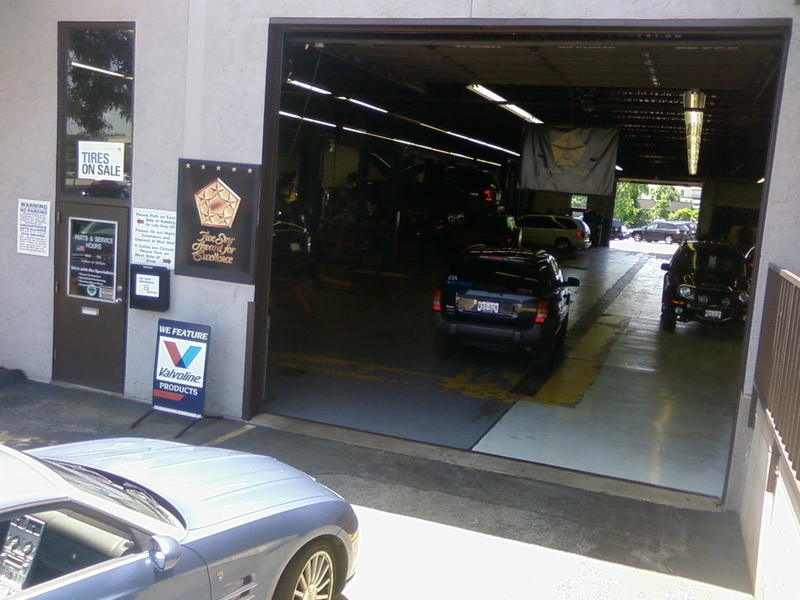 There were a lot of unbusy people, unfortunately. In the past, I had to stand in a line to check out. Today, there was almost no one there.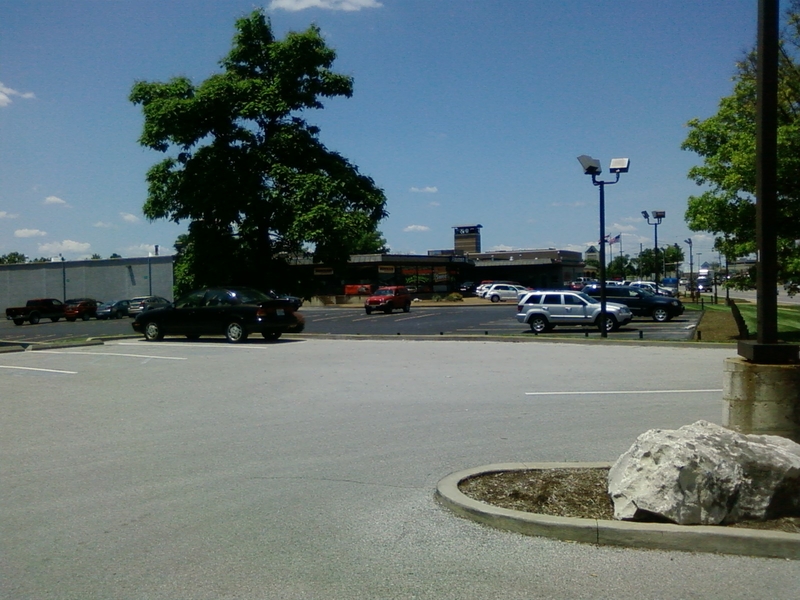 Spooky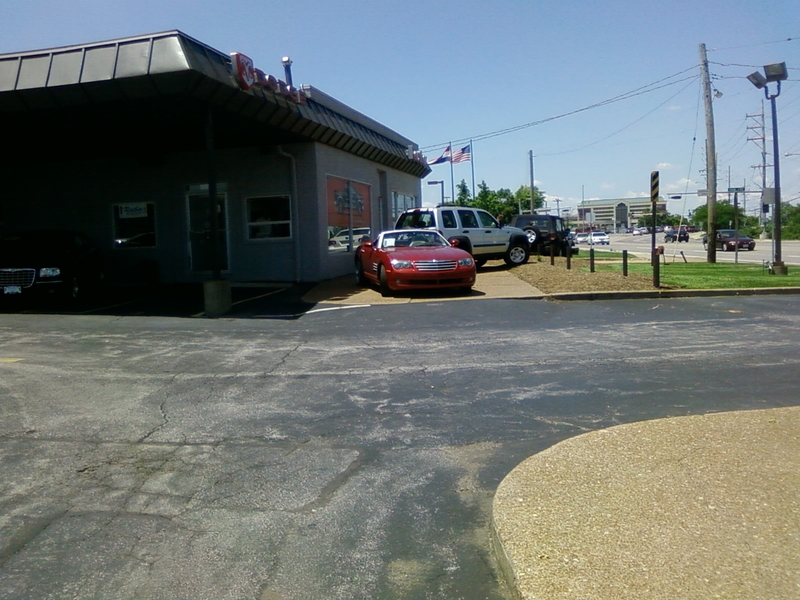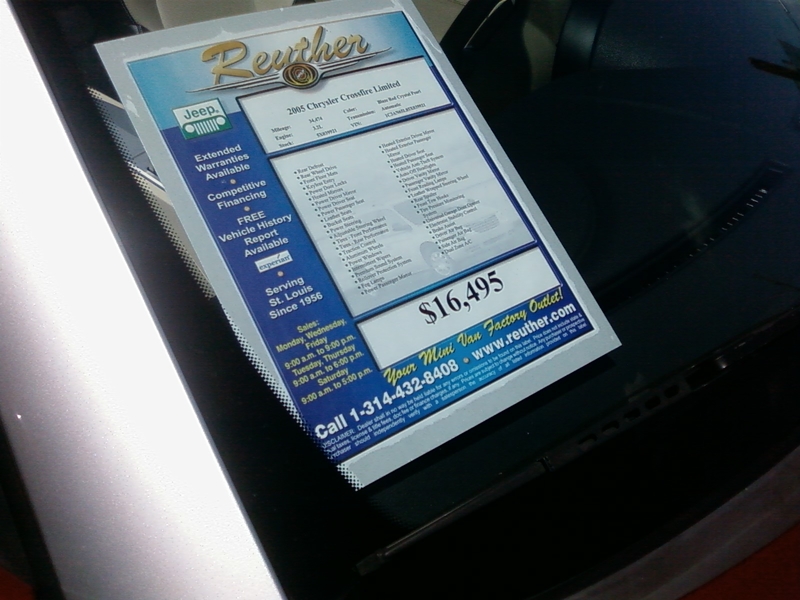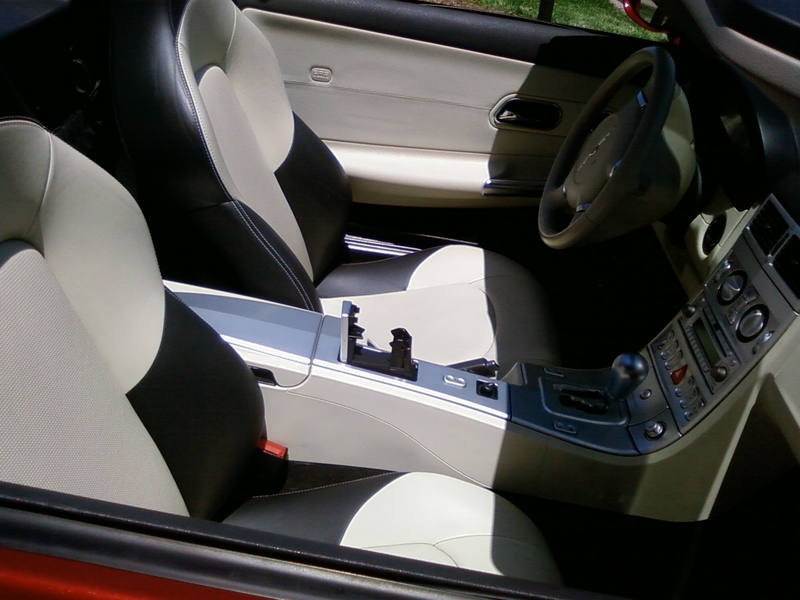 They had one beautiful red roadster, $16k. Unfortunately, this isn't new so the big discounts don't really apply. The vanilla/black leather interior is beautiful. The black interior in mine feels like sitting in a trash can.
They still have a Western Snowplow franchise, but that can't add up to a whole lot of business. What really sucks is that crappy lots like Royal Gate Chrysler get to stay open.
Local closure list, nine total:
http://www.bizjournals.com/stlouis/stories/2009/05/11/daily43.html
St Louis is also losing two Chrysler truck and van factories.
Local article about Reuther's closure:
http://www.stltoday.com/stltoday/bu...E372260E18908B78862575BD0081C4E0?OpenDocument
After reviewing Chrysler's criteria, she still has trouble understanding the decision. Chrysler set 100 cars a year as the minimum sales threshold, and Reuther sells more than that. It gets high scores for customer satisfaction and customer loyalty.
The legal challenge looks like a long shot, so, in all likelihood, the Reuthers will be left to ponder the irony of their fate. They ran a profitable business in an unprofitable industry. Profitable businesses pay taxes, which the government is using to bail out Chrysler. Rather than being beneficiaries of that bailout, however, they are being left on the side of the road.
So, that's that. Sad day, except for the fun I had driving aimlessly around the county this afternoon.