Discussion Starter
•
#1
•
Howdy there folks,
Just picked me up a 1991 Sedan DeVille from a used car shop in Dallas for $2200.
This baby only has 78000 on her and belonged to an elderly couple.
If anyone could give me more information on the PAINT that would be greatly appreciated, cause I've never seen a color like this! I assume it's factory...
This is my first Caddy and I've only had her for 2 days and I'm already fallen for her! The ride and handling suit my driving style PERFECT! Anyways, tell me what you think of her!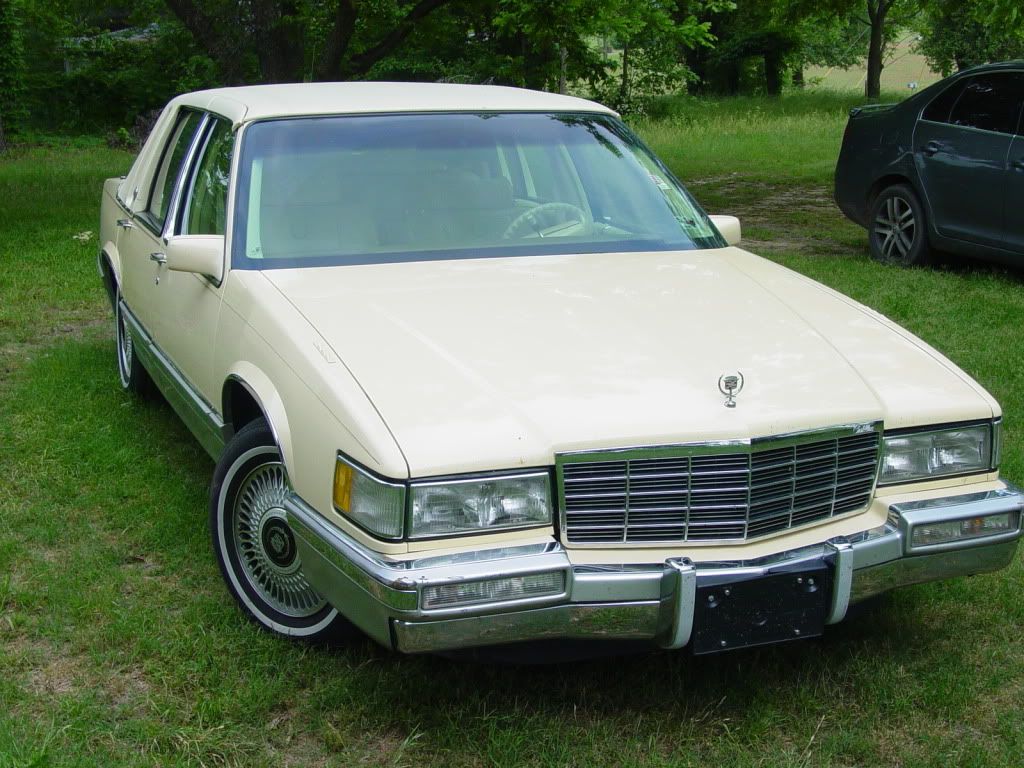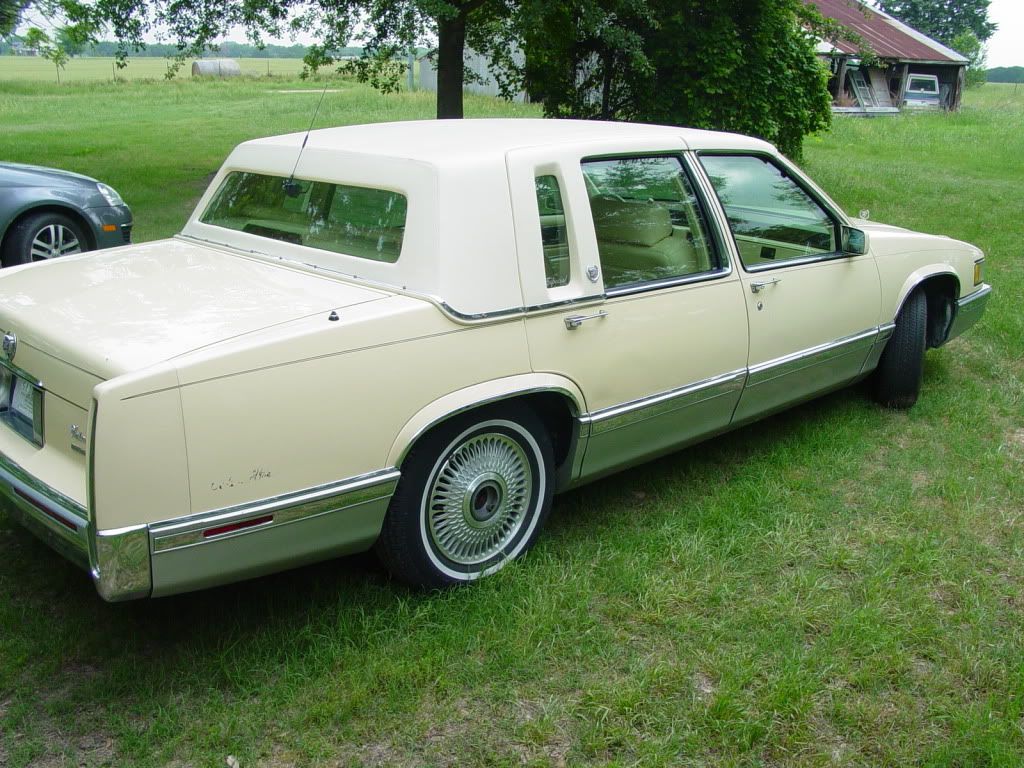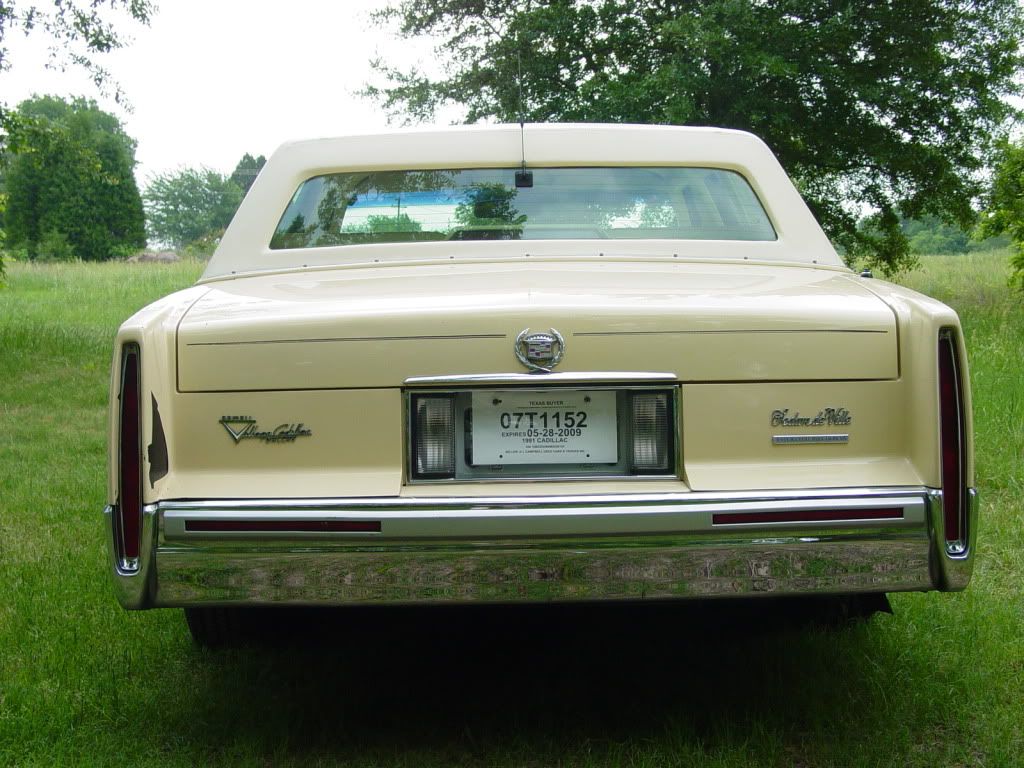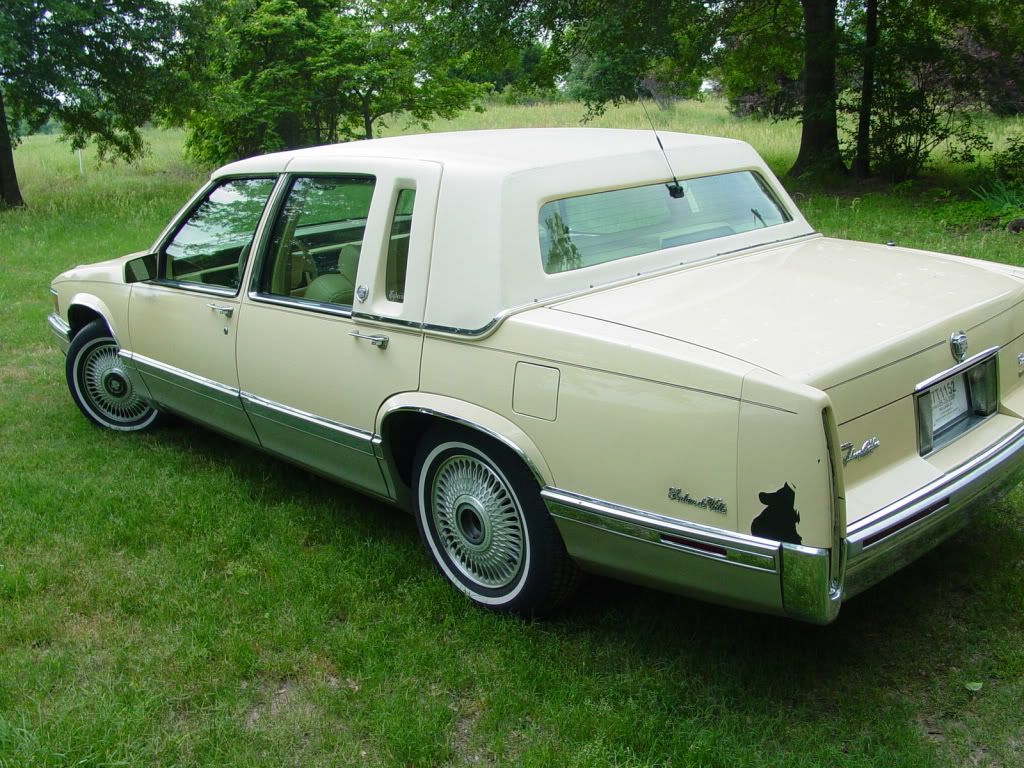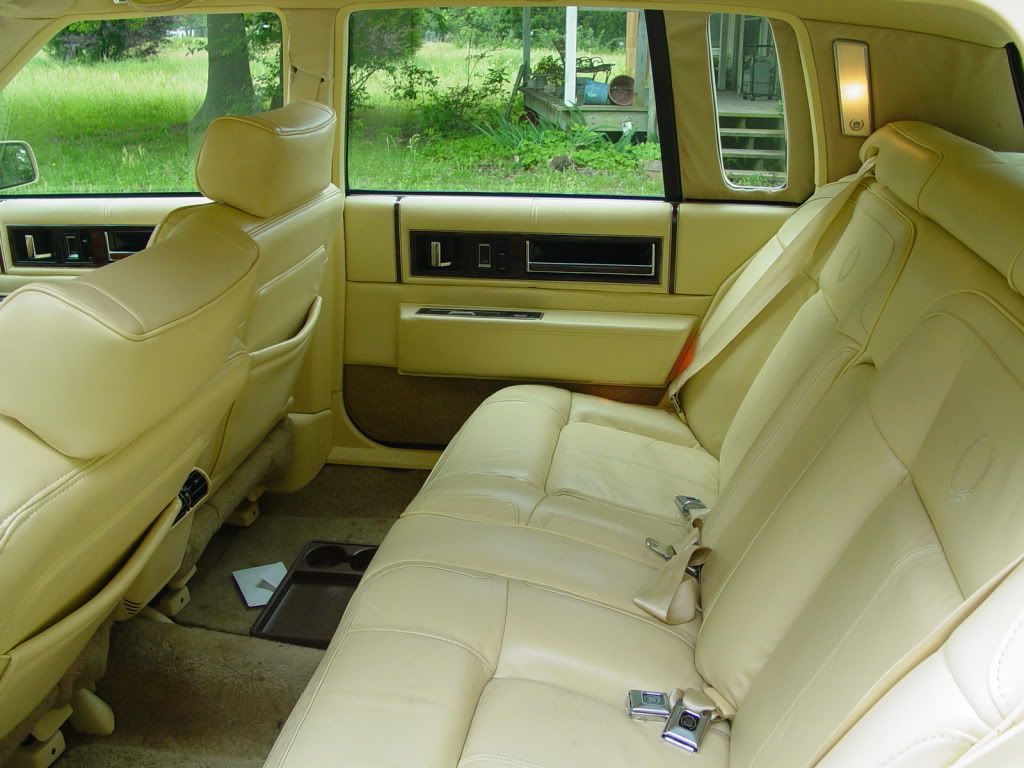 Thanks!