2005 Platinum CTS V-Headers+3in pipes
Discussion Starter
•
#1
•
i always love threads with carnage.
these mounts are off my 05 with only 31,000miles
drivers side, it has lot of play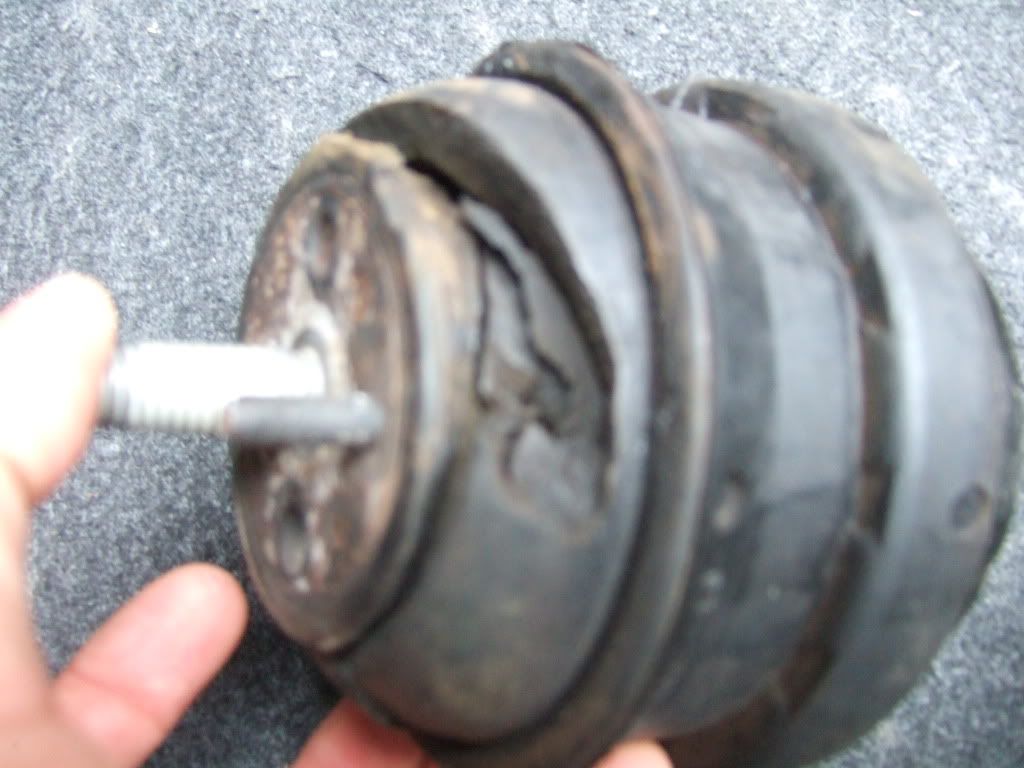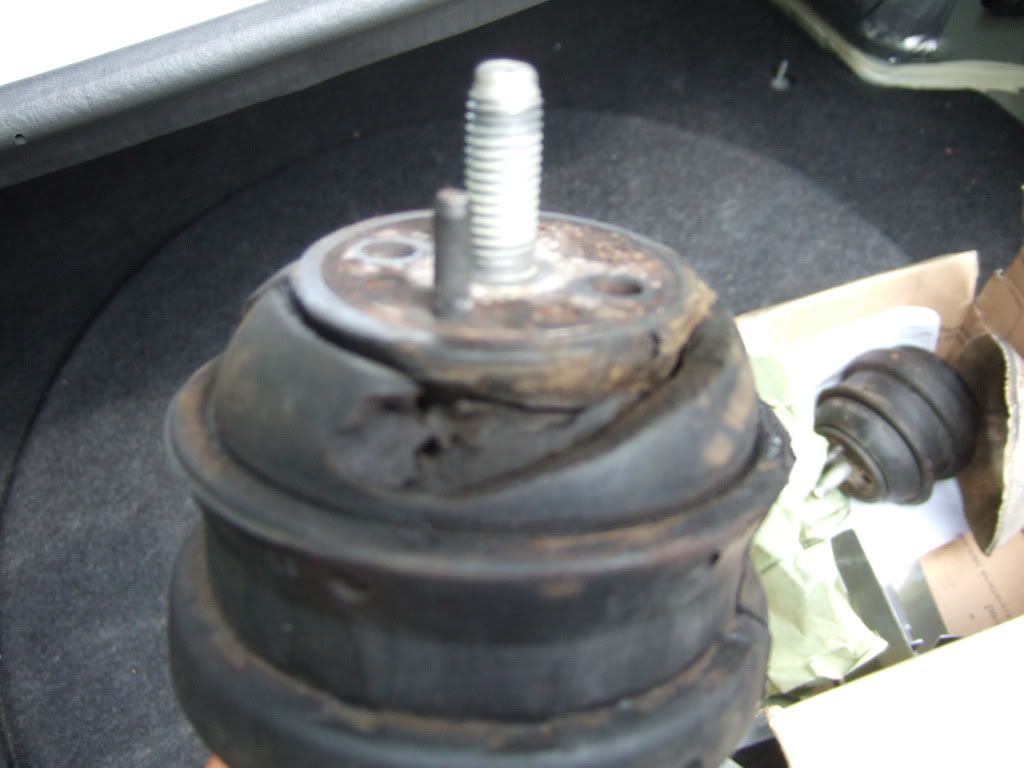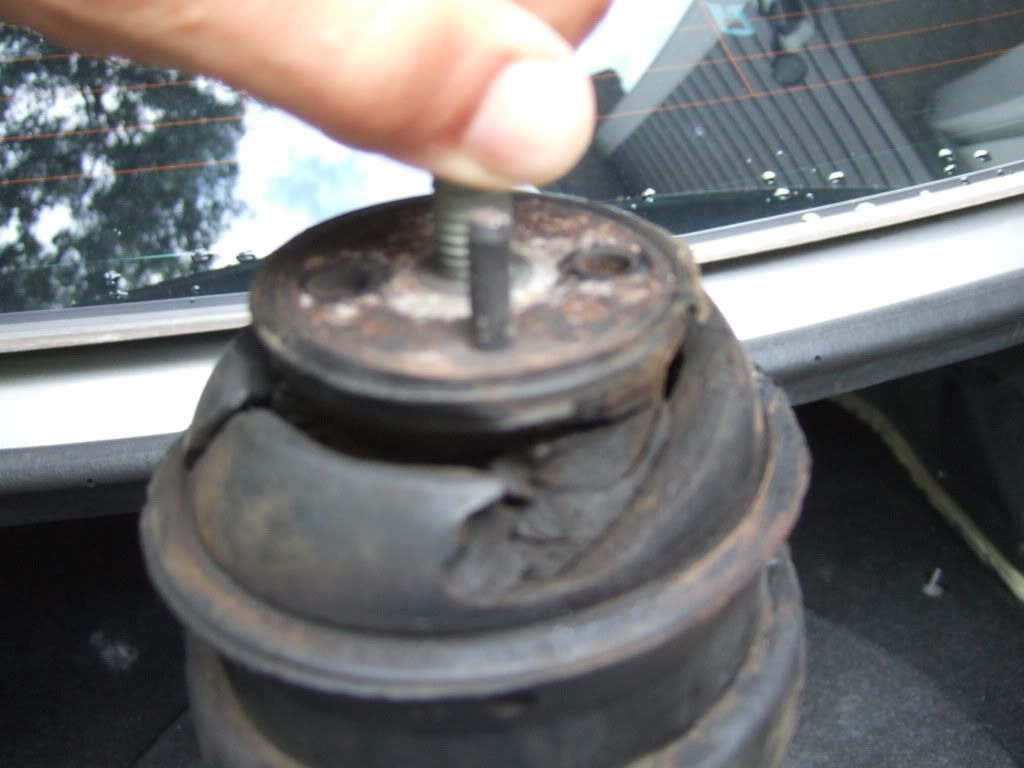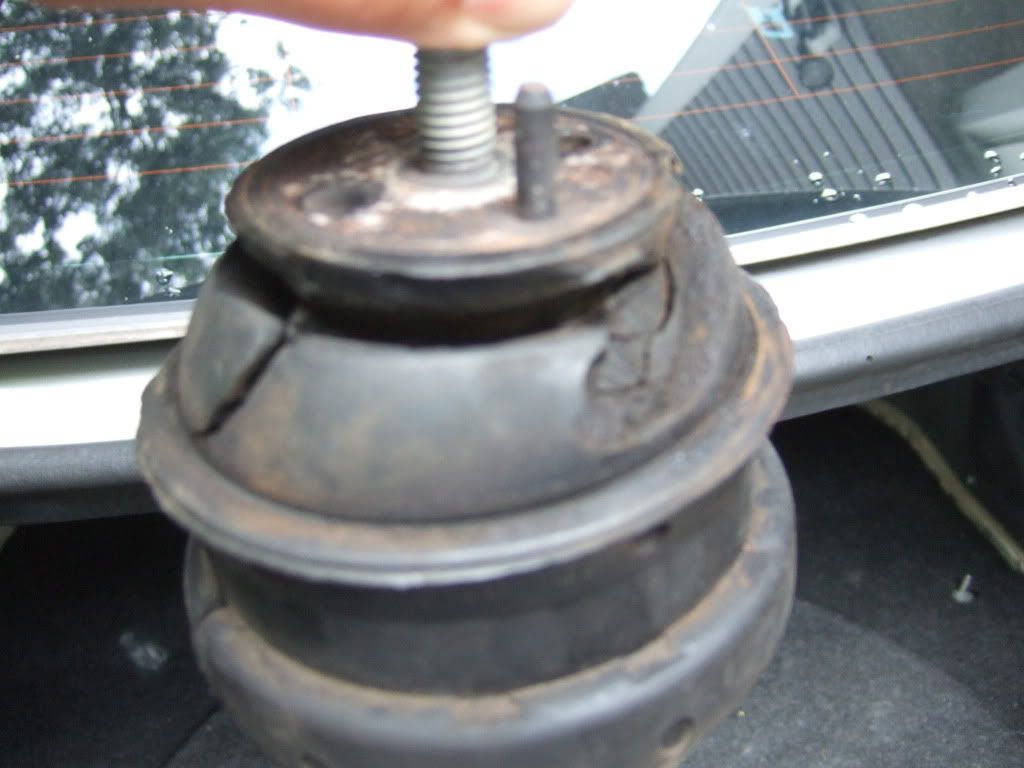 passenger side starting to separate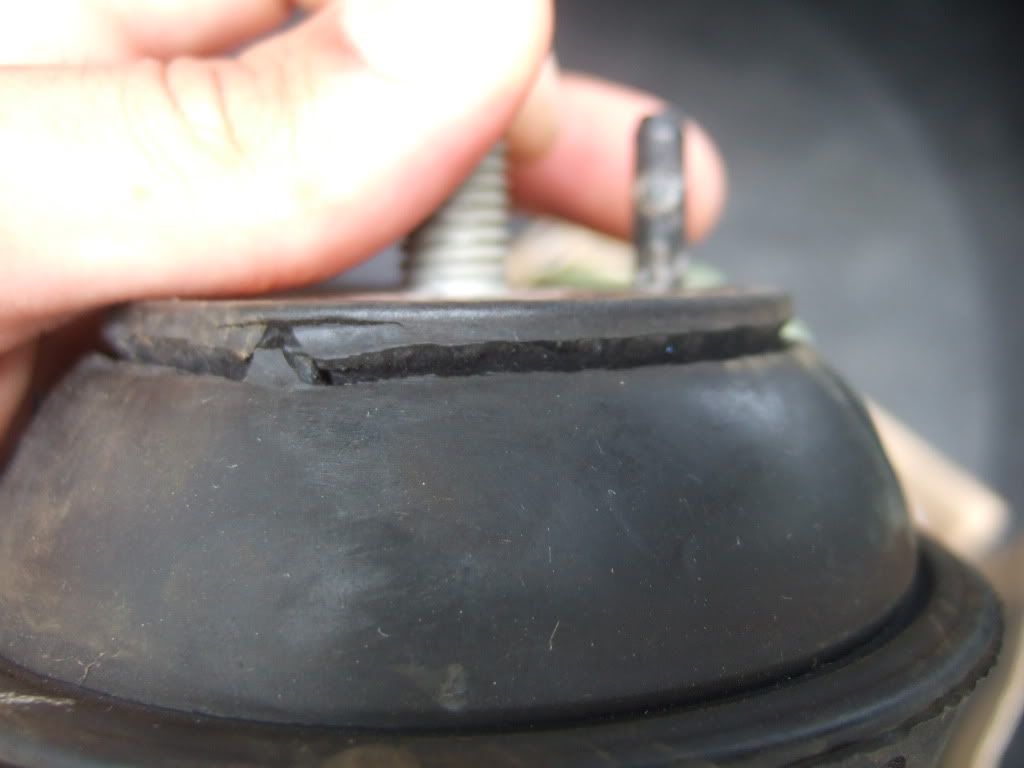 I got the CS Grey mounts installed. I really didn't want to deal with this in the driveway on my back. no heat shielding because my installer didn't like the way they fitted and said they were not needed.. im thinking about trying to wrap them with some header wrap but is it really necessary?
Mounts are a must do mod IMO. My car had relatively low miles and the mounts were toasted. SOO I cant even imagine what guys with 50k look like. My car feels brand new with these mounts. Well i don't know what this car felt like when it was new so i'm guessing this is it.haha no new noticeable vibrations that would annoy me. took her up to triple digits and she feels like a rock. however, I notice certain new cues but that is only because i know the car well. my friends couldn't even tell.. i told them i did a new mod and took um for a ride.. they couldn't figure it out:hmm:
When coming to a stop in Neural. i can feel the motor slowing down. Shutdown is like a kill switch. instantly dead.. before it would take 2-3 seconds of dieseling before it stopped. overall allot of my clunk has disappeared. i can still hear the pinion lash but its softer. I changed out the tany fluid to Amisol Torque Drive ATF and the T56 shifts like butter. Im really surprised with what a difference it made on DD. :bouncy:
oh and so far(50miles) i haven't had any weird idling issues like whislter.. rock solid at 900rpms. bogging the car(i.e.being in the wrong gear/wrong rpm) is more noticeable now as it should be.