1989 Fleetwood Brougham d'Elegance|2018 Chevy Colorado Z71
Well, if all of you remember my ex-girlfriend's 1991 Sedan de Ville, or if you don't here's the shots from the day we bought it....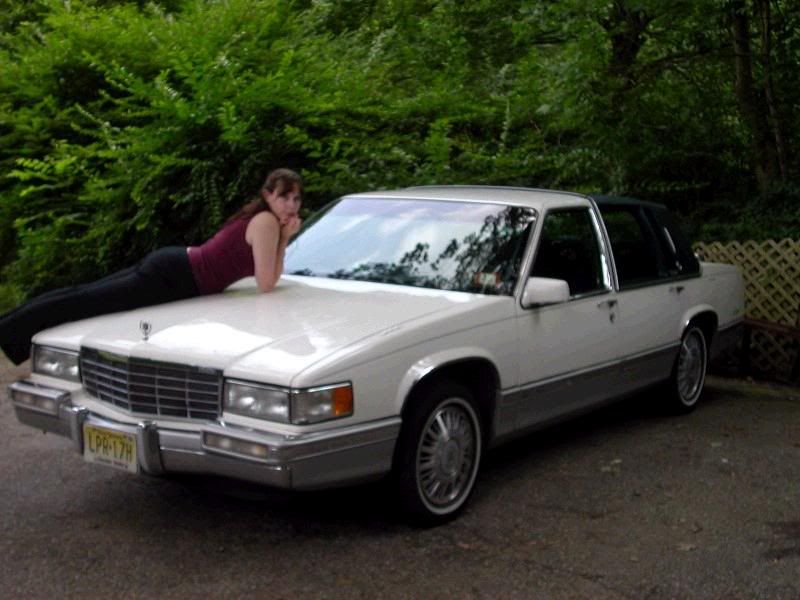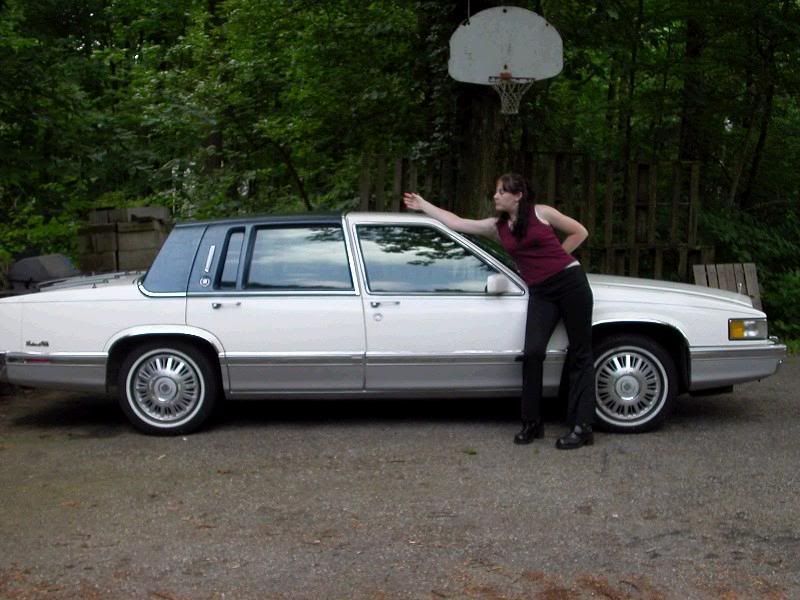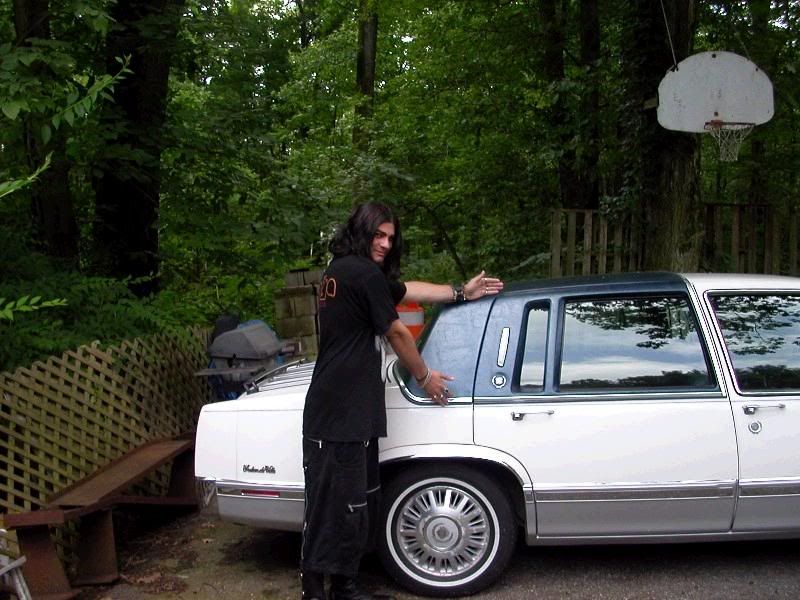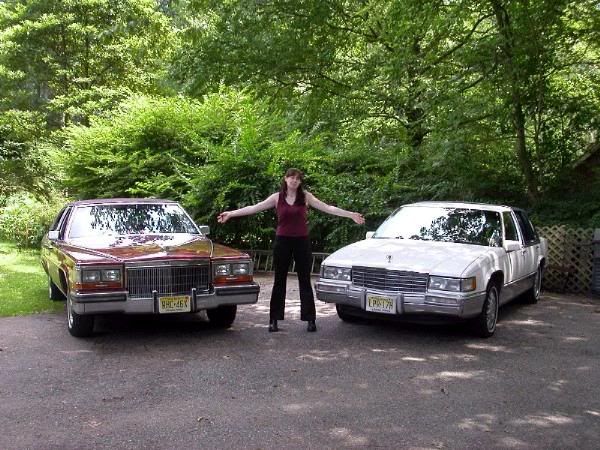 Well she told me today she plans to move to Manhattan and won't need a car there so she's thinking she should sell it. She told me she'd sell it to me discounted because she wants to sell it to someone she knows will take care of it. Now the car has around the same mileage my Fleetwood has, around 130k. 4.9 V8, new cat, muffler, power steering, and sadly because she's been driving with a blindfold on apparently, new hood, grille, headlights, and a new fender and front end from a previous accident. Car's in great cosmetic shape and mechanical, you just can't kill her car, she's tried many times.... Haha. So yeah any thoughts? I absolutely love her car. I've driven it tons of times and it is fun, but in a way different way than my Fleetwood. Custom landau top and opera lamps. leather interior, the works. The only thing that has to go are the wheels. I don't like those wheels, I want these instead.....