Torque specs for re-installation on the way. Maybe you can help out Darkman?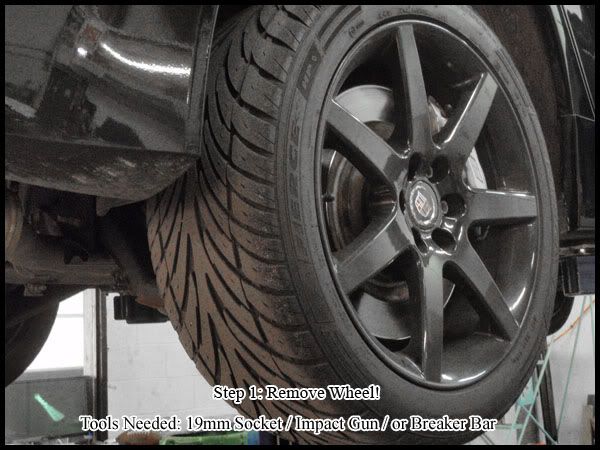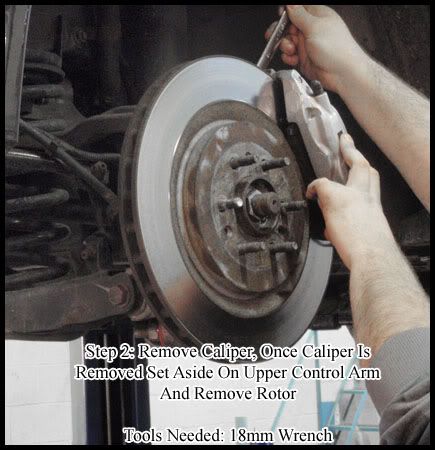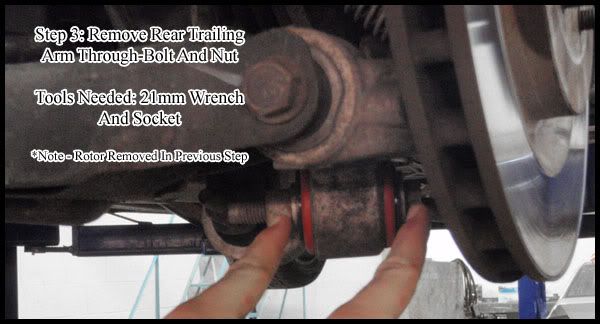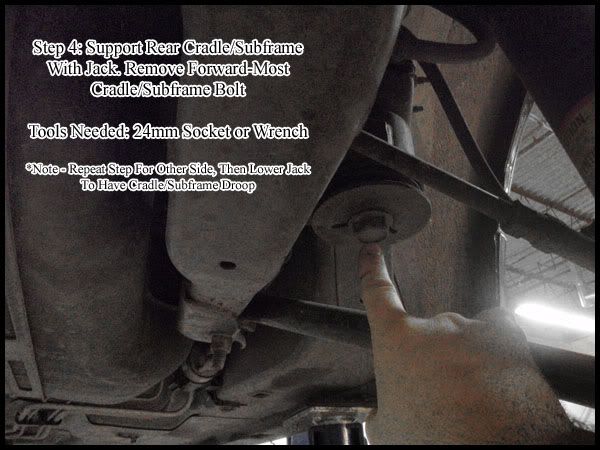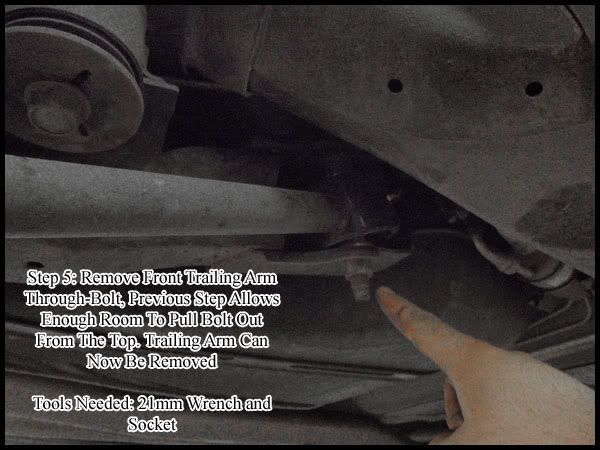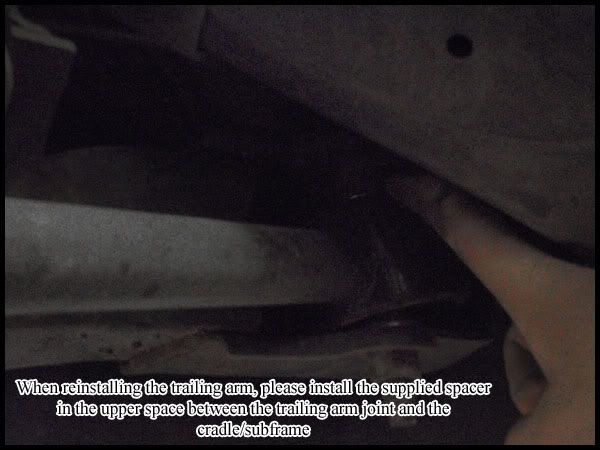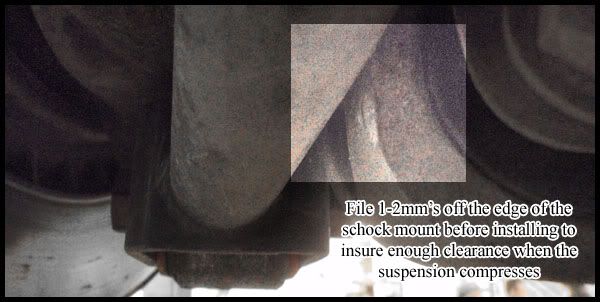 If you have any questions please let me know!
Please note that I still don't have a widened factory wheel to get the biggest tire you can install with our arms. The issue at hand is that this product/project is totally funded out of my personal wallet as far as wheels/tires go. After purchasing a set of coilovers I was not ready for because of a manufacturer issue (Story, another day) funding is quite low.
I am also working on a lot of other products that are getting funded by my personal wallet, so please be patient. The big tire debacle will be solved soon once I find a company to widen my factory wheels in a decent amount of time.
Goal is to fit 315's without a spacer on a 10.5" factory widened wheel, which with all the measuring I have done shouldn't be a problem. Again, I will get the answer soon, so please don't clutter this install thread with questions concerning that subject. Please use the other thread to do so!
-Adam