Discussion Starter
·
#1
·
So I got these in-window rail wind/rain guards from WeatherTech. They were expensive.
I'm not in love. I got them to keep my windows cracked when I park in open spaces due to the Texas summer heat. Indeed they do keep the car cooler. When there's a chance of rain, it's prohibitive to leave the windows cracked because in a matter of seconds the car could get really soaked.
PROS:
they work to keep the rain out, while cooling the car on a hot day. The tidiest units to do the job.
CONS:
funny looking, wind noise can be heard starting at 40MPH (not bad, but not there before)... almost sounds like the door didn't close all the way and there's some wind and exterior noise. The glass basically rubs against this plexiglass for a seal that used to be rubber on glass. The window glass "taps" this plexiglass thing and pushes it out of the way, when you roll the windows up. barely noticeable, but makes you go "hmmm."
Now some pictures.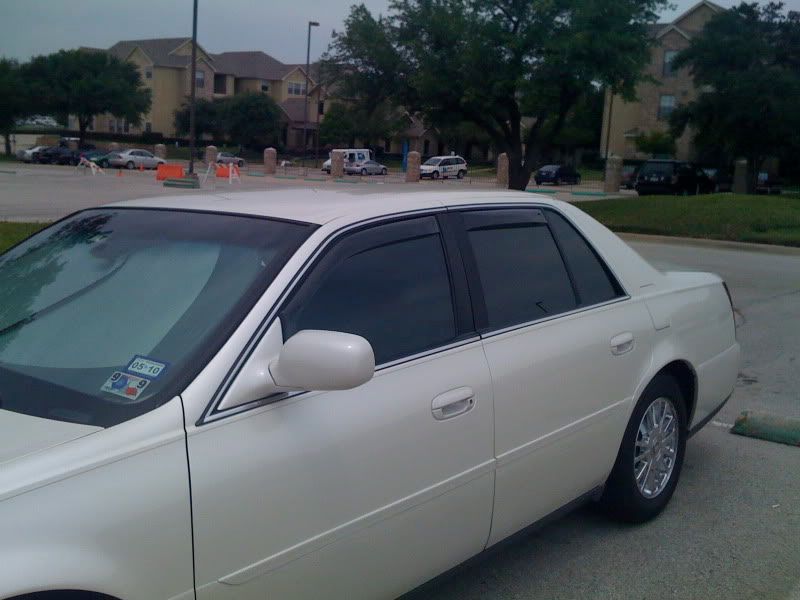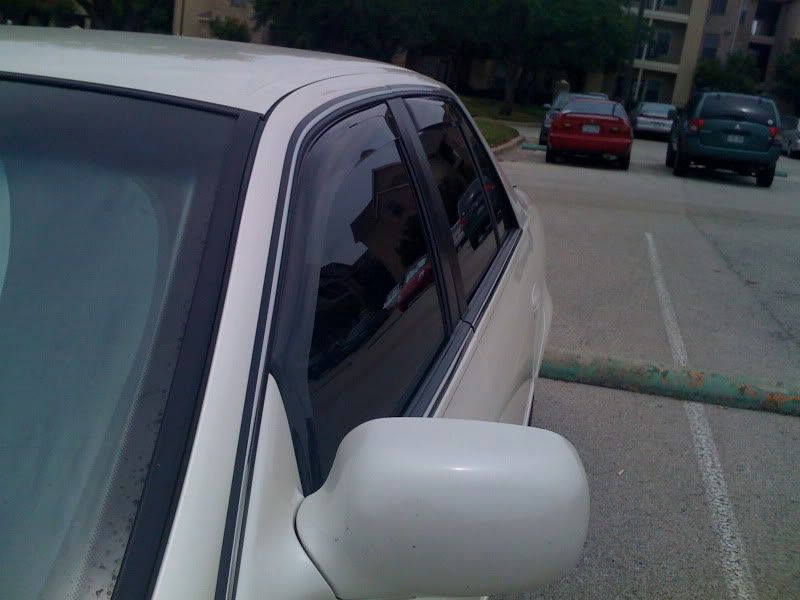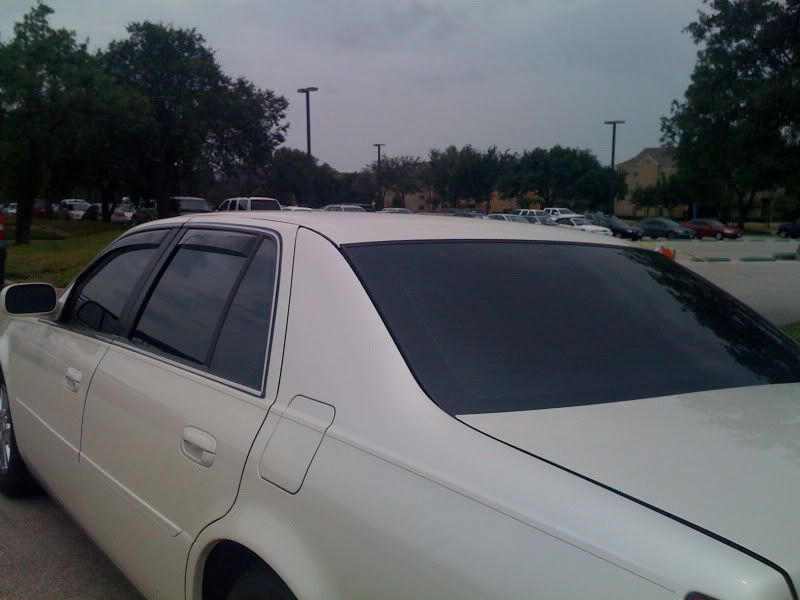 Love it? Hate it?
over $100 smackaroos.