Discussion Starter
·
#1
·
Hey guys,
I just had my car tinted with 10% Llumar tint and had a custom paint protection done on it with Llumar clear film. I had the front bumper, 1/4 of the hood, a little part of both fenders, the side mirrors , and the rear bumper on top done. Overall, I'm really pleased with the work done on it. I opted to get a pre-cut for the car and I had my guy custom cut everything on the car. Here are some pictures:
Car with the Tint: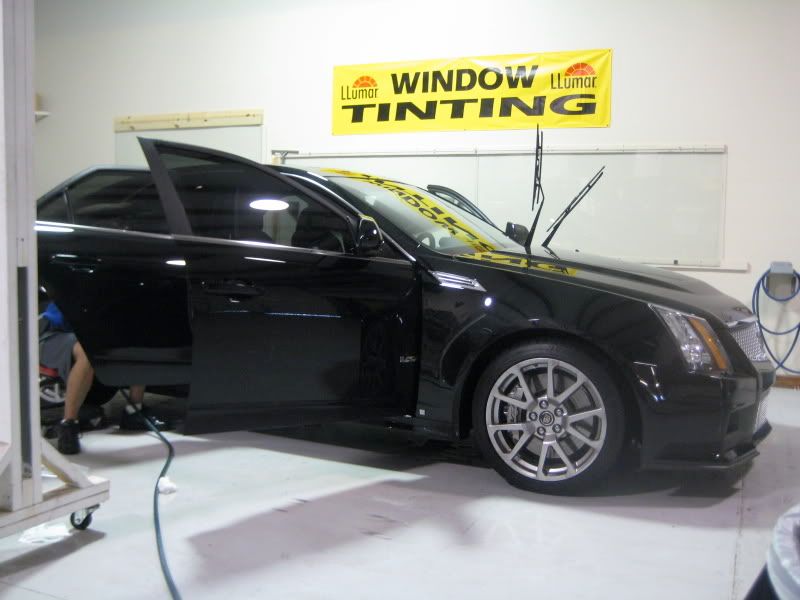 Start of the Paint Protection: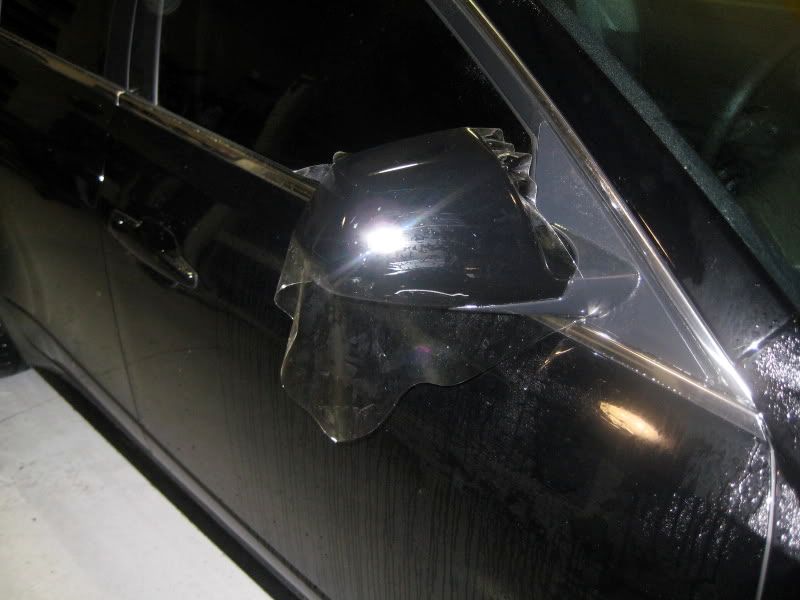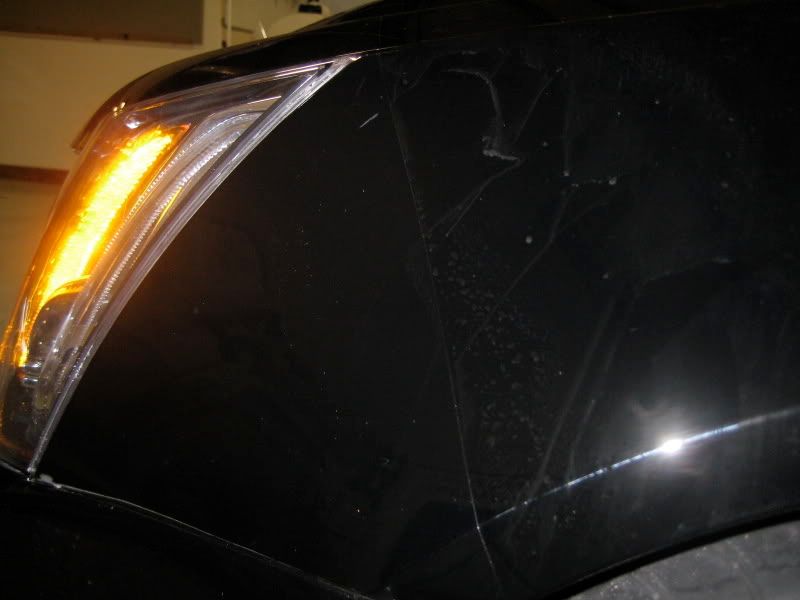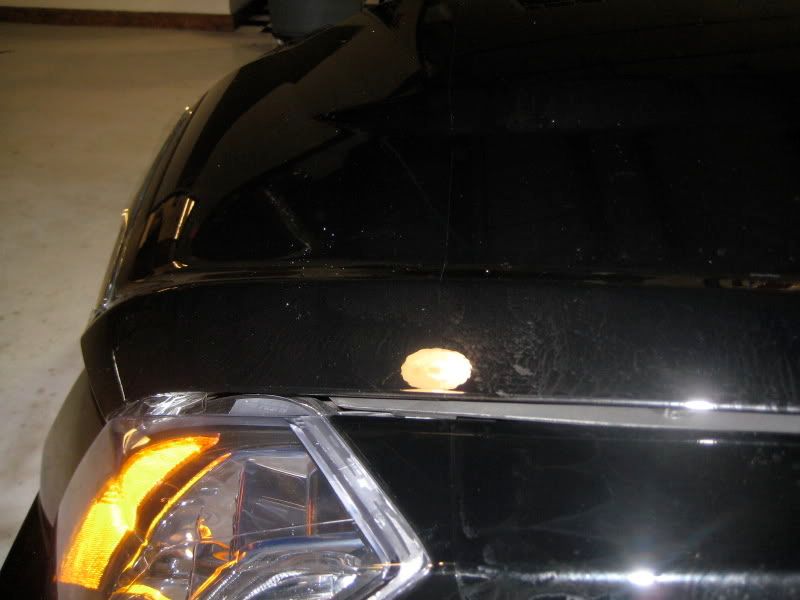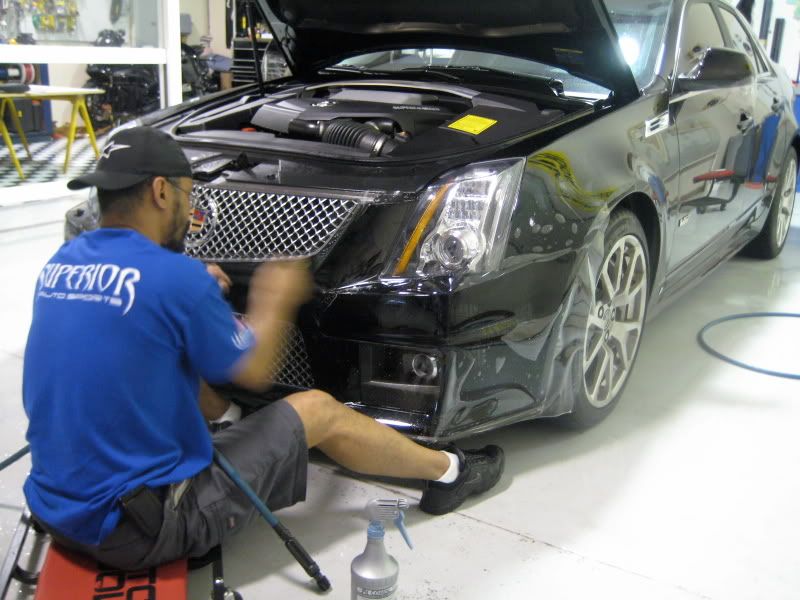 Finish product: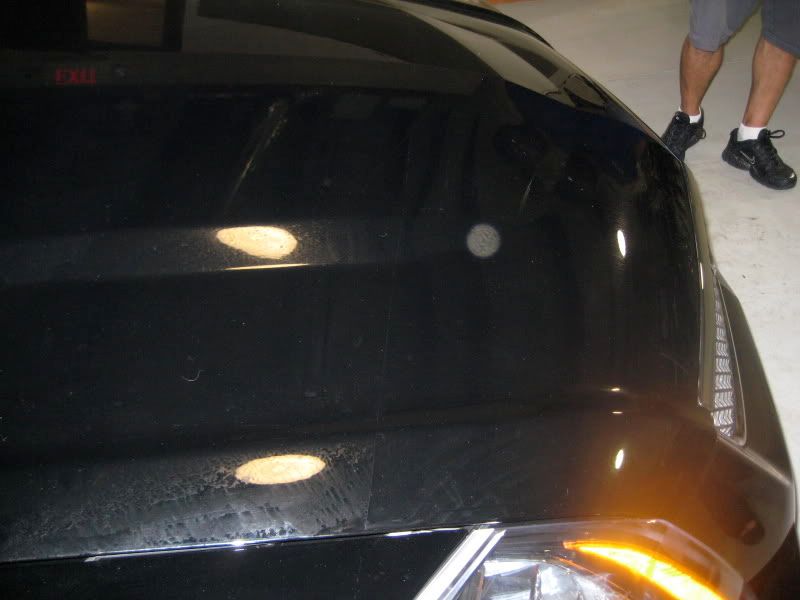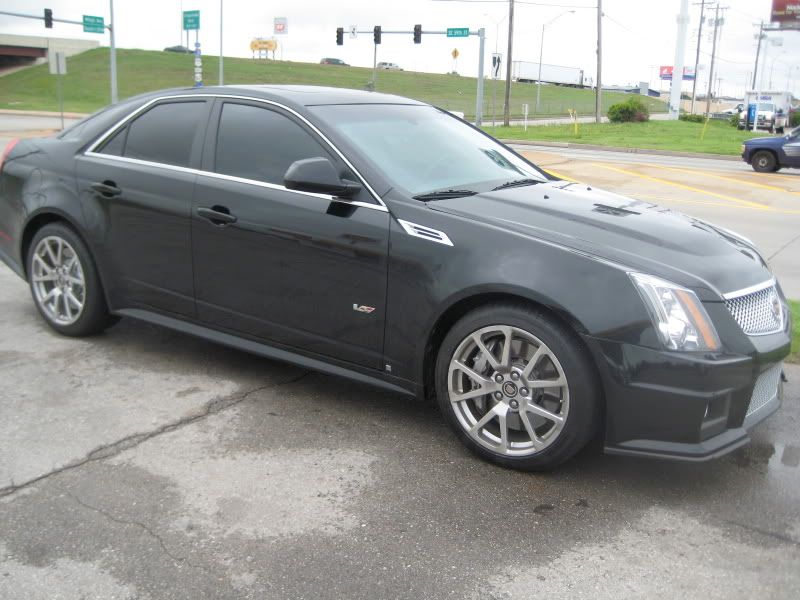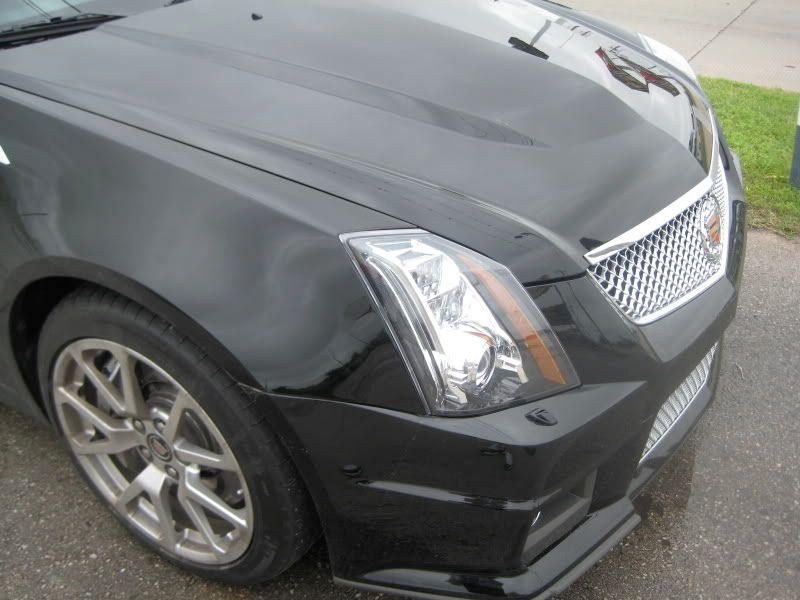 I can't wash the car for a couple of days. I have to let everything cure. And also it's been raining none stop here, so it'll be sometime next week until I can clean up the car and get some better shots of everything. Enjoy guys.