2002 Seville STS F55, 2006 Mazda Miata
Discussion Starter
•
#1
•
I'd been going through Craigslist ads for weeks until the right one finally showed up. I drove out to look at several and they were either broken or poorly maintained. Finally, for $20 I scored a Technics with manual cueing.
The guy wanted to meet up in a Walgreens parking lot which I thought was strange. He was a few minutes late (he hadn't replied to my email confirming the time so I just drove out there anyway). He assured me that it worked and I handed him the cash.
It was a bit unusual since most Craigslist sellers just have you come to their place to check out the equipment. I guess this is how some gay guys meet up? Fortunately, I didn't have to tap my feet in a restroom stall to get my turntable.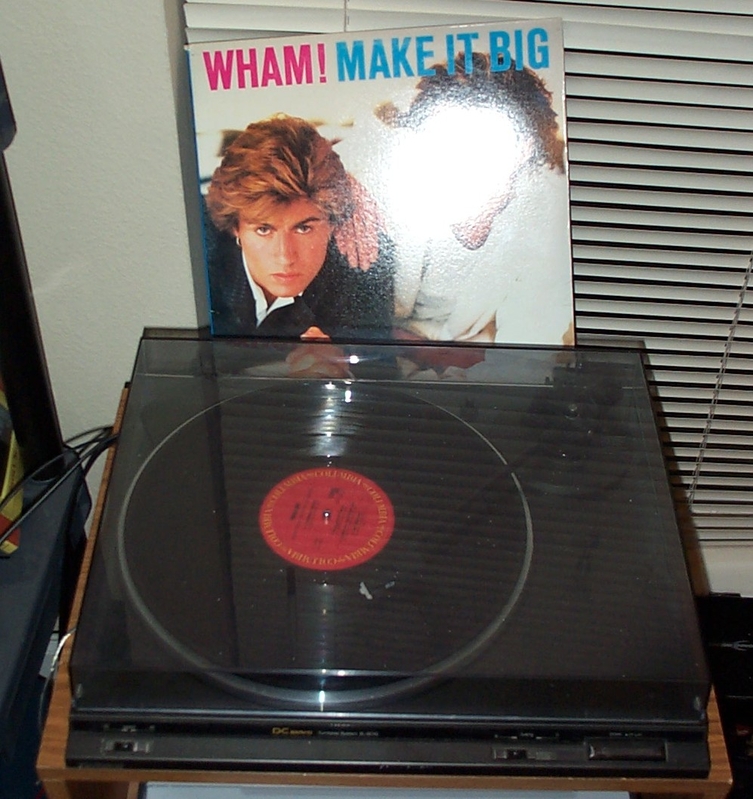 Needs a good cleaning.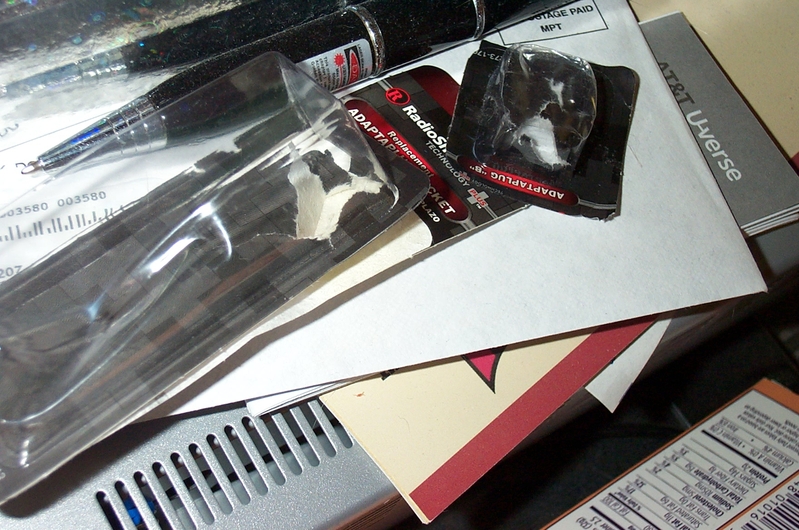 Stopped at Radio Shack and got a bunch of connectors to make my own ground wire.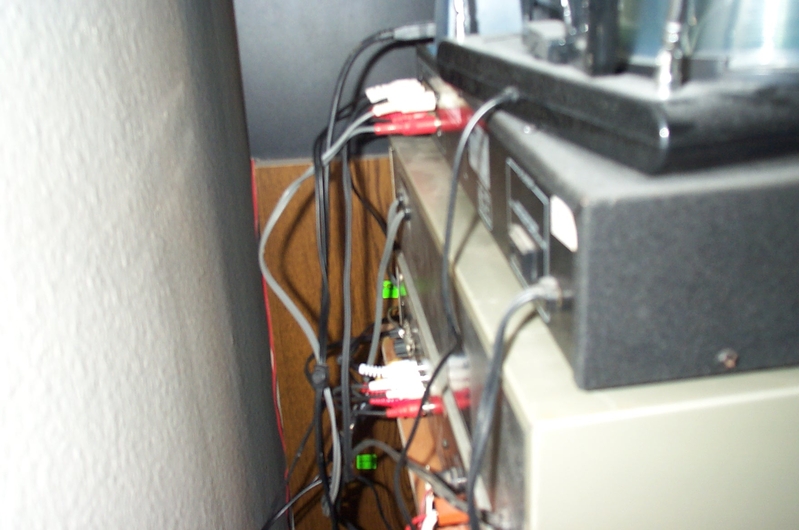 Mess of wires back there. The phono connector on my amp still sounds very nice. Hasn't been used since the late 90s.
I'm very pleased with the results. It produces a relaxed, full sound. I forgot how interactive the listening experience was: manually resting the needle to select songs, flipping the disc, and parking the needle with finished. My dad's Technics player has an automatic cueing system that placed the needle automatically at the beginning of a record and parked it when it was finished.