1992 Town Car Cartier & 2014 Accord LX MTX
Discussion Starter
·
#1
·
1996 Fleetwood Brougham, 64,7xx miles, one owner, kept in storage during winter with full service records. Medium blue with blue leather interior. Extremely good condition, aside from some minor scratches on passenger rear door.
They want $5500 for it, and it seems reasonable. Too bad the Merc isn't sold yet and I'm not 100% on the blue/blue color combination. It's doable, but I'd much rather have the tan interior.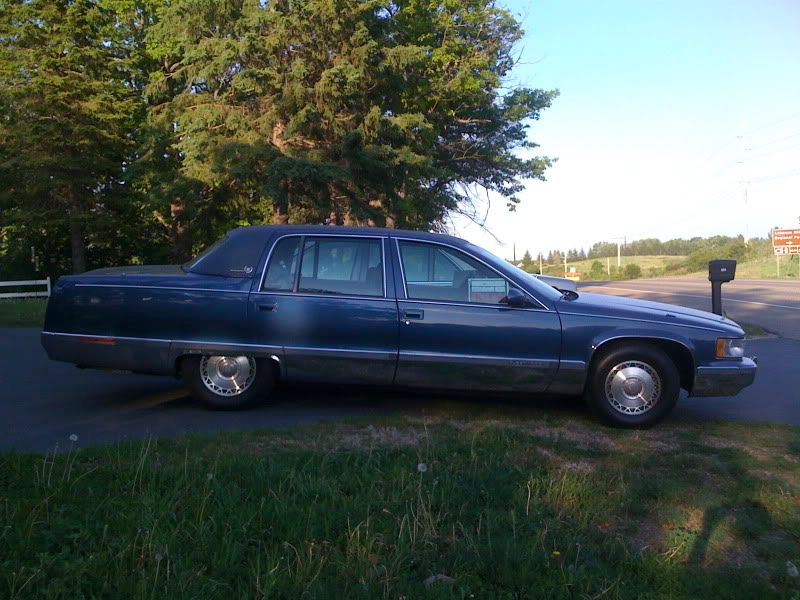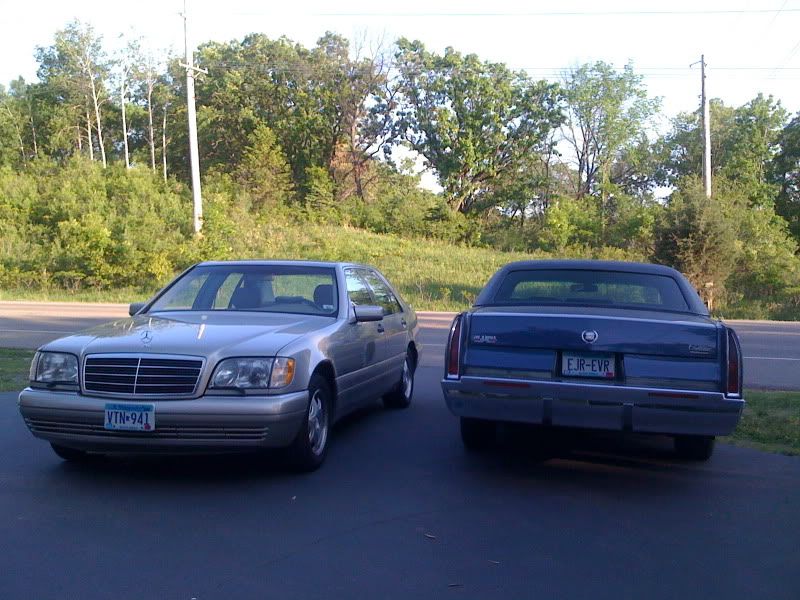 I'm just asking because in case my car happens to sell soon :bigroll: ,I'd like to pick this up, or atleast take a good look at it.