ON behalf of LTXtech.com
ITS GET TOGETHER, DYNO DAY TIME!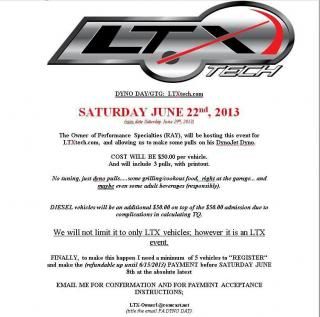 No tuning, just dyno pulls.....some grilling right at the garage... and maybe even some adult beverages (responsibly).
http://www.performancespecialties.com/
A friend of mine (RAY) owns Performance Specialties, and has a very nice Dyno
He is looking very fwd to hosting out event.
-DIESEL Trucks will be an additional $50.00 on top of the $50.00 admission due to complications in calculating TQ.
-We will not limit it to only LTX vehicles, however it is an LTX event.
-COST WILL BE $50.00 per vehicle.
We will do the dyno day on a SATURDAY, June 22nd (rain date of JUNE 29th)
FINALLY, to make this happen I need a minimum of 5 vehicles to "REGISTER" and make the (refundable up until 6/15/2013) PAYMENT before SATURDAY JUNE 8th at the absolute latest
EMAIL ME FOR CONFIRMATION AND FOR PAYMENT ACCEPTANCE INSTRUCTIONS:
[email protected]
(title the email PA DYNO DAY).
LISTED OF CONFIRMED:
1)-POPO8 (1985/1996 Corvette GS) PAID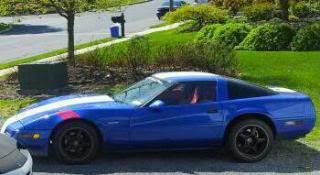 2)-POPO16 (1977 SBC CAMARO) PAID
3)-jaysz2893 (1993 Z28) PAID

4)-ROB J's 3 series BMW, with some HCI mods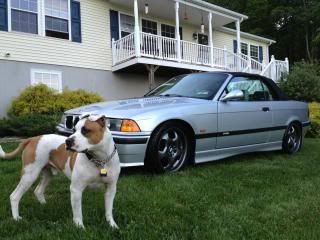 5)-Brian Welsh (1994 Z28) PAID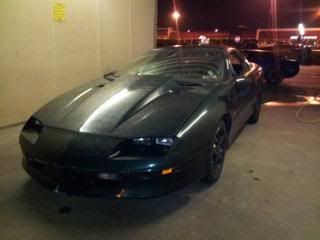 6)-Steve O (Toyota Supra)
7)-whitez406 kasey winslow (3rd gen camaro)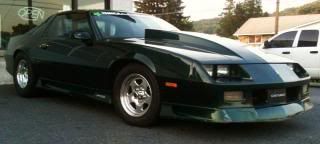 8) & 9)-Shaun Townsend and Father (Matching 1994 Z28s)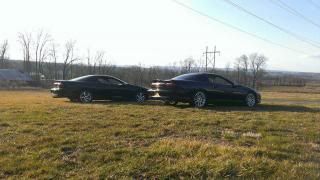 10)-
11)-
12)-
13)-
14)-
15)-