1979 Phaeton Coupe, 1990 Brougham d'Elegance 5.7 liter
Discussion Starter
•
#1
•
Just dropped the Phaeton off at the paint shop. It'll be about 7-10 days. Except I probably will go in every couple days to see progress. I don't know what to do with my self, I feel like a kid waiting for Christmas.
Oh, and to the members who detest the "Classic Cadillac" grille, it's off now, never to return. So I drove her to the shop with no teeth. The new one will be put on after paint. I also got new lower grille pieces in much better shape to match it.
So, even seen a Phaeton with it's teeth out?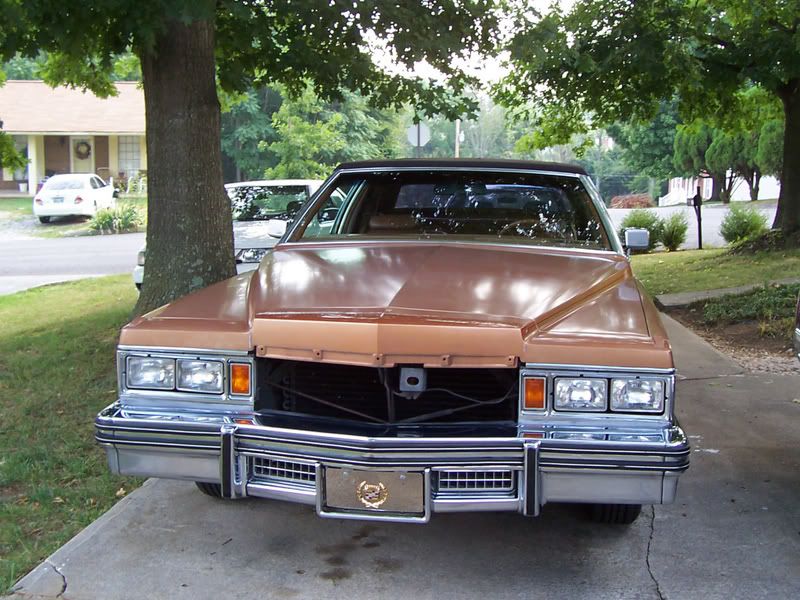 Here you can see how the old paint that was under the grille looked, because it was put on when new, the paint never saw sun. Also you can see the line of silicon that some moron used to seal the edges of the grille.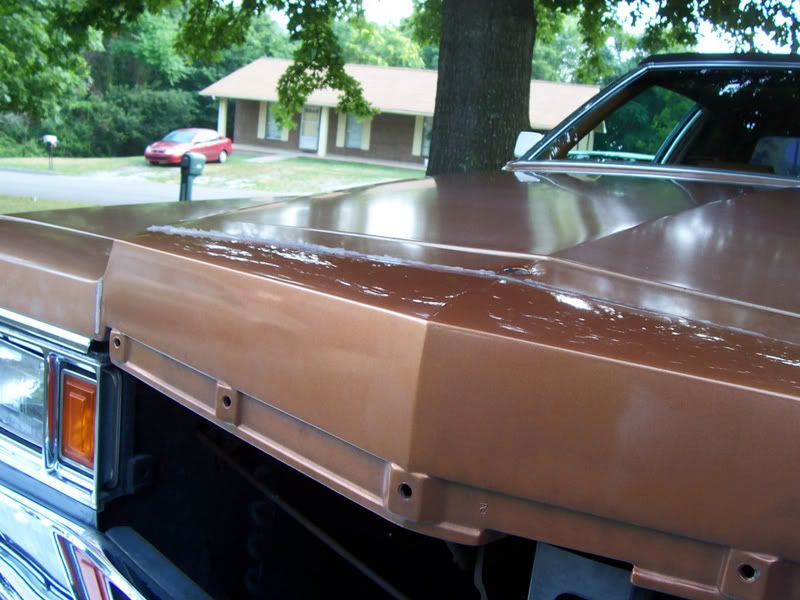 I'll keep you updated when I know more. I'm hyper as hell, I feel like I just had 12 cups of coffee.:bouncy:
Ben.