1979 Phaeton Coupe, 1990 Brougham d'Elegance 5.7 liter
Discussion Starter
•
#1
•
First off, sorry I don't have very good pictures, I didn't have time to drive to a good shooting location. Anyway.
Here it is! I got it back from paint July 31st and spent today detailing it. Brand new paint, nothin' like it.
As you can see, I got the pinstriping done in a new color - light gold metallic. I think it looks a lot better than the saddle & brown that was on there before, it lightly accents the color instead of competing with it. Also, I don't have the door lock wreaths back on, and the antenna is still off, so it's not quite complete... but you get the picture. The paint is sooo shiny! It's like a mirror, just how I wanted it. As you can see I also got the license plate fillers done in the correct silver.
But enough words, we need pictures!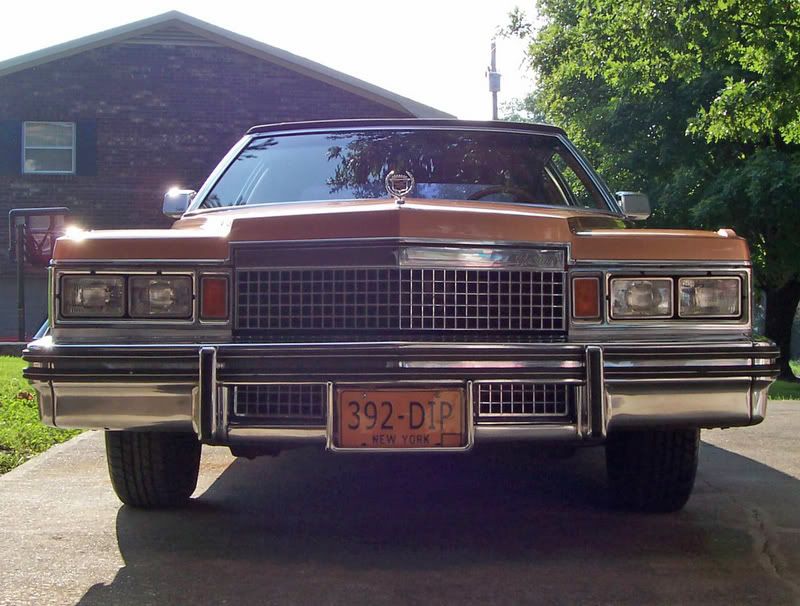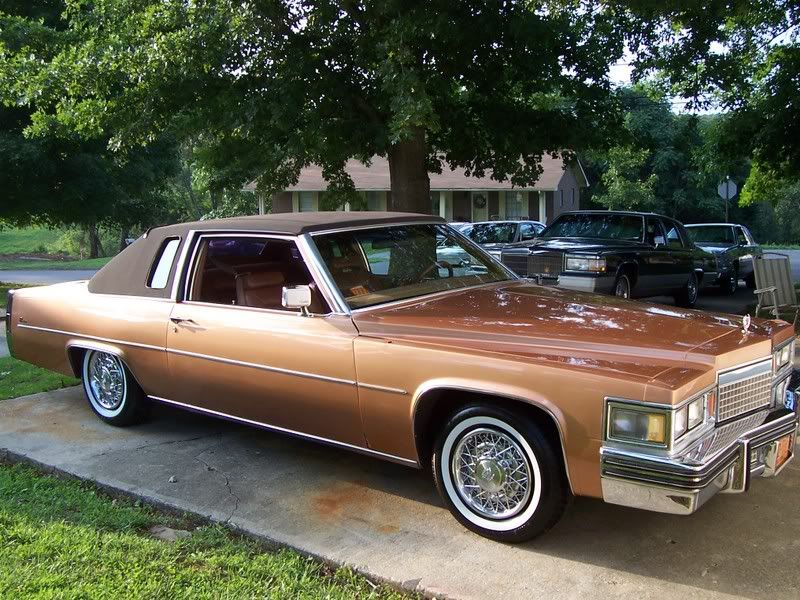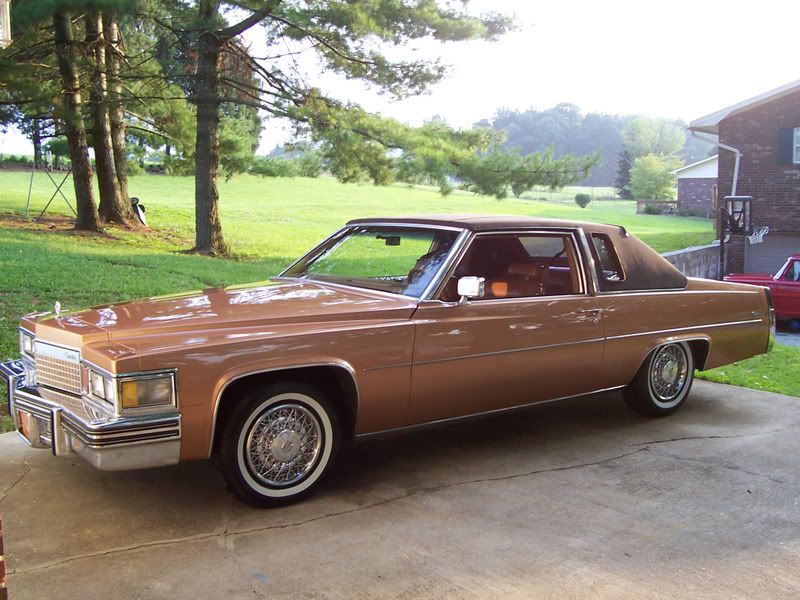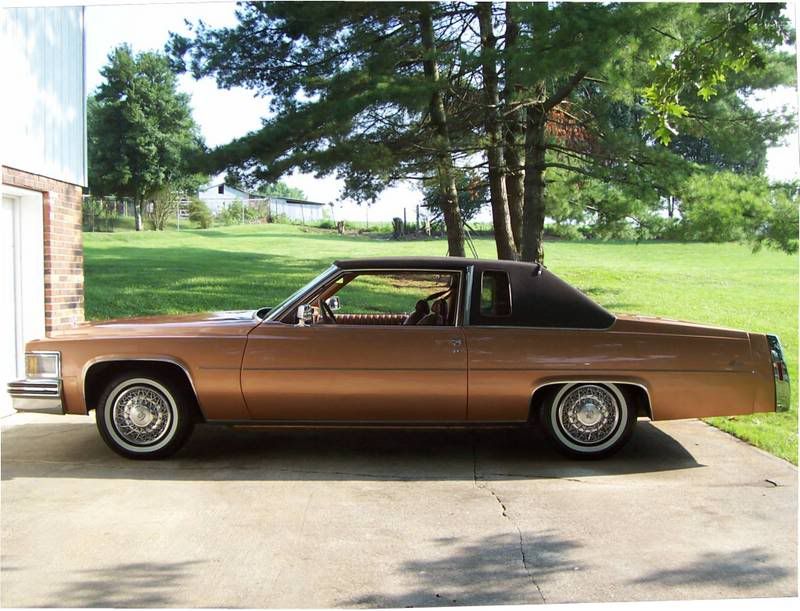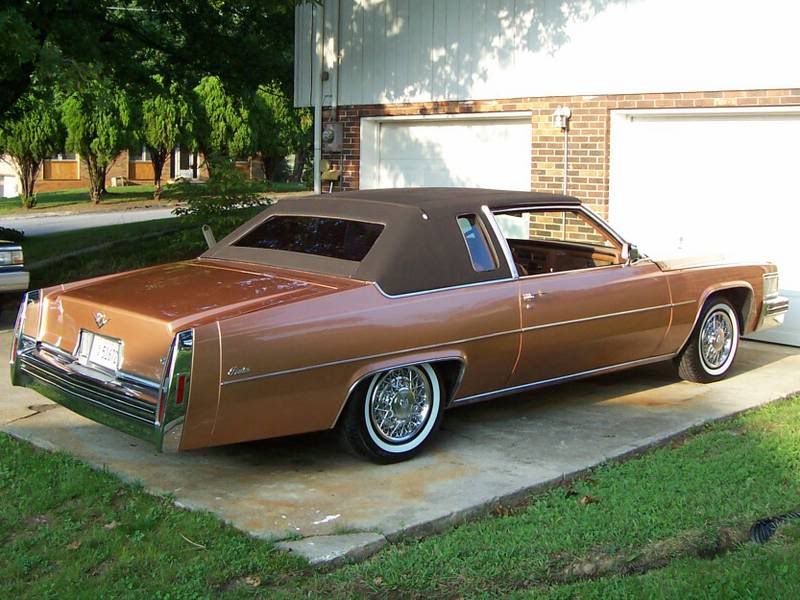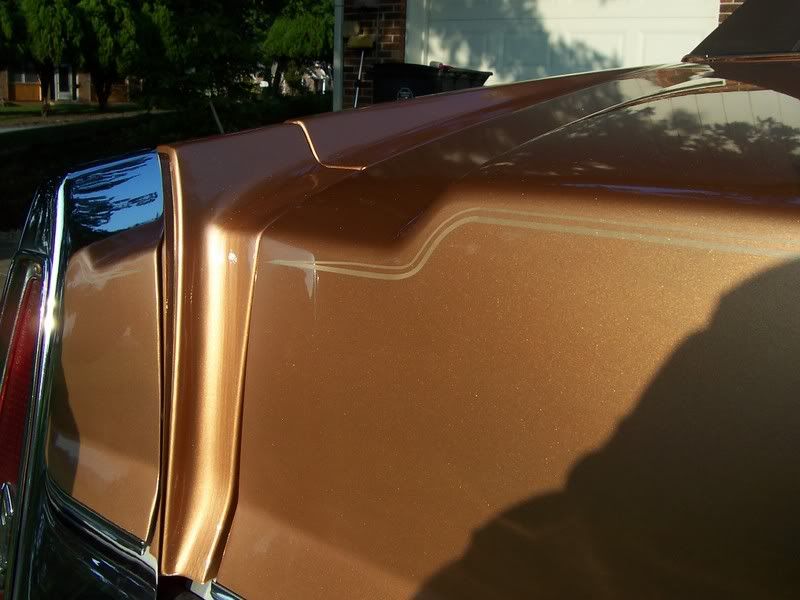 Did you notice my Goodfellas tribute on the car?
Again, wish I had better pictures for you, but that will come with time. I just wanted to give you something to look at, I know a few people have been following the story and wanted to see it.
Hope you like!
Ben.