Discussion Starter
·
#1
·
My old Kyocera Palm phone is dying a slow, ugly, painful death.
I've been with Verizon with the same number for 15 years, won't be changing, and I don't have any problem committing to them for another two years.
I don't need the PDA/phone combo anymore. I don't want a camera, but I guess I won't have much choice.
I think I've settled on this one: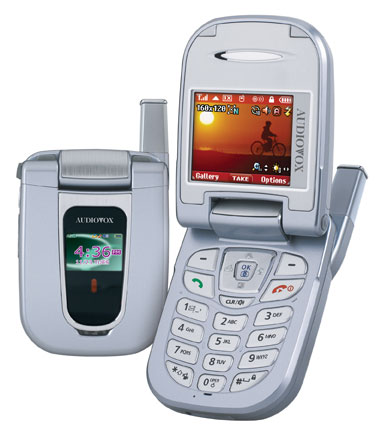 http://www.verizonwireless.com/b2c/...t&action=viewPhoneDetail&selectedPhoneId=2001
Any thoughts or suggestions?