2002 Seville STS F55, 2006 Mazda Miata
Discussion Starter
•
#1
•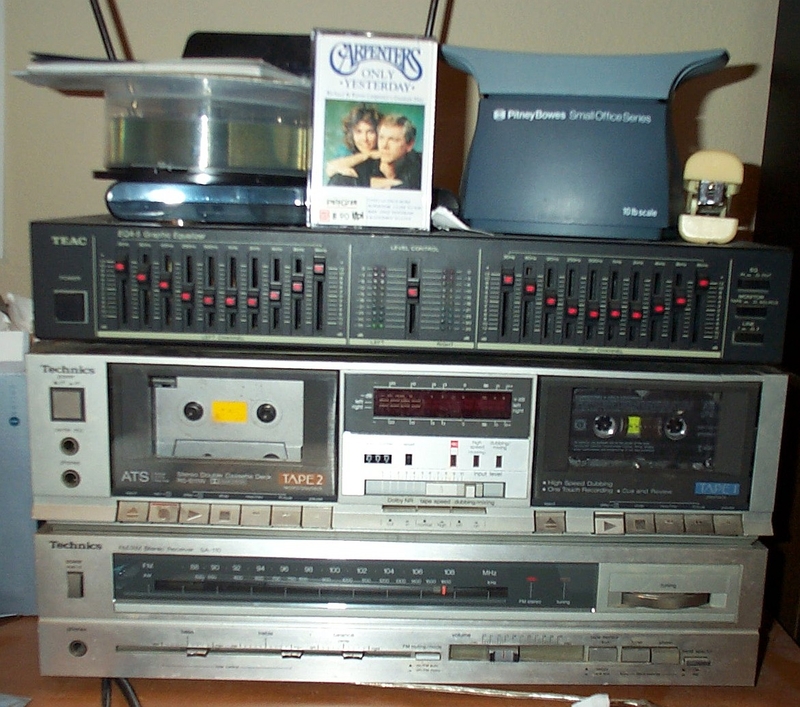 I went into storage and dug up my dad's tape deck (early 1980s) and some old cassettes. Its amazing how nice original studio recordings sound, even a decade later. I had to clean the heads and rollers first, but it turned out nicely. The left deck, for recording, is unfortunately dead. The counter no longer rotates. I might take it to a shop for repair.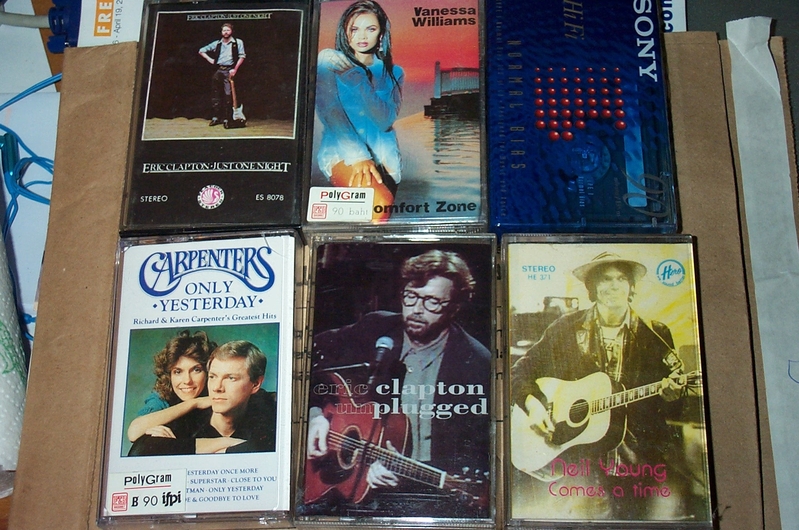 In 1996 during a vacation in Thailand, I bought a dozen cassettes for 90-100 baht each, or $2.50 in current US dollars (about $1.30 back then). That was incredibly cheap for legitimate non-pirated cassettes, especially while CDs in Thailand were going for over $20USD. I suspect all the piracy drove down the price of superior-sounding original tapes. I was happy to bring them home.
Anyway, the Carpenters kick ass. The balance of instruments, beautiful writing, polished production, and Karen's incredible voice -- wow. I loved them before, but having the entire album to listen to end-to-end doubled my appreciation. Anyone who hates them listens to Lil Wayne and tosses salads.
The fold-up cover in the cassette case failed to mention her unfortunate death.