2002 Seville STS F55, 2006 Mazda Miata
Discussion Starter
·
#1
·
Went to the Apple store to buy an ethernet adapter. BOOM! HAIL! Was waiting at the stoplight when suddenly the poor Crossfire got pelted. Made a u-turn and went and hid in the mall garage. Tried to poke out a few times, still hailing, meanwhile the garage was flooding.
WHAT TO DO!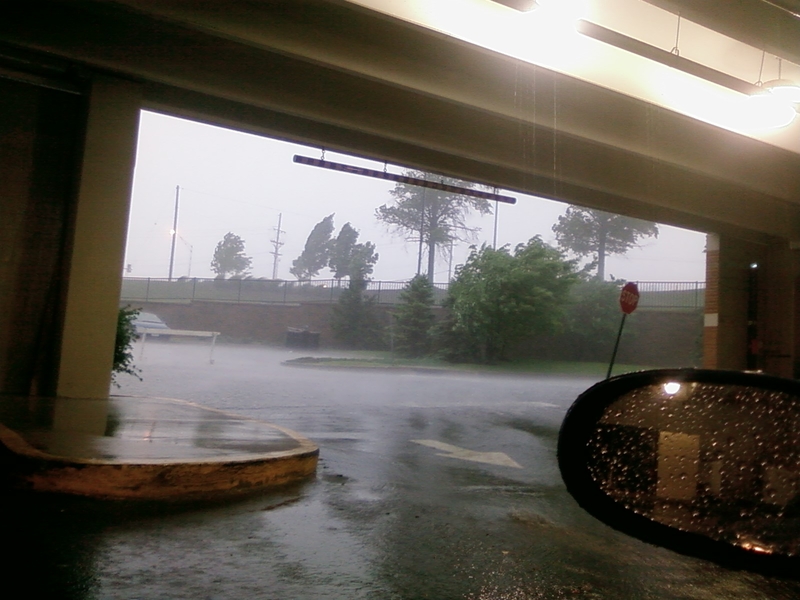 Trees fell, power lines were on the road.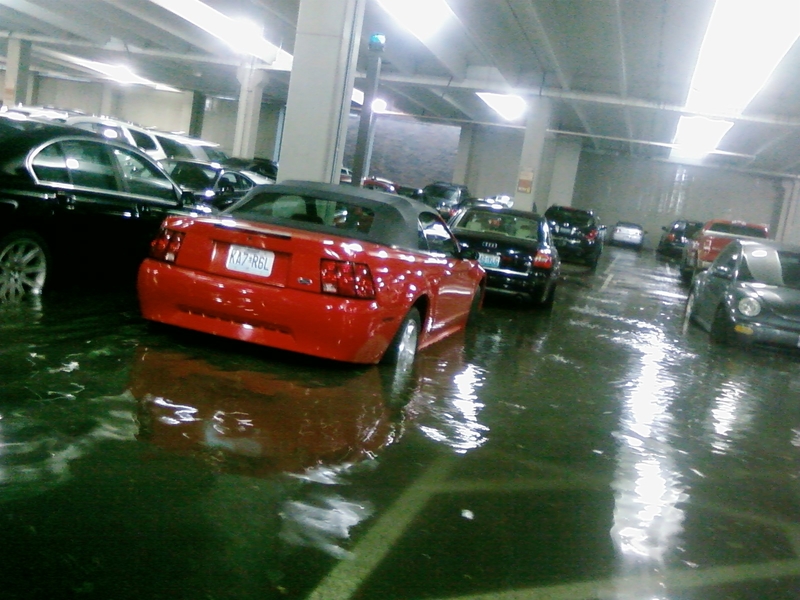 Mustang needs pontoons.