Discussion Starter
•
#1
•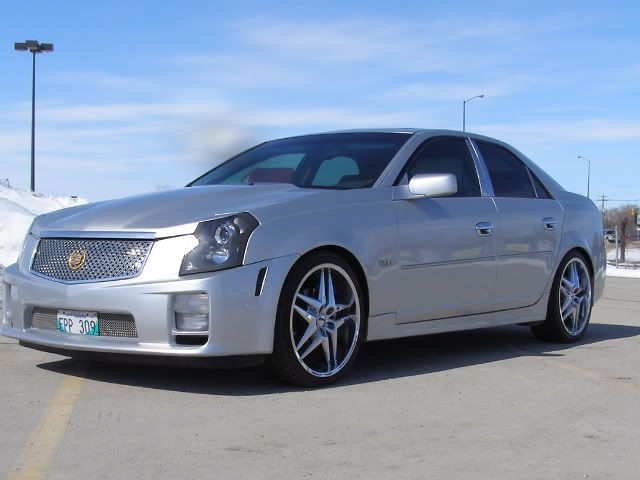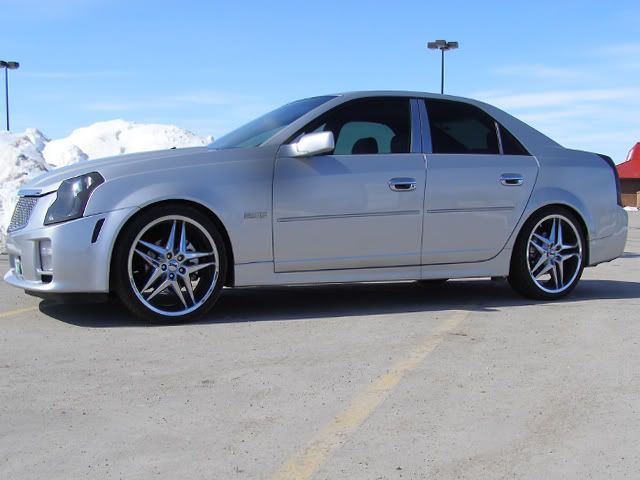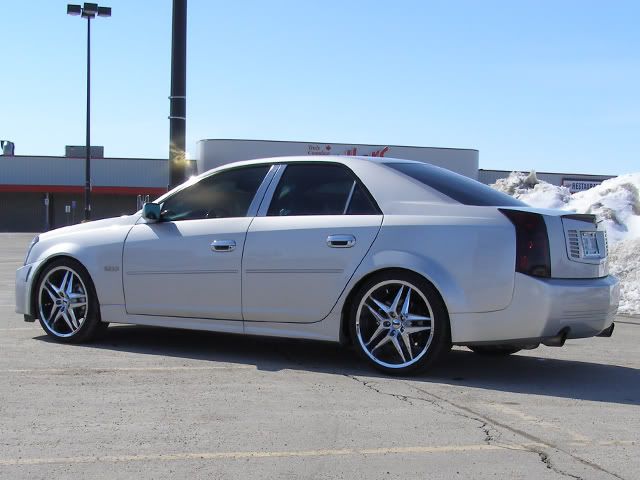 Just installed fe4 shocks and struts about a week or two ago, and figured why i had them out i might as well trim my eibach rear springs to get a more level stance. i cut out half a coil bringing the rear end down about 1/4-1/2". i also modded my fe4's to allow for the drop, groung 1/2" off the shock shaft where the top mount sits (allowing the top mount to sit 1/2 lower on the shaft, then did the spacer mod, and cut 1/2" off the bump stop to allow for more travel.
handles awesome, making the rear lower and effectively stiffer by trimming the progressive part of the eibach trim really gives it a more neutral to slight oversteer. just the way i like it. after installing eibachs beefier sway bars, i didn't like the way it felt more prone to understeer, this really balanced it out.
plus it got rid of that fender gap and rake stance that always bugged me a bit.