Discussion Starter
·
#1
·
Well guys today Fedex brought me a present...well one that I already paid for! I promised photos of the unboxing and kit. That will be this thread. The next thread will be dedicated to the install. Then there will be one more for the results.
Here are the Pics!!!
Box as it arrived:
The actual kit with various mounting hardware and wiring. It is the Sudden Impact LS6 CTS-V Wet Plate Kit: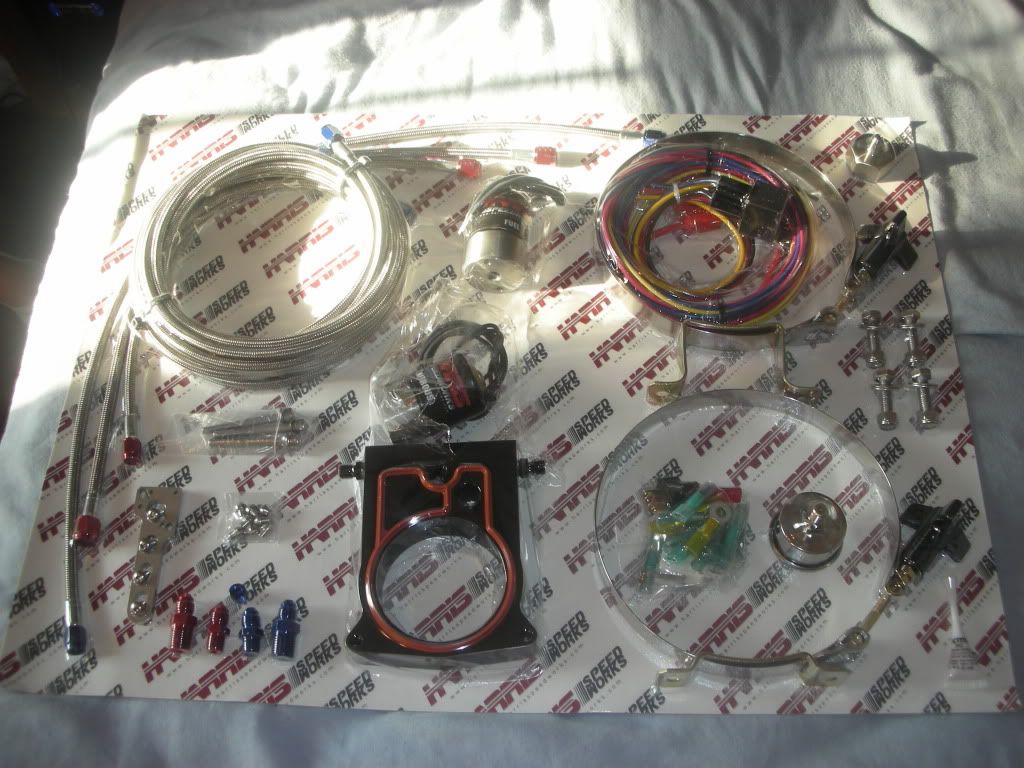 The Microedge Nitrous Controller:
The HSW Interface to pull timing and control top end fueling: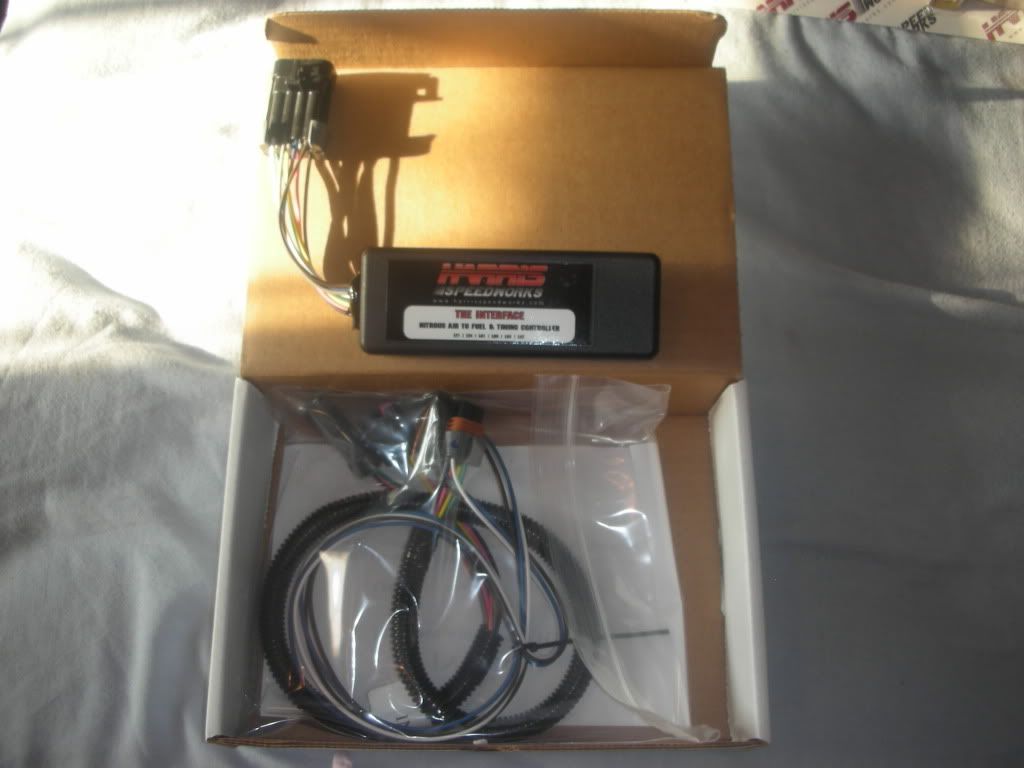 The Billet Nitrous Filter Kit:
Nitrous Purge Kit and Install Kit: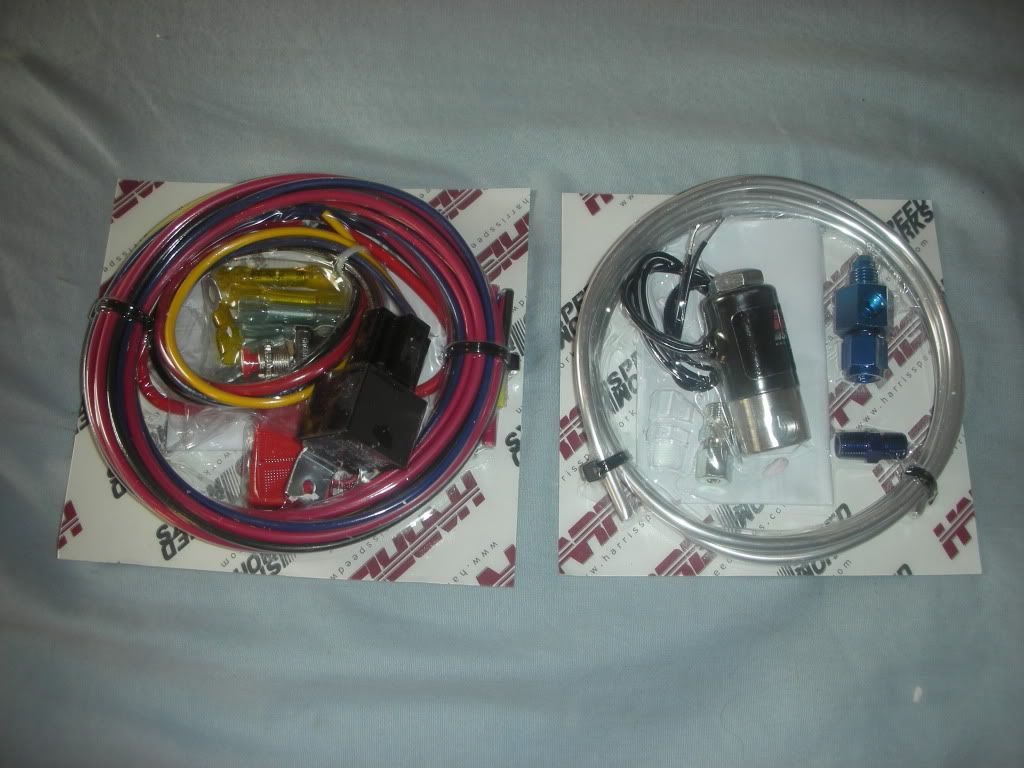 Nitrous Bottle Heater: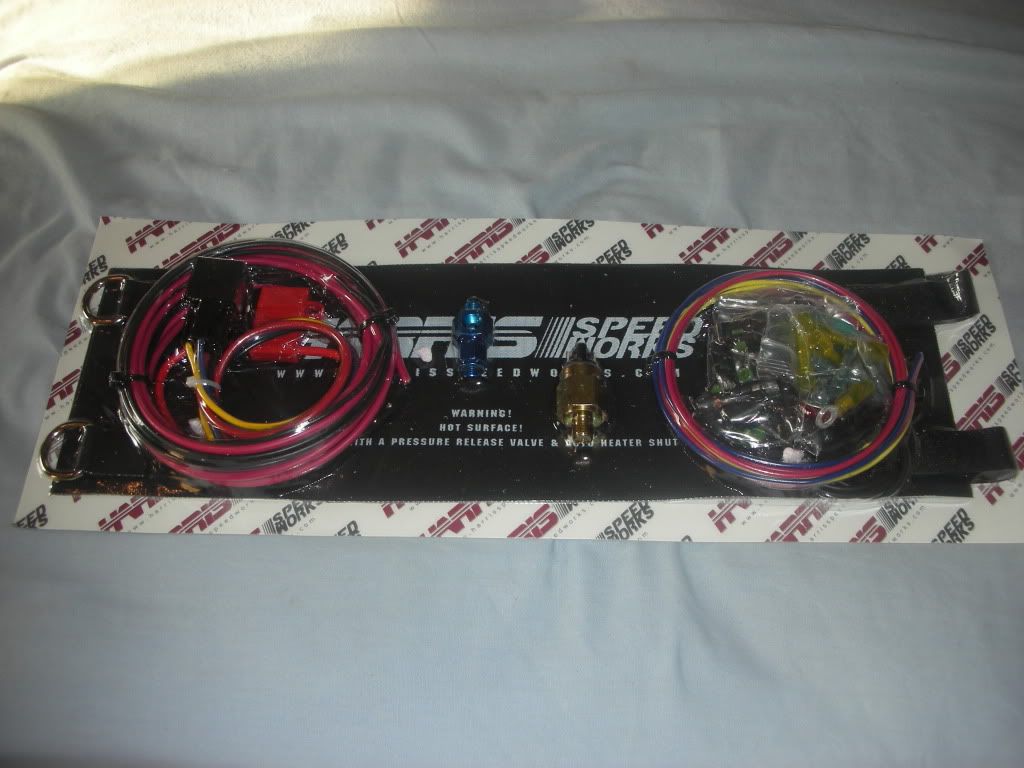 Nitrous Bottle Blow Down Tube:
10lb Nitrous Bottle: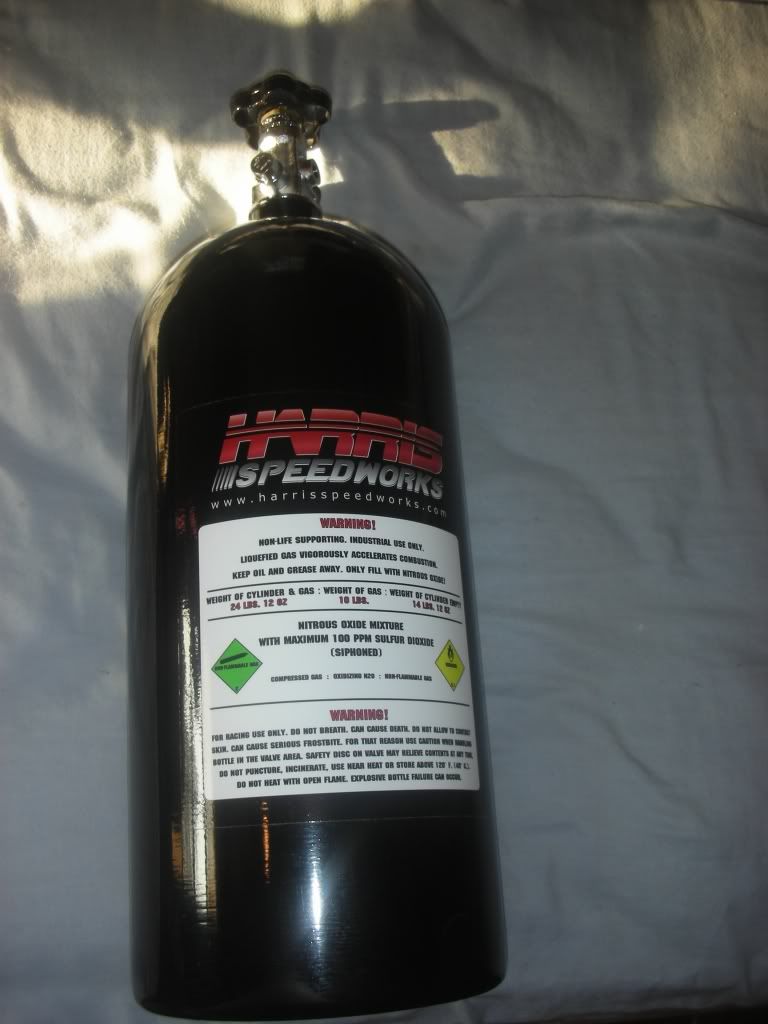 It also came with 8 NGK TR6 spark plugs but my camera didn't save the photo. I cant wait to install this bad boy, but its going to have to wait until after June 22 because I'm going to the dealer for differential and clutch warranty stuff and don't want them to see the nitrous kit! Install, dyno, and race result threads to come!