Got the H.I.D. kit yesterday and installed them along with polishing the headlamps. My lights were all sunbaked and didn't look very good. I purchased a "Headlight Restoration Kit" that we carry at my dealership from BG Products. Probably one of if not THE best results I have seen yet from such an item.
What I installed was an H.I.D. kit from VVE, 35w 9006 lamps in 6000Kv
BG CA875 - Headlight Restoration Kit
Here's a couple of "before" shots of the headlamps.
Here goes, this is my first how-to write up, so hopefully it helps some of the members on the board.
First you have to remove the front bumper. I won't go into too much detail here, but here are a couple diagrams.
Lower Engine cover retainers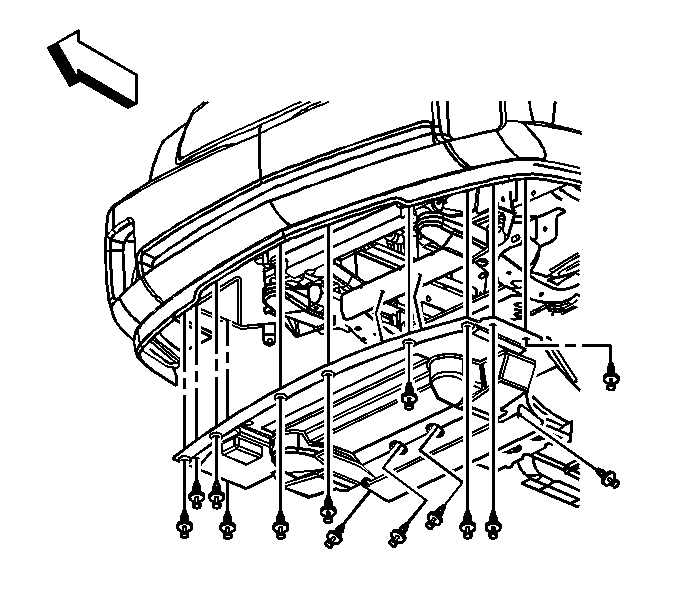 Fender liner retainers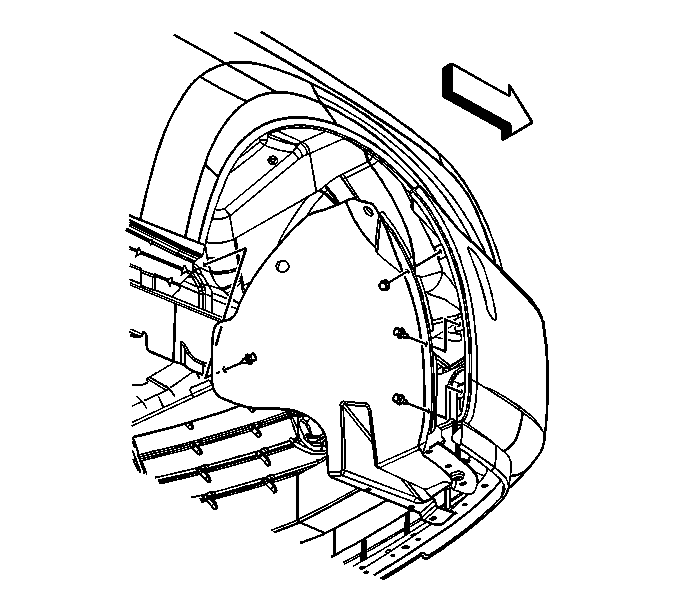 ...and finally the Bumper fasteners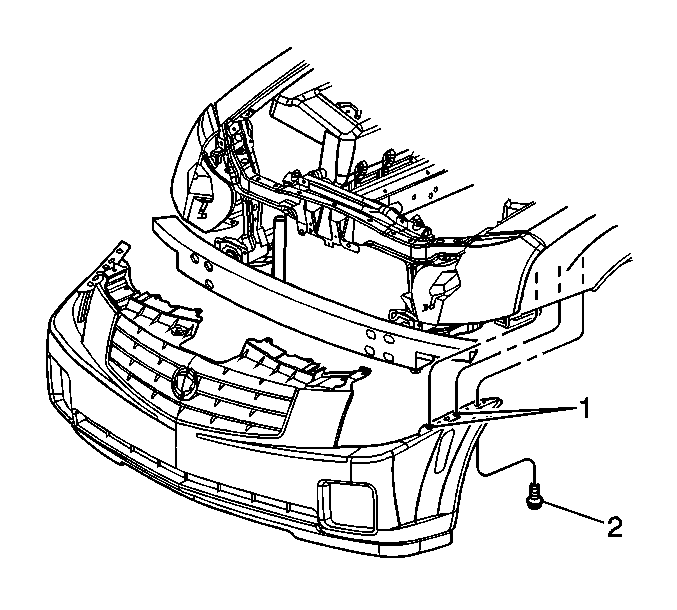 Once you have the bumper cover off you can get to the 3 fasteners for the headlamps.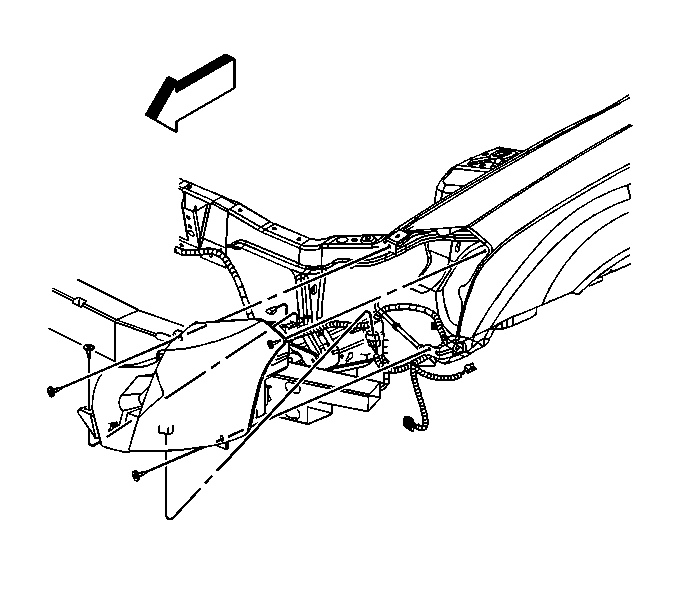 Once those 3 fasteners are off on each side you can remove the headlamp. It takes a LOT of effort to get the ball/socket separated, so pull HARD.
Once you have the headlamps out you can proceed to install the H.I.D. kit. Here's the way I chose to do it.
Drill a hole in the low beam access cover. I used a 7/8" Unibit and then my dremel to cut some reliefs for the plugs to pass through.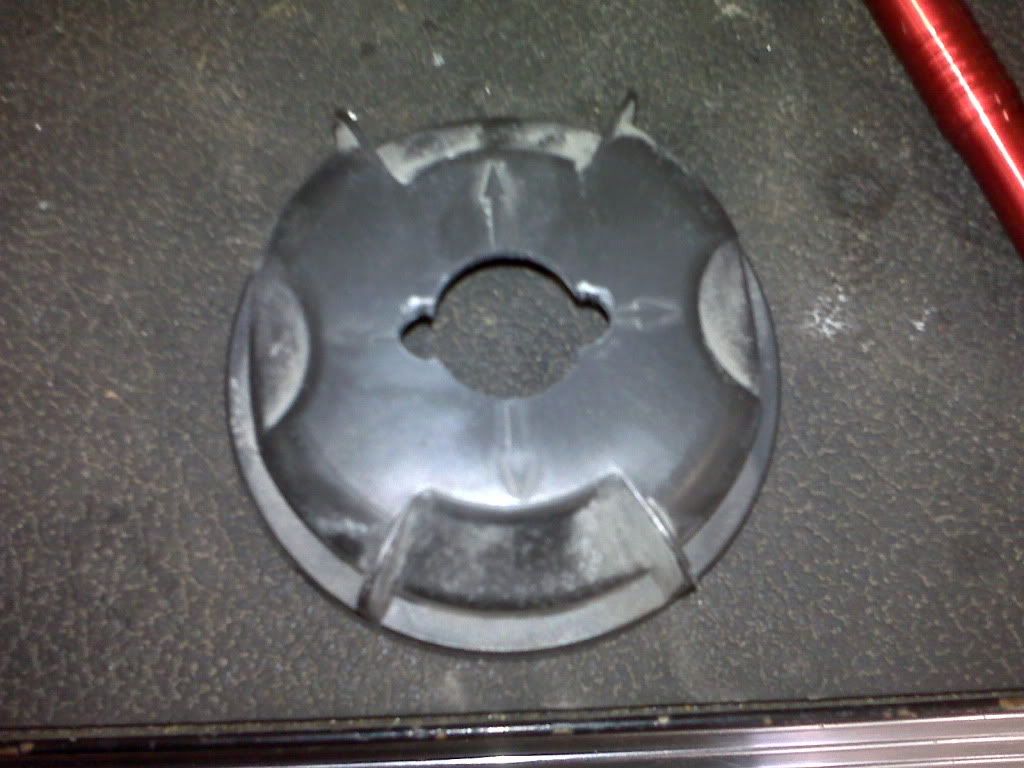 Use caution when installing the bulb into the headlamp housing as to not touch the glass, this can cause them to break once powered up. Since the wires inside my headlamp housing were not marked as to positive/neg and both were black, I used a test light to figure out which was which. I marked the connector accordingly.
My kit came with grommets on the wire harness that sealed up the hole in the access cover nicely.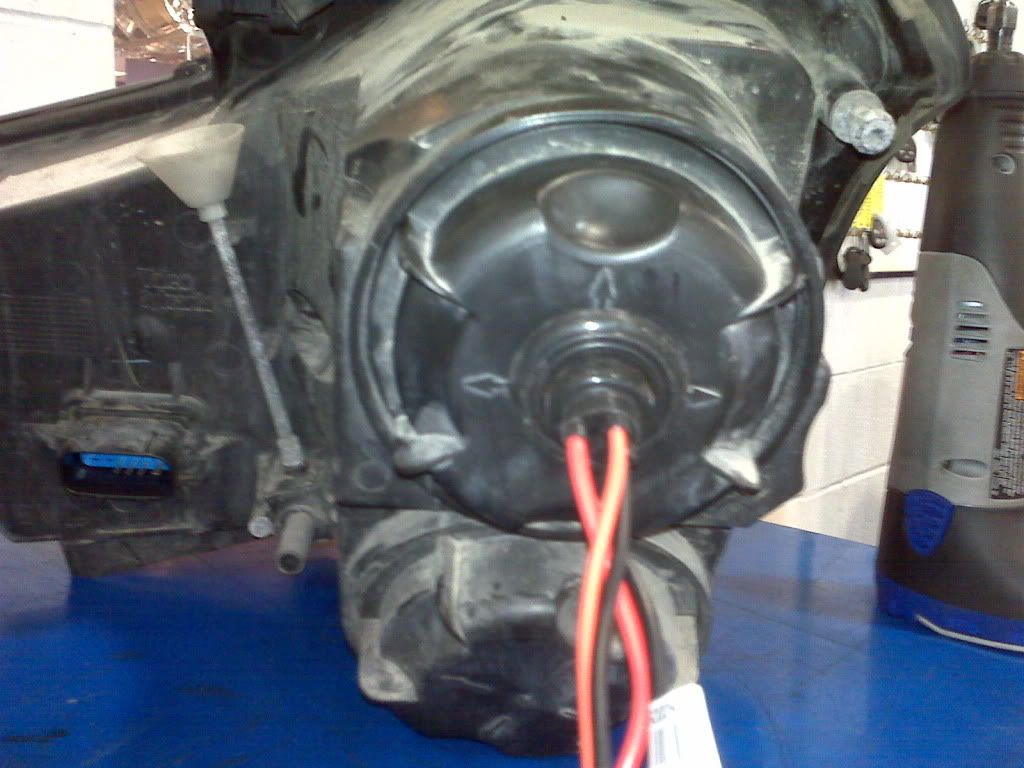 Next I mounted the ballasts, they fit nicely under where the headlamp goes in, there's a pretty good flat area to bolt them down.
Continued ...