2001 Seville STS, 1990 Seville (RIP), 1972 Sedan Deville
Me was planned, one was something I was looking into a couple of years ago, but never ended up getting. But earlier today me and a friend stumbled across a good deal.
Here's the first: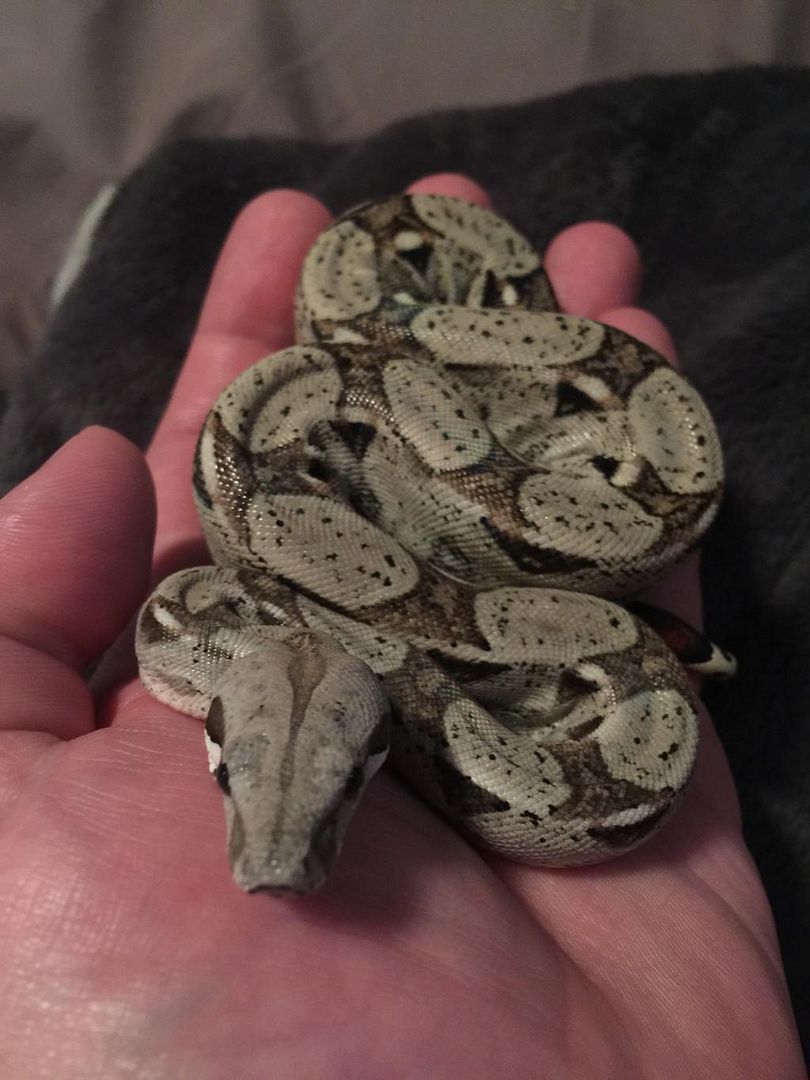 Nothing special, just a Columbian Red Tail/common Boa. He's ~3 months old. I liked his lighter than usual coloring. He's just under 2' now.
I had several ball pythons and an argentine boa when I was a teenager. Always wanted another snake, and I finally decided to get one.
Now here's the unplanned one. Me and a friend looked into them a couple of years ago, but just never ended up going through with it. Tonight we randomly ended up seeing a picture of one, and out of curiosity, googled to find some for sale. The second result was for a pair, 9 weeks old, one male and one female, both for the price of one. We talked about it, and decided to go ahead. Here's mine (the male):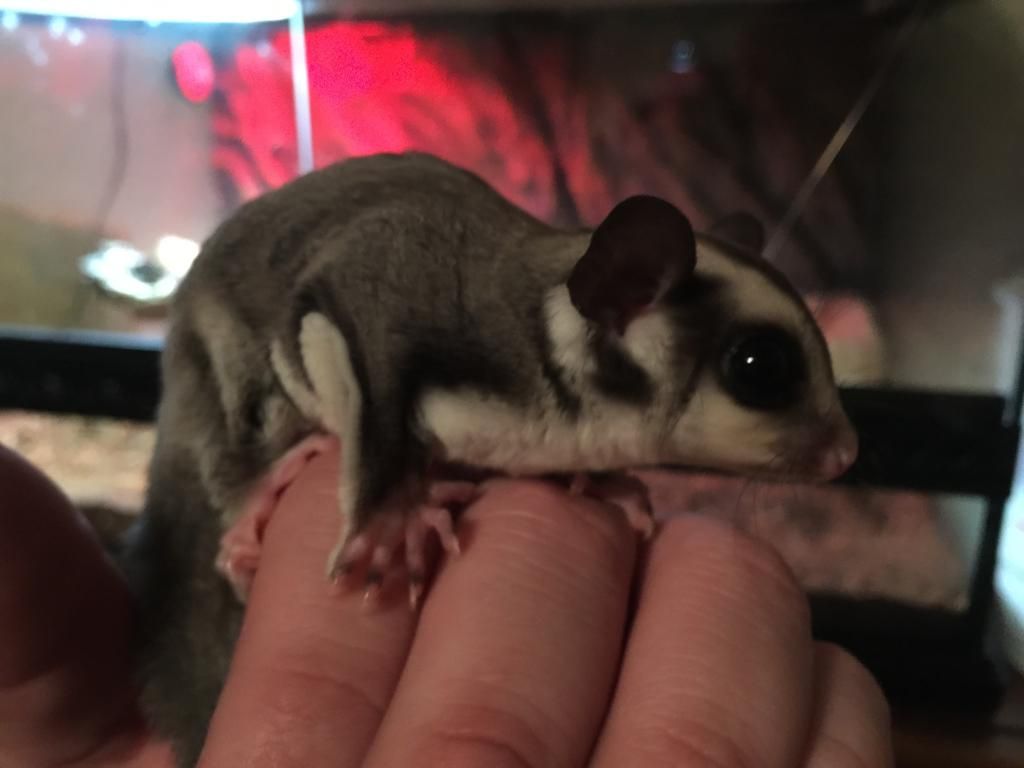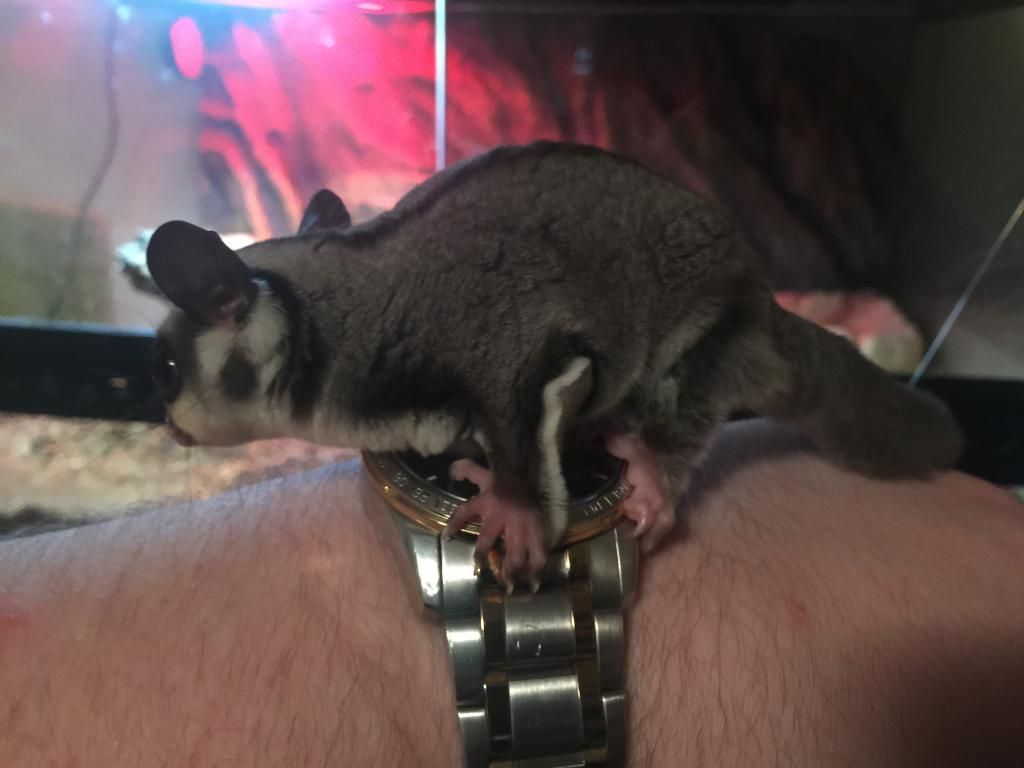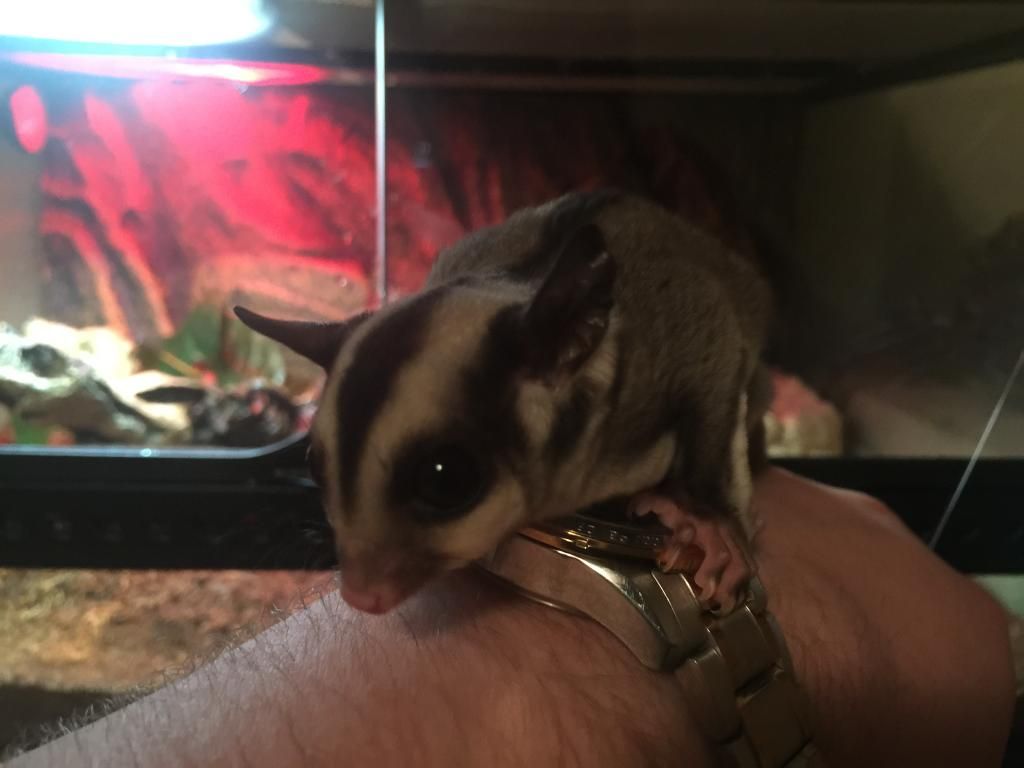 He's calm as can be, his sister is a lunatic. They're both going to stay together at my house, we're going to split the food and supplies. I'll have to get mine neutered in several months.
The snakes name is Ishboo (some of the younger members might get the reference). The sugar glider isn't named yet.