1989 Fleetwood Brougham d'Elegance|2018 Chevy Colorado Z71
Discussion Starter
·
#1
·
I'm sad to say it had come time for me and my beloved 2005 STS to part ways. I've loved and owned my STS for almost 6 years now and as much as it pained me to let it go, it was now sporting 141k on the odometer and needed a good amount of work done to it, especially in the front end/front suspension. I was able to trade it in this weekend and get a pretty good price towards a new vehicle, which I'm very happy to say I adore.
My new 2015 Chevrolet Silverado 1500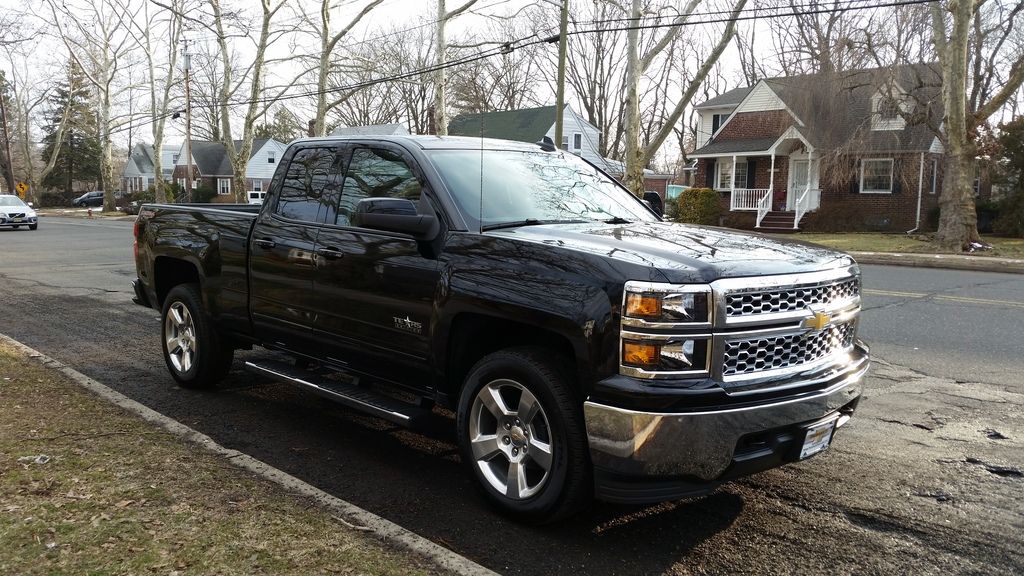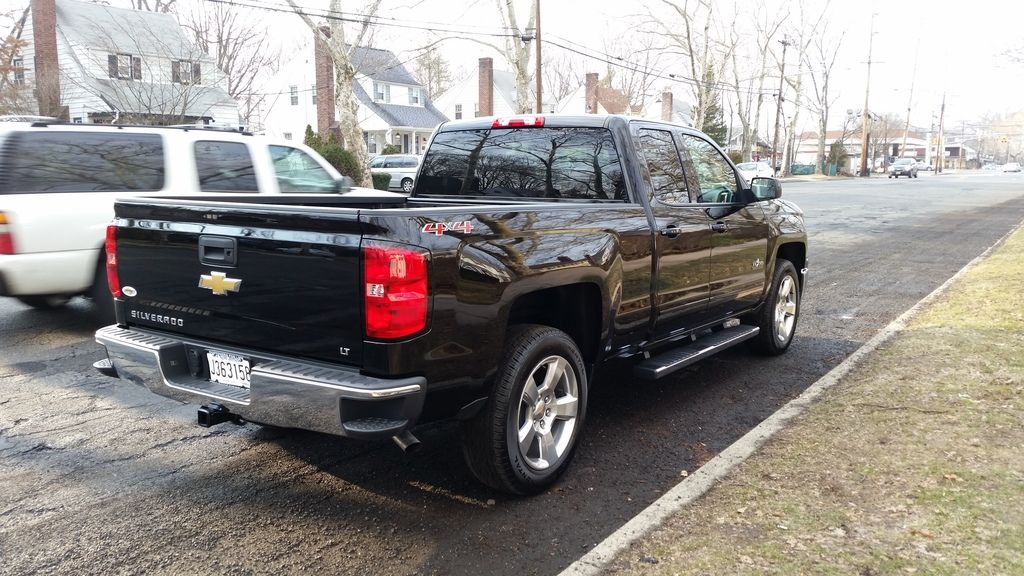 5.3 liter EcoTech3 V8 with direct injection, cylinder deactivation, and VVT, seems to be getting similar mileage to what my 10 year old STS was getting average. It's a great engine making 355hp and the cylinder deactivation really helps with the economy whenever it can but it really creates a lag when you go to summon the other 4 sleeping cylinders. If you find yourself behind a slow driver who finally decides to get out of your way, you'll drop your right foot and have to wait for the cylinders to wake up, then the trans to downshift, then you'll take off. As bad as this sounds (I know the V8-6-4 guys are rolling their eyes
) if you give it a gradual throttle increase it tends to do all this more smoothly. All in all it's not a truck for romping on around town but it more than makes up for it elsewhere. Included in the "Texas Edition" it just so happened to be equipped with when I grabbed it on the lot, is an auto-locking rear diff and tow set up that also brings the awesome looking 20" wheels. The truck can tow over 11,000 lbs. so I'll be looking into a car dolly to lug my 89 Fleetwood or my 84 Scottsdale around with, plus any parts cars I may want to grab and strip down.
It's a great highway cruiser, rides more like a big car than a truck and handles like one too. I've been leaving it in 2WD but it does have a selectable "Auto" mode for the transfer case which gives it more of an AWD-like response to different road conditions as well as your usual 4H and 4L settings. The MyLink system I have is pretty cool, very close to Cadillac's CUE system I deal with everyday. Even though my truck is an LT without the convenience package it was still configured with a system that has nav so to me it makes up for the things I don't have. I'm planning to get splash guards put on to help protect the sides and remote start since it didn't come with it. I'm also very tempted to get the rally stripes put on since the hood is shaped in a way that they'd really compliment it. I also love the cornerstep rear bumper and pocket handles that make getting into the bed easier than any other method I've seen so far. The pickup market has been going through some interesting changes lately and it seems like a lotta love and quality are going into these things from all the makers. Not to mention how fantastically cheap they are! All in all, I love my new Silverado I couldn't be happier.