Discussion Starter
•
#1
•
Wife and I drove from ABQ to Denver on Wednesday. We were on I-25 North, about 15 miles outside of Trinidad, when a Honda Odyssey hit a truck tire tread and launched it into the front of our STS. Damn scary when you're doing 80 MPH, catch a quick flash of black, and BANG!
Car only had 2800 miles on it!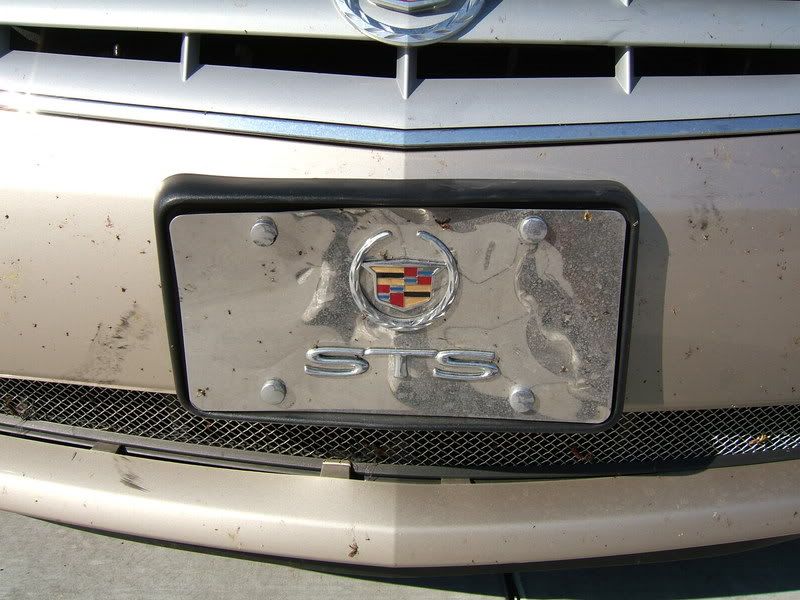 Needless to say I called my insurance company, and will take it in for estimate and repair appointment on Monday. I have thought about having the mesh grill installed--now may be the perfect time to do it.
Not a good year for our vehicles. About 3 months ago our Escalade was damaged by a sunroof that flew off a POS Dodge Neon. It cost my insurance company $800 to repair the large dent in the rear quarter.
They say things happen in three's--I'm afraid to take our C6 Corvette out for a cruise now!