Discussion Starter
•
#1
•
Hey everyone, I wanted to come check with all of you to see what would be best for my car. I have a Cadillac CTS 2007 First Generation 2.8L V6, regular sedan. I drove it from August 2013-November 2014.
It got pretty beat up in that 1 year of use, but I just recently got it back and it needs major fixing.
I will provide pictures relevant to the things I would like to get fixed.
The right passenger headlight is cracked, I ran into a metal rim trying to avoid getting smashed by an 18 wheeler. The light still works , it's just the plastic casing around it that's cracked and the humidity gets in and fogs
the light, it's also pushed in as you can see. Also the bumper pictured there is another one I got because the stock one broke when I pulled up to school, as you can see. The paint is starting to chip and it's not as reflective
and shiny as the rest of the car. (Car is dirty as heck, I know lol.)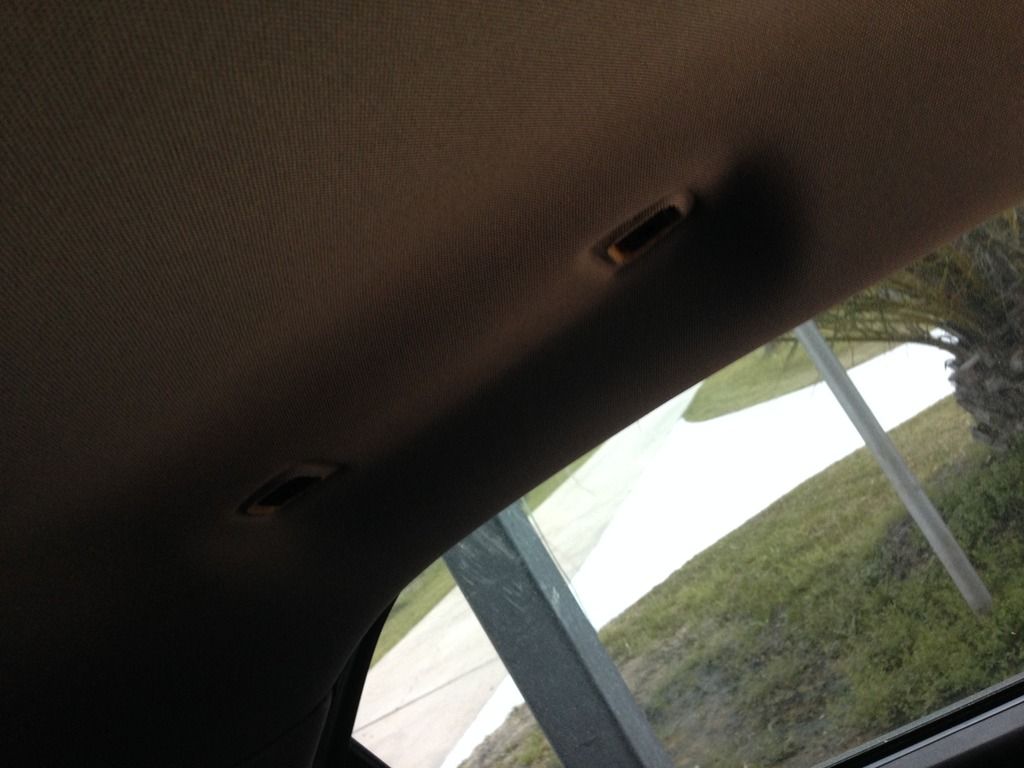 The handle on the backseat, driver side fell off. I can't find the original one, it didn't seem to be broken, but when I tried putting it back on it was loose and it always fell off.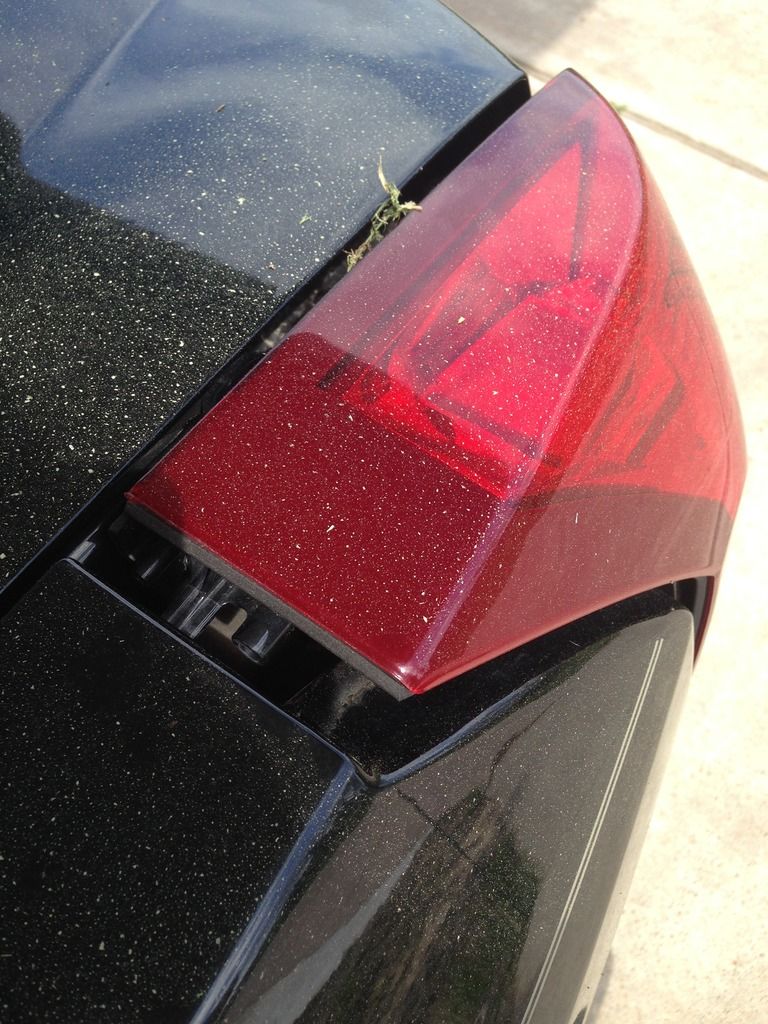 The backlight on the driver's side seems to be coming off. It's loose and can be pushed back into place, but it always gets out. I looked into it carefully and it seems like it broke on the top.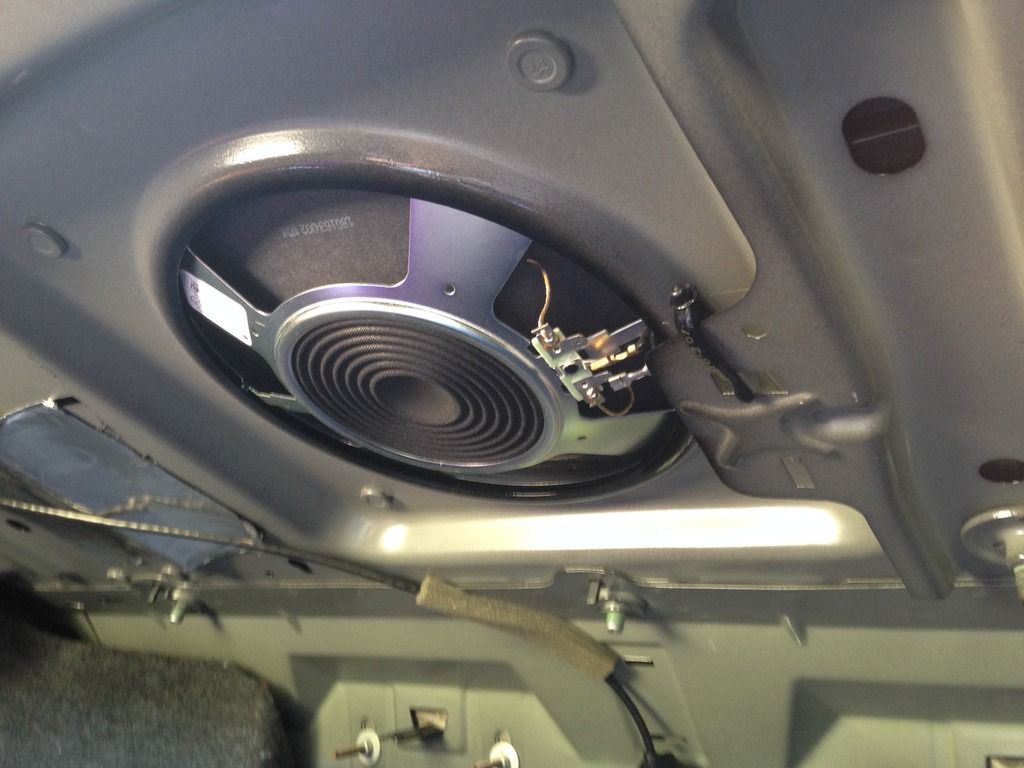 This woofer/bass speaker is popped, it's a stock speaker on the back. I disconnected it because when the bass is like at 30% up it sounds like flapping paper and really loud, I wanting to see if I can replace that with
something even better.
All in all, these are all the problems I would like to get some input on from you guys. I want to get all these things fixed and perhaps get a better replacement but not really expensive. I'm wanting to bring this car back to
how it use to be but it's going to take time. I'm studying at Texas Southern University in Houston at the moment, but I will try to find time to fix all these things.
I just need some input from you guys.
Thanks for reading!
Reynaldo