Discussion Starter
•
#1
•
I posted awhile ago asking for help with the swirls and scratches in my car's finish. To help people remember what the paint looked like before: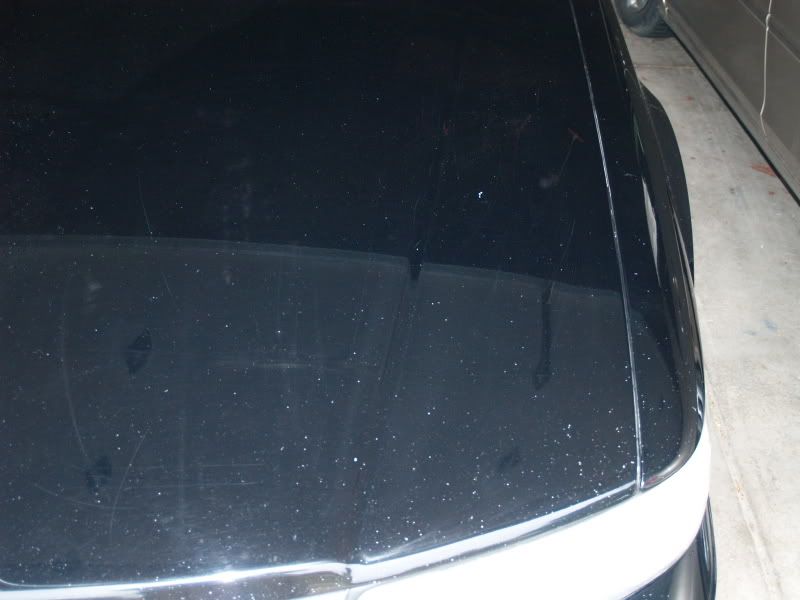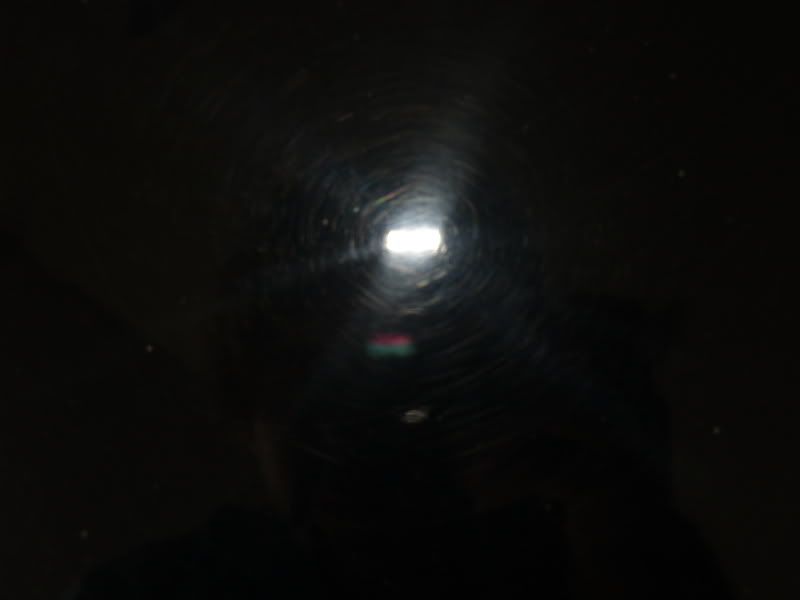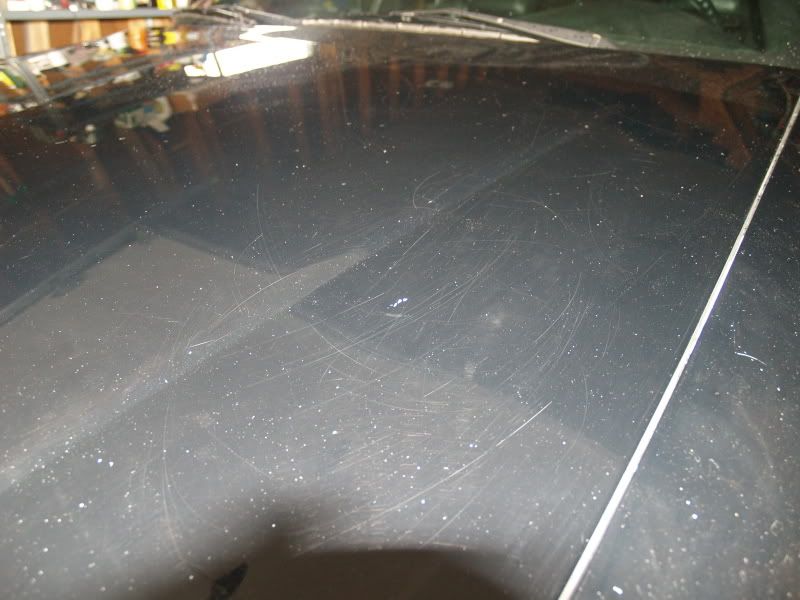 Products used: Porter Cable 7336 random orbital polisher, Four Star clay bar & Four Star clay lubricant, Menzerna Intensive Polish, Menzerna Nano Polish, CCS foam polishing pads, Cobra Microfiber towels and Wolfgang Deep Gloss Paint Sealant. I purchased some P31s carnauba wax but have not applied it yet. The pictures are the final results of everything except the wax.
All swirls are now gone, as are 80% of the major clearcoat scratches. Except for a few rock chips and fairly deep scratches, the paint looks brand new. It's just absolute glass. In the pictures I only have the hood done, as I haven't had time to get the whole car done.
The after pictures: